Philippines is rich in cultural customs, traditions and heritage with varied influences from the early Chinese, the Spaniards, the Americans and the Japanese. These customs are all embodied in the cultural festivities, rituals and celebrations all over the Philippines as part of reliving the past and of commemorating & proliferating the rich cultural heritage of the nation.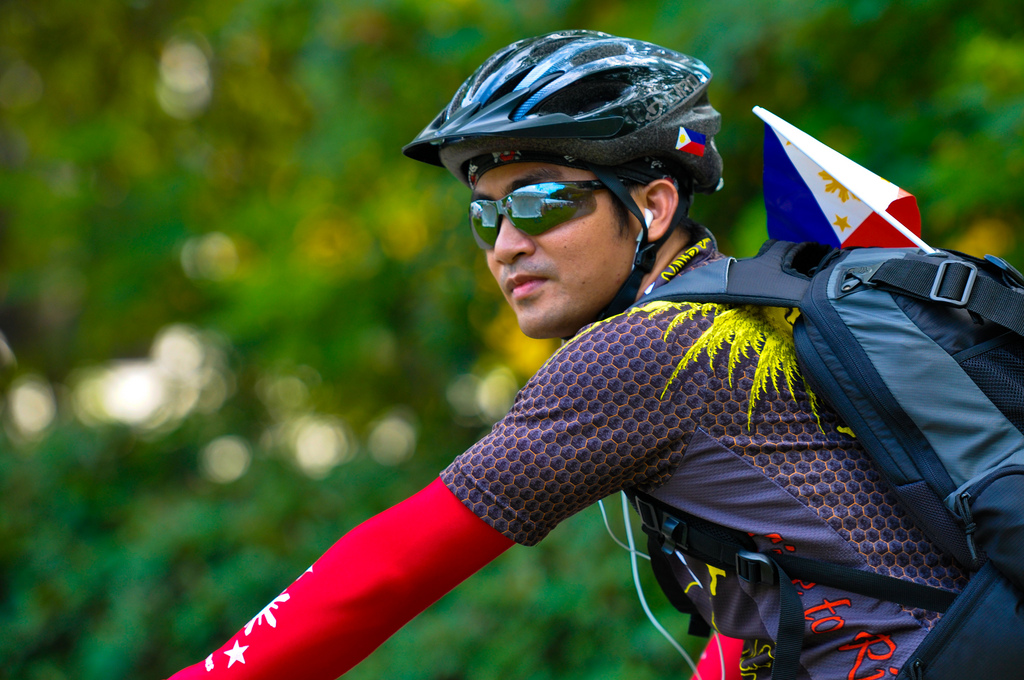 On this part, you could see the various festivities that the different islands of the Philippines have. This could also serve as your guide/schedule should you with to participate and be involved in those events/festivities. We have presented this "Events" section in TTI/Trip the Islands with a dropdown menu that itemizes almost all of the noted festivities and celebrations on a per month basis – from January to December.
We hope that TTI could be your rich source of travel information to the Philippine Islands.
It is really more fun in the Philippines and one won't run out of any activities which could go year round.
Happy Trip to the Islands!