Here at triptheIslands.com, we support and feature various reputable travel providers (big and small) all over the world. Enjoy our short chat with our friends from Seaside Inn Calayan Island in Cagayan, Philippines!
Tell us something about Seaside Inn
Our property is a simple family house built in 2017 as a vacation house. It is nestled in a garden surrounded by coconut trees and tropical plants and flowers, just few steps away from the beach. As it was nearing completion, more tourists started to visit the island and there was a shortage of homestays. Hence, we decided to share and open it to tourists and named it Seaside Inn.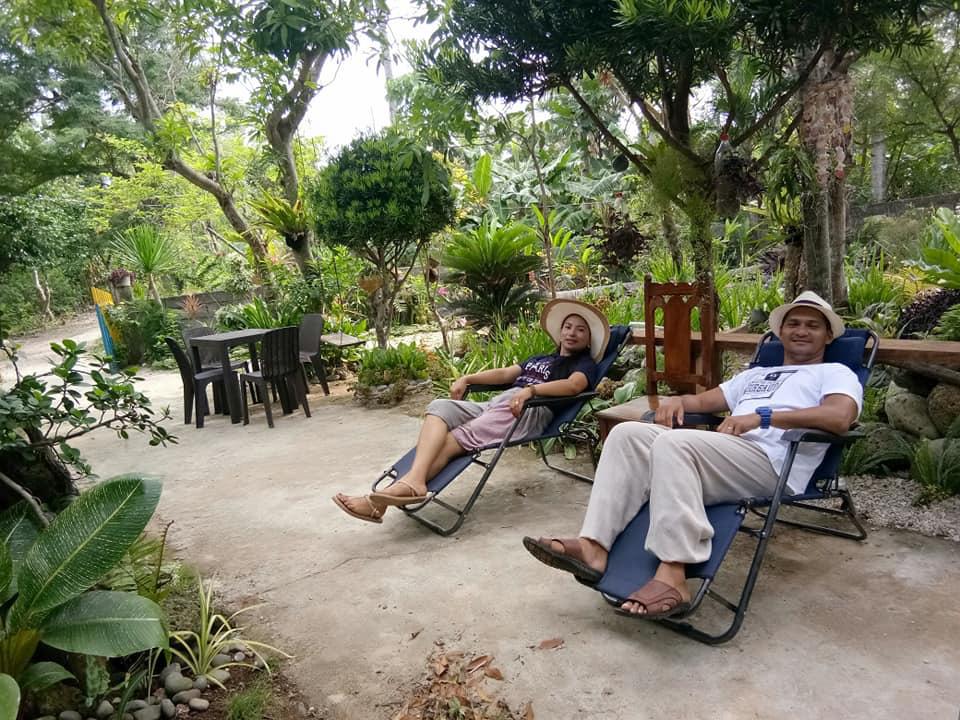 We were born and raised in Calayan. Our mother hails from the Escalante clan. Our forefathers are also from Calayan. It will always be our paradise home no matter
where we go and our hearts will always lead us home.
We have two properties, one in town and one by the beach. The beach is my favorite place. Hearing the waves and the sound of the sea gives me a sense of inner peace. That's why we built the vacation house there. Our family owns it. My brother Allen manages it.
Seaside Inn is just a few minutes ride from the port. It offers lodging only. It is a quiet, not a party place, away from the crowd but not too far away. It is very accessible to the main attractions in the island, as well as mini groceries, stores and small eateries and caterers for your basic needs.
Where is Seaside Inn located?
It is situated in barangay Poblacion, Calayan Island, Province of Cagayan. It can be reached by 5-6 hour boat ride via Claveria or Aparri, Cagayan. Best time to visit is from March to July while the sea is still calm and predictable.
---
How many rooms and what is the room rate?
It has 3 bedrooms, 1 private bathroom and 1 shared bathroom. Room rate is 300 pesos per head per day.
How can visitors enjoy Calayan Island?
Calayan, as a town, is not fully developed. A new airport was built but not yet operational. It is a tropical island paradise that awaits you. Life is simple and humble and we live with the basic. Electricity is only available for 12-18 hours a day and Wifi and cellphone signal is sporadic.
While in Calayan, you can enjoy nature at its best. You can stroll on our white sand beaches, swim in our blue crystal ocean, rent a bike, go camping, rent and ride smaller boats or habal habal, go hiking and explore our waterfalls, caves and feast on beautiful rock formations and sceneries.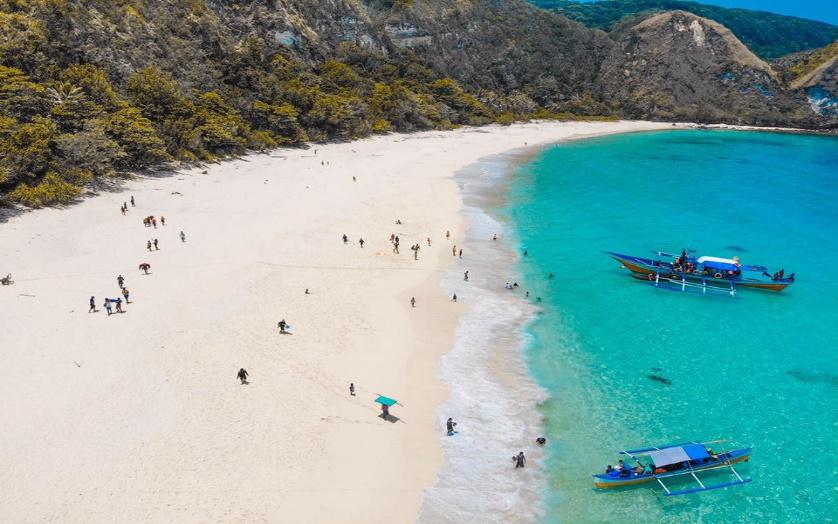 Enjoy your morning walk on the beach to start your day or watch the sunset to end your day while you stay at Seaside Inn, your home away from home!
Best way for people to contact you
For more details and reservations you can visit our Facebook page Seaside-Inn, Calayan, Cagayan or you can contact Mr. Allen Gregory E. Salvanera with cellphone no. 09472353955.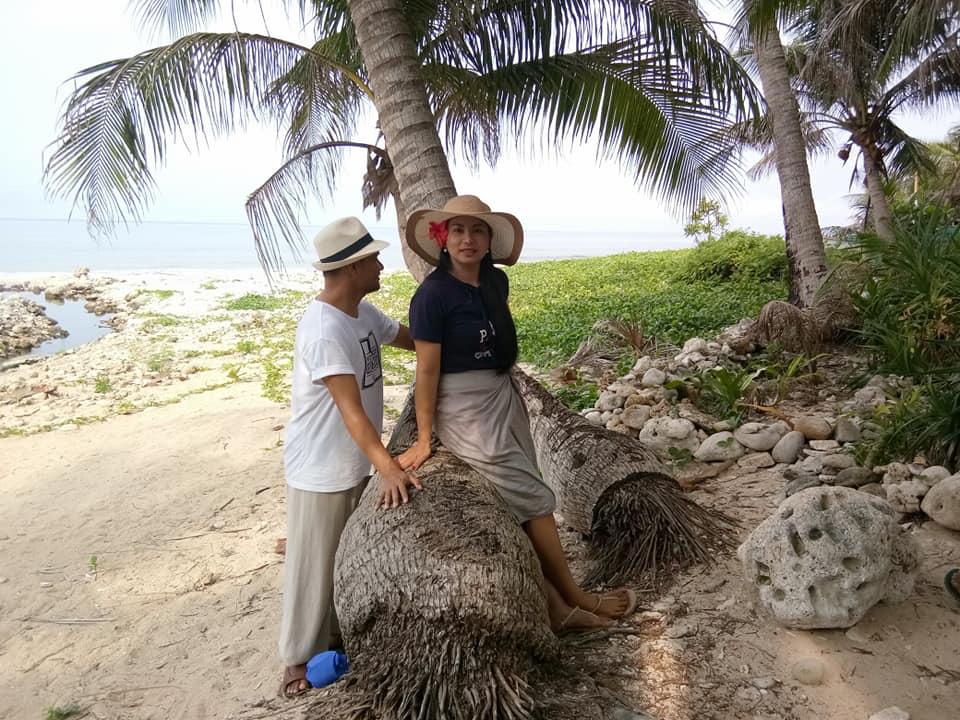 Photo Credit: Seaside Inn. Thank you very much Seaside Inn for your time! More power to your business.
Have you been to Seaside Inn Calayan Island? Do you want to know more about it? Join the conversation below. We'd like to hear more from you.