Not all islands are created equal. There are just some that are truly beautiful … peaceful and relaxing .. and so out of the ordinary. Deciding on an island vacation really depends on what you're looking for and the type of experience you have in mind.
We hope we can help lighten your burden of deciding where to travel with the list of island destinations that are quite popular with our readers. We think they should be top of mind for your next trip and added to your bucket list.
1) Maldives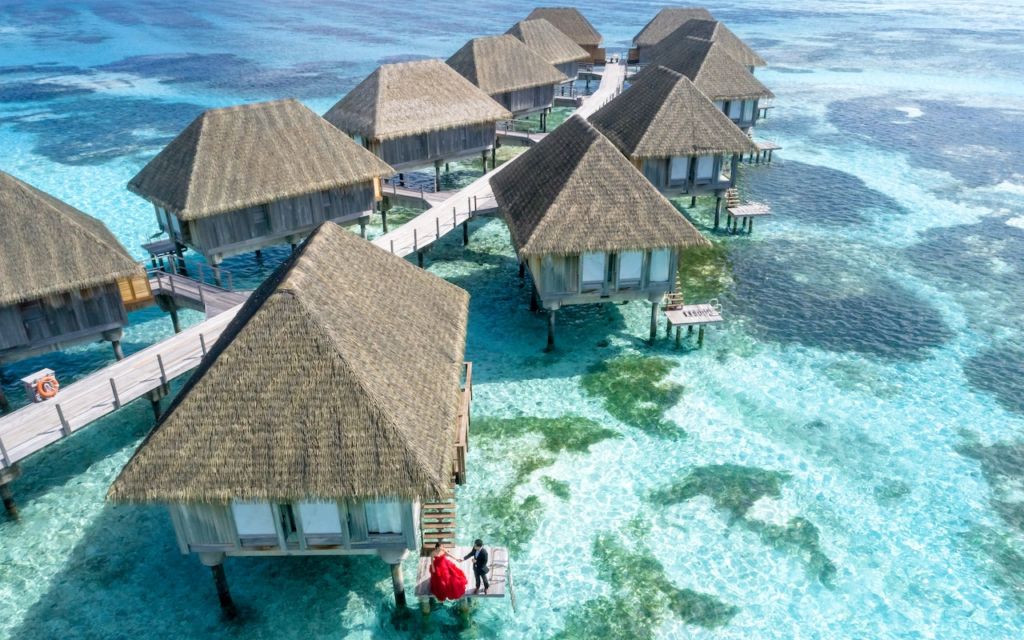 The Maldives is an island nation located in the Indian Ocean. It's about 470 miles (750 km) southwest of Sri Lanka and India. It boasts private villas atop blue waters and perfect white sand beaches. It is quite popular for scuba diving enthusiasts and honeymooners looking for a relaxing place away from it all.
Related Articles
---
2) Bora Bora, French Polynesia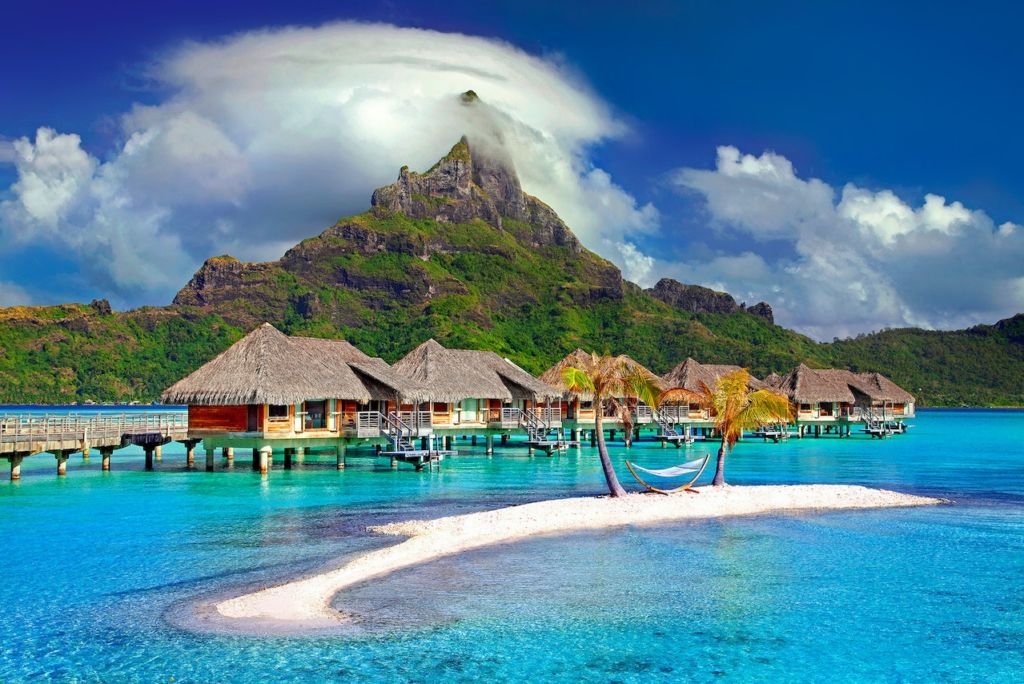 Bora Bora is a group of islands in the western part of French Polynesia. It is famous for its seaside and offshore luxury resorts. One popular attraction is the Bloody Mary's bar and restaurant as it's frequented by famous celebrity guests. As with most island destinations, snorkelling and scuba diving are quite popular with tourists.
Related Articles :
---
3) Palawan, Philippines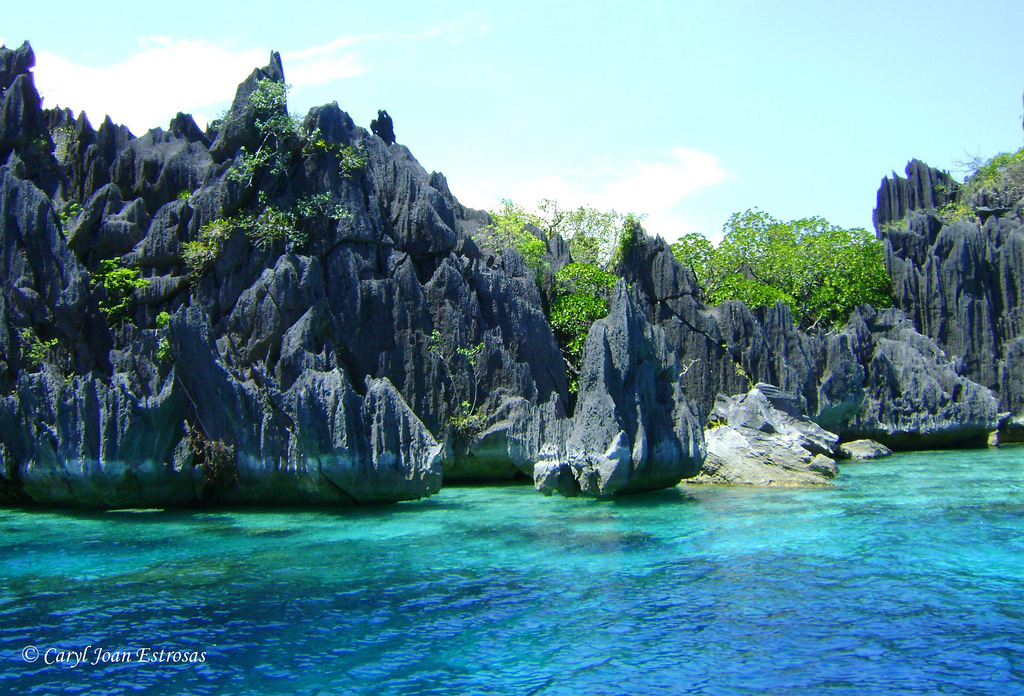 Palawan is a group of islands located in the Philippines. It is described as the Philippines' last frontier as it is still mostly untouched and quite famous for its natural beauty. Famous places to visit are Coron and El Nido. Palawan has been consistently voted as a top island destination in the past years.
Related Articles
---
4) Santorini, Greece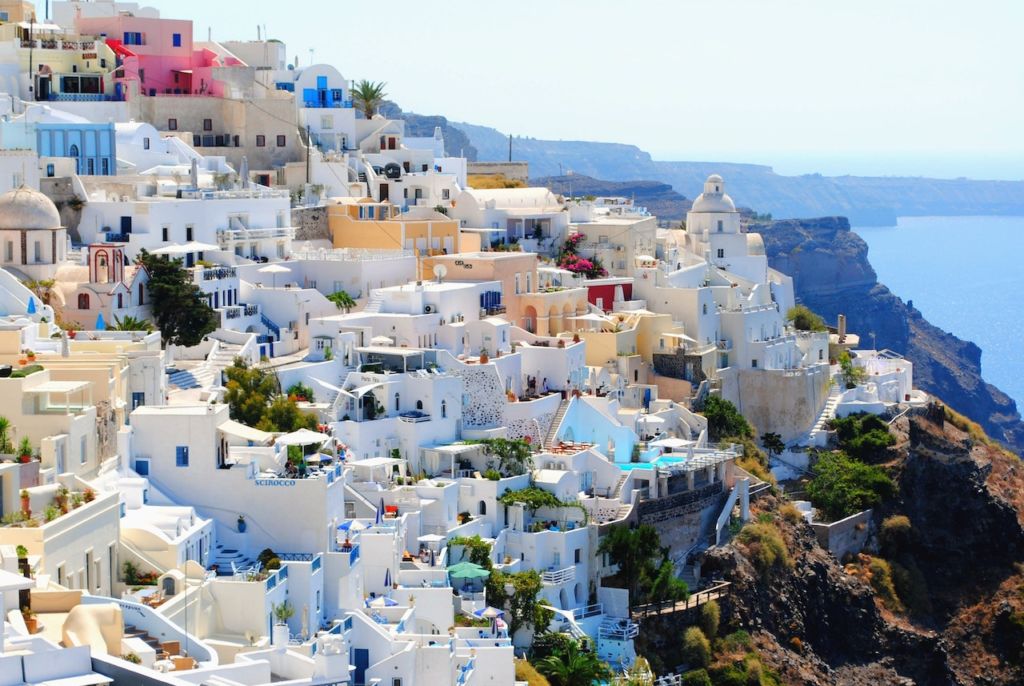 Santorini is located in the southern Aegean sea about 120 miles (200 km) from the Greek mainland. Legend has it that it is the home of the ancient city of Atlantis. Whether this is true or not, doesn't really matter as it is also home to colorful beaches and archaeological treasures that can surely delight any traveler.
---
5) Cook Islands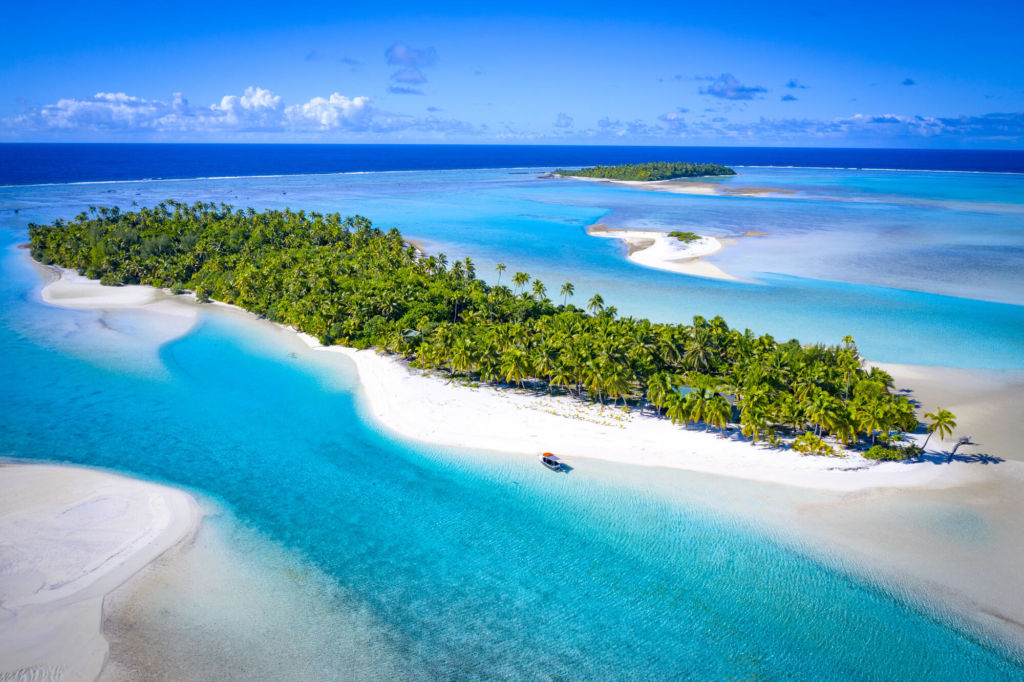 The Cook Islands is located in the South Pacific Ocean and is situated northeast of New Zealand. It boasts of crystal clear lagoon and beautiful beach resorts. Savor the local cuisine and white sand beaches. There is something for everyone and you can be as laid back as you can.
Related Articles
---
6) Bali, Indonesia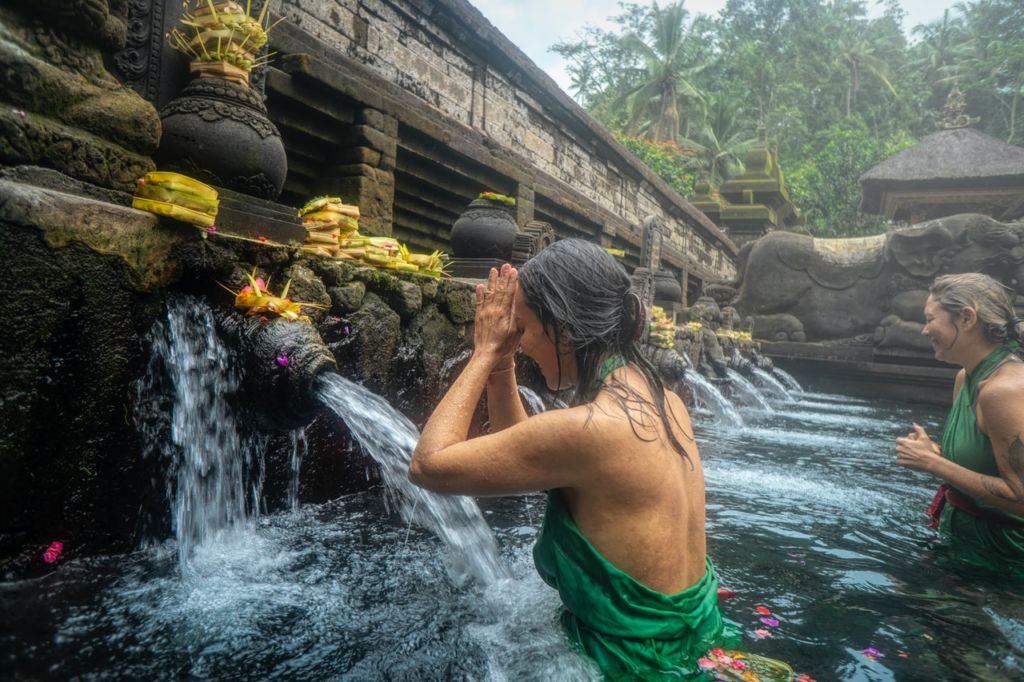 Bali is another one of the best island destinations located in Southeast Asia. It is often called "the island of the Gods". A lot of expats have actually made Bali their home. Bali has diverse tourist attractions with the Balinese culture and people as the topmost attractions. It has been consistently voted as a top travel destination by prestigious travel publications.
Related Articles
---
7) Fiji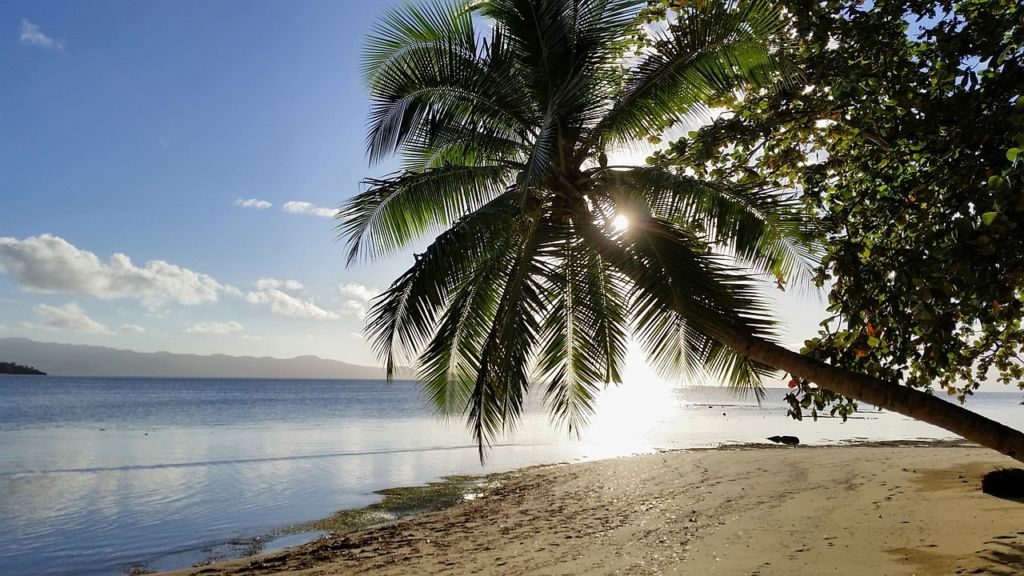 Fiji is an island country located in the South Pacific ocean. It lies about 1,300 miles (2000 km) northeast of New Zealand. It is famous for its white sand beaches and coral reefs where scuba diving is a popular activity. Weather is mild all year round and it boasts world-class five-star resorts and hotels.
Related Articles
---
8) Saint Lucia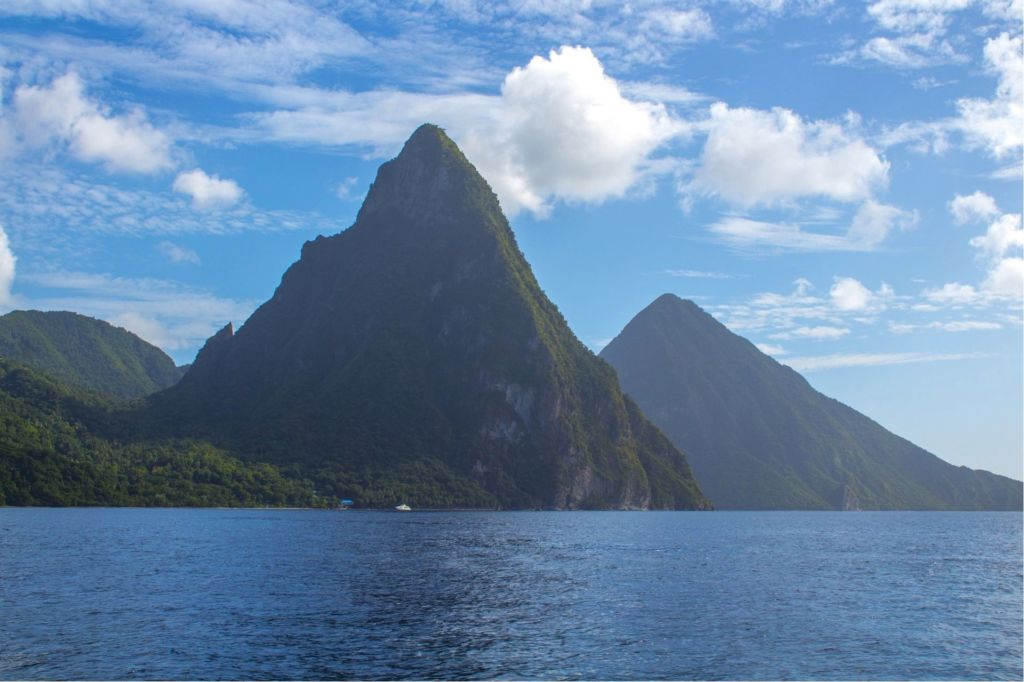 Saint Lucia is an island country located in the West Indies. It was colonized by both the French and the British and boasts colonial-era charms. It is famous for its "drive-in" volcano where one can drive a few hundred feet of the gurgling, steaming mass. It is also home to the majestic twin peaks, "The Pitons".
---
9) Maui, Hawaii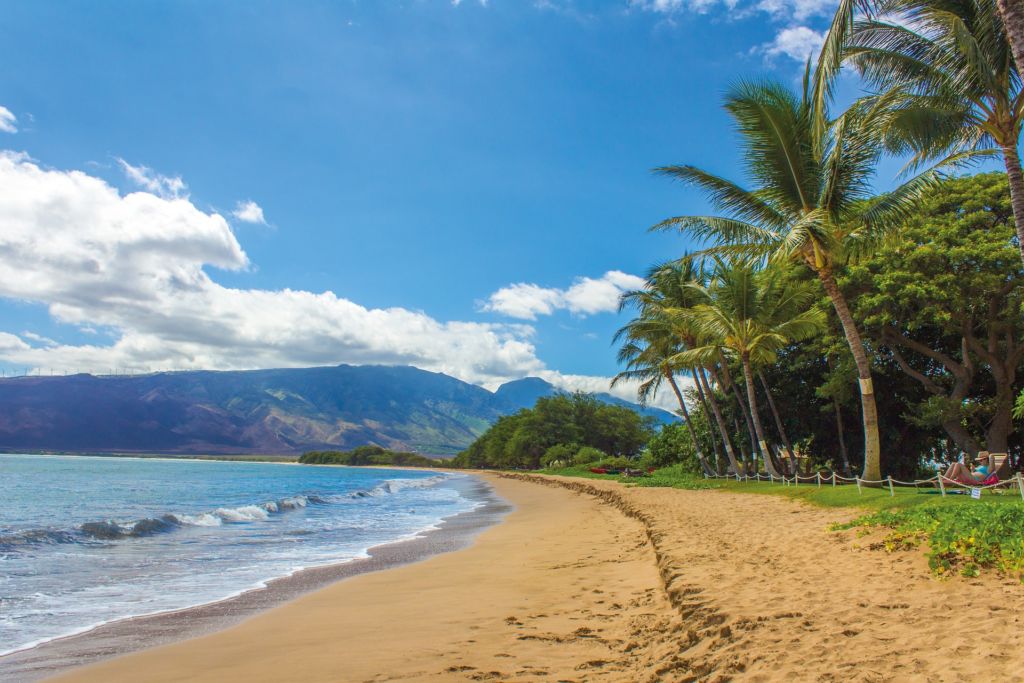 Maui is located in Hawaii, USA. It is the second-largest island in Hawaii. The island was named after the Hawaiian demigod Maui who was featured in a Disney movie. Popular attractions in Maui are the Iao Valley, Hana Highway, and Haleakala National Park, home to Haleakala, a dormant volcano. There are a lot of beaches on Maui and the top activities are surfing, snorkeling and windsurfing. For Americans, Maui is a top island destination and top of mind for a getaway vacation.
Related Articles
---
10) Capri, Italy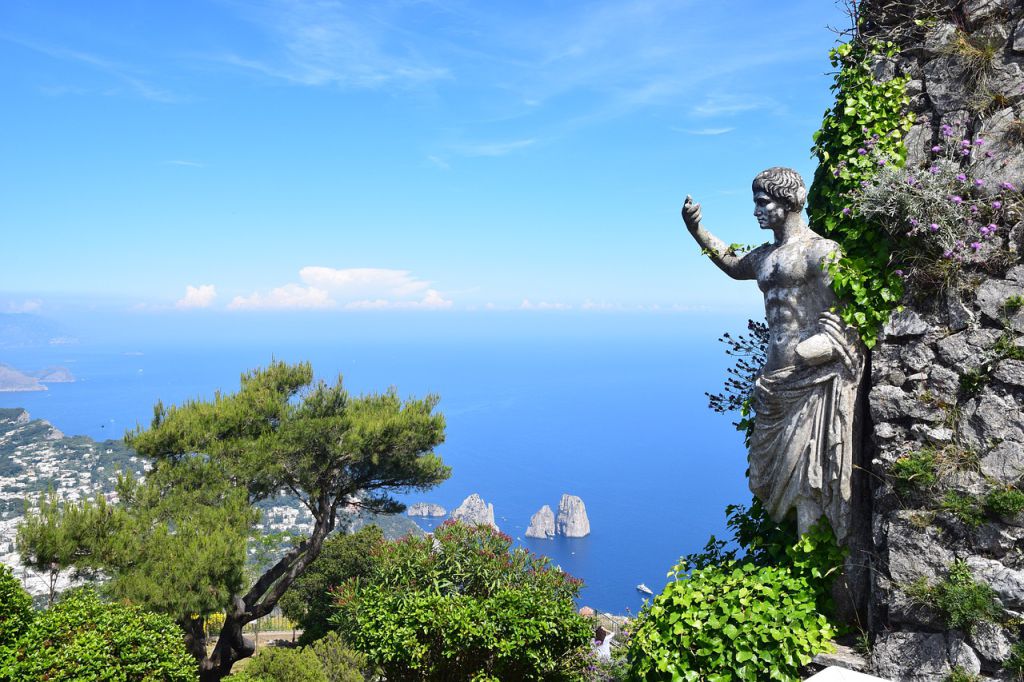 Capri has been a resort island since the time of the Roman Republic. It's good to know that even during ancient times, the Italians considered it a top island destination. It is located on the south side of the Gulf of Naples in Italy's Campania region. The top attraction to visit is the Grotta Azzurra or Blue Grotto in English. It is a sea cave personally used by Emperor Tiberius during Roman times.
---
11) Phuket, Thailand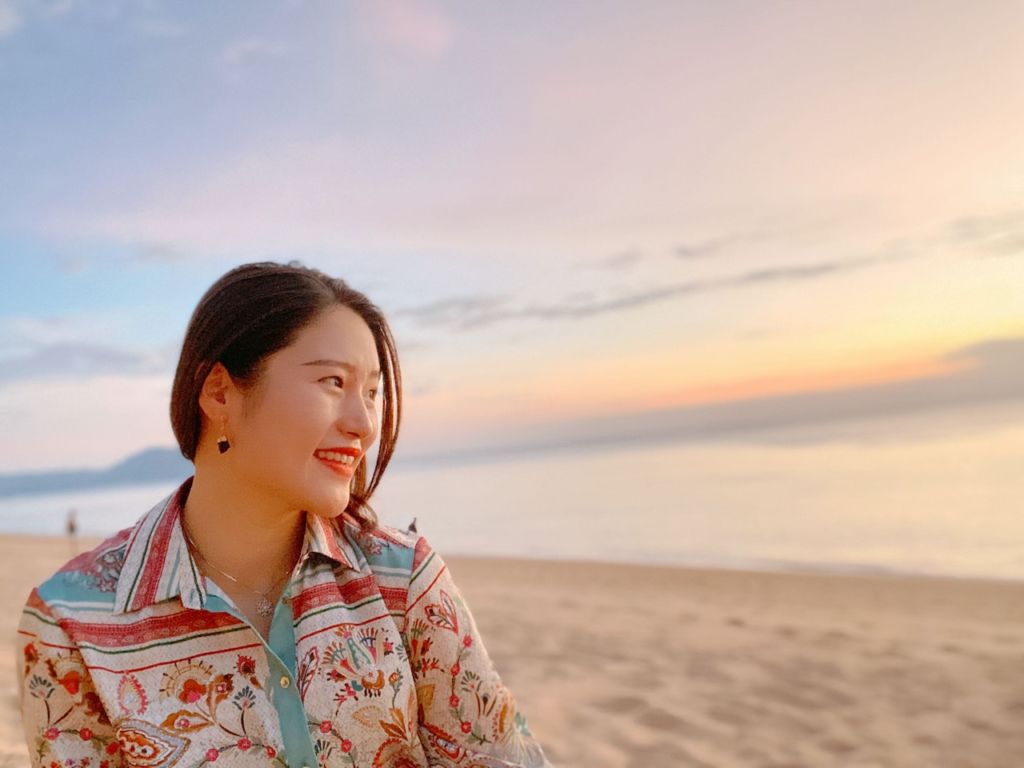 Phuket is located on the southwestern coast of Thailand and is Thailand's largest island. The island welcomes its visitors with white sand beaches, limestone cliffs, and aquamarine waters. It is an hour away by plane from Bangkok and offers a relatively affordable island escape for the frugal traveler. When in this island destination, you must try and experience excellent Thai cuisine.
---
12) Mallorca, Spain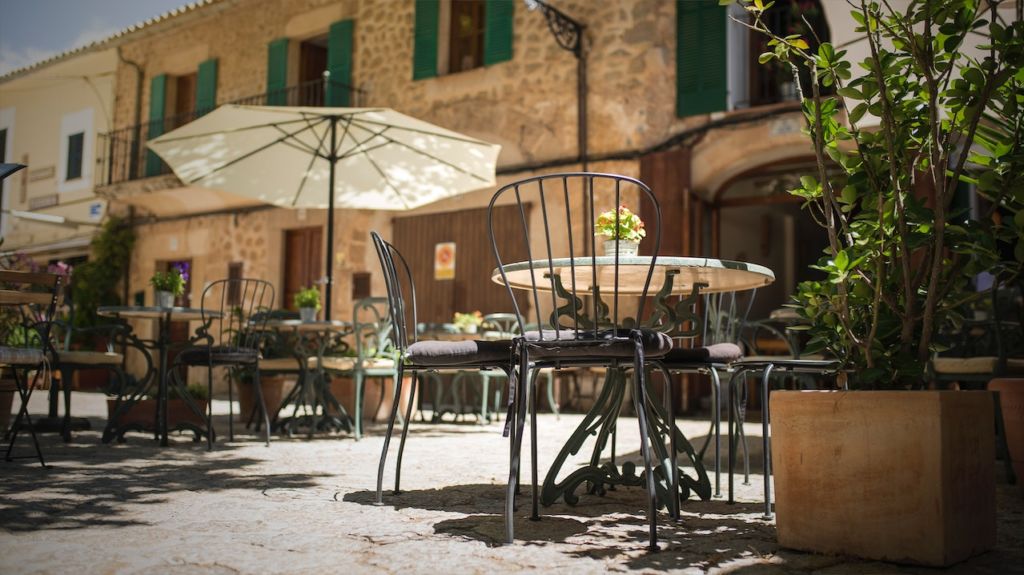 Mallorca is located off the east coast of Spain. It is the largest of the Balearic Islands. Mallorca's landscape is a sight to behold. Visit Serra de Tramunta or the medieval town of Palma with its cathedral and palaces. If you are single or a couple who likes great food, wine, and some fun (parties!), Mallorca is a great island destination to keep in mind.
---
13) Big Island, Hawaii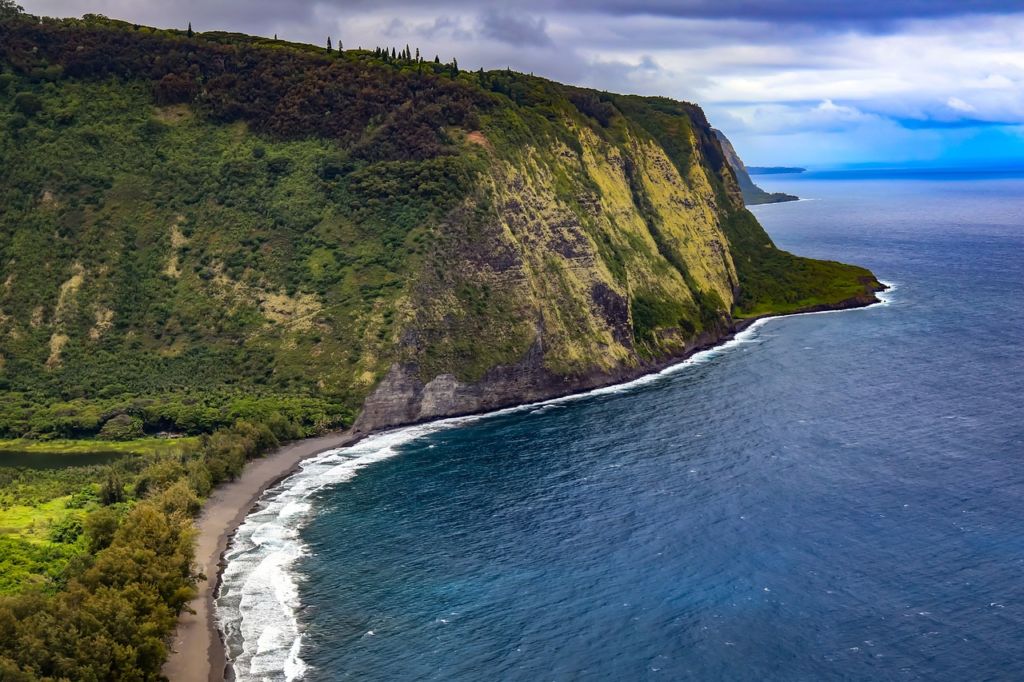 Big Island, as its name says, is Hawaii's biggest island. It is home to Kilauea, the world's most active volcano. Some of its top attractions are Akaka falls, Hawaii Volcanoes National Park, and the World Botanical Gardens just to name a few. Big Island is blessed with diverse terrains that have a lot of things to offer to different travelers.
---
14) Siargao, Philippines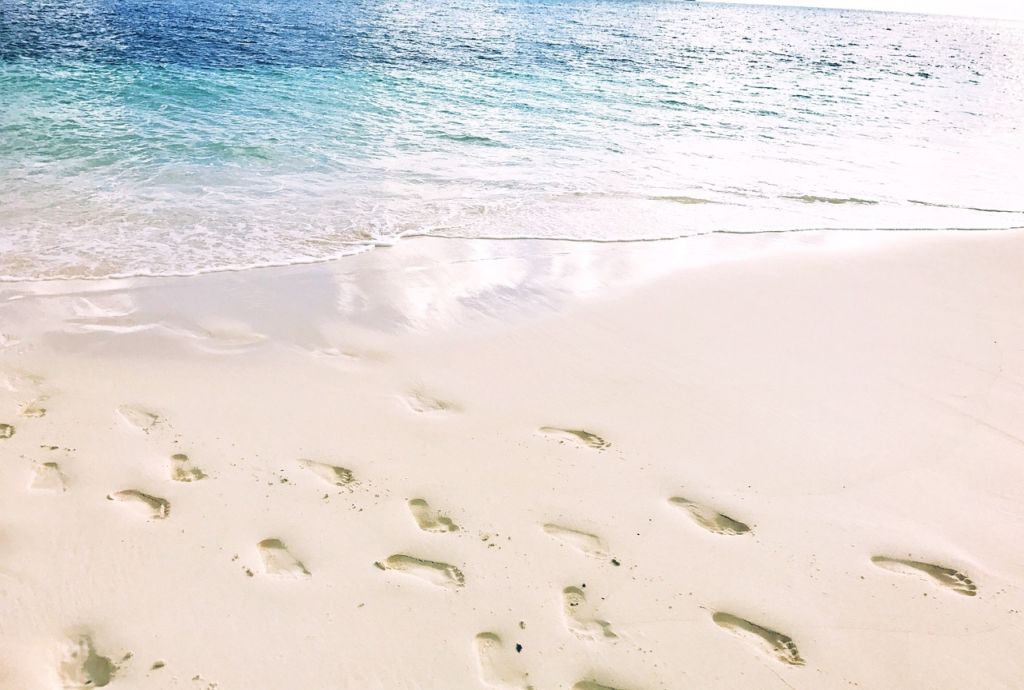 Siargao is an island located in the Philippines. It is fast becoming one of the more popular island destinations in the Philippines due to its popularity with the surfing crowd. It also boasts of a laid-back lifestyle and has also become a popular haven for Western expats. Cloud 9 is a popular surfing spot in Siargao with its Cloud 9 wave (thick, hollow tubes). It is known as the "Surfing Capital of the Philippines".
---
15) Galapagos Islands, Ecuador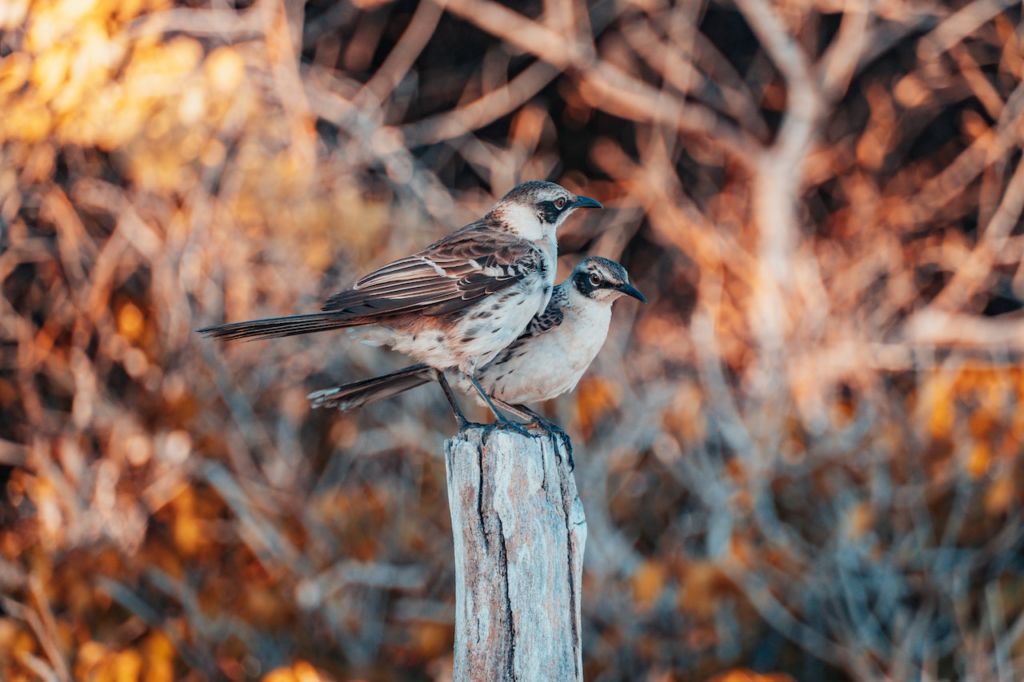 The Galapagos Islands lie around 620 miles west of the Ecuadorian mainland. There are a lot of different islands in the Galapagos to explore and discover. If you'd like to see the famous dome-shaped tortoises, visit El Chato Tortoise Reserve or Rancho Primicias on Santa Cruz Island. Santa Cruz is also home to the Charles Darwin Research Station and you can visit it to learn about Darwin's work. Certainly, the Galapagos is a great island destination for nature lovers and fans of Charles Darwin's research work.
---
16) Harbour Island, Bahamas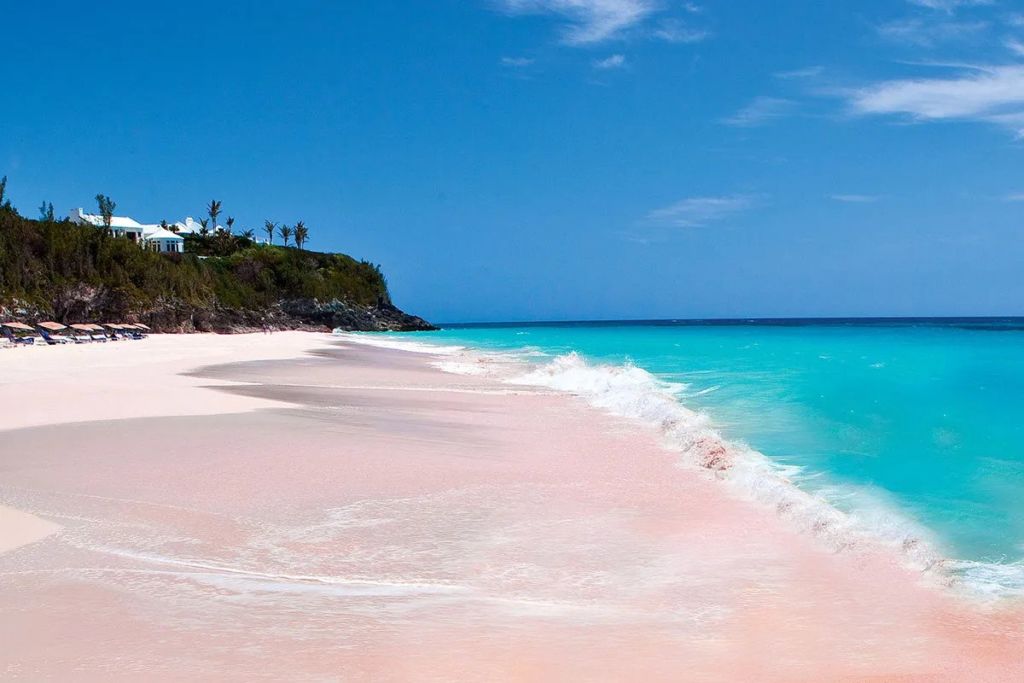 Harbour Island is located in the Bahamas and is famous for its pink sand beaches on the east side of the island. It boasts colonial-era New England-style buildings and flower-lined streets. It is a popular vacation island destination for American tourists. It is often referred to as the "Nantucket of the Caribbean".
---
Our list of the world's best island destinations offers a unique and unforgettable experience for everyone. From the beautiful beaches and amazing wildlife to the rich culture, there is something for everyone to enjoy.
Whether you're looking for a romantic getaway or an adventurous exploration, the world's best island destination is sure to provide an unforgettable experience. With countless activities and attractions, these destinations should be on everyone's travel list. So don't wait any longer!