Welcome to your ultimate guide to Caribbean vacation planning. If the idea of turquoise waters, sandy beaches, and a calm breeze sounds enticing, you're in the right place. The Caribbean boasts an array of picturesque islands, each with its unique culture, cuisine, and attractions. Whether you're after a tranquil beach holiday or an adventure-packed getaway, the Caribbean has something for everyone. In this guide, we will provide invaluable insights and practical tips to help you plan your dream Caribbean vacation. We'll delve into the best time to visit, the most exciting activities, lodging options, and tips on how to navigate the local culture.
Deciding on Your Dream Destination
With over 700 islands and 30 territories, the Caribbean offers a wealth of options. We'll help you understand the unique draws of various islands, from the cultural heritage of Cuba to the natural splendor of the British Virgin Islands. Now, whether you opt for travelling with www.hellotickets.com or your local tourist agency, being able to choose one, out of so many captivating places, can get overwhelming. Here are some tips to help you narrow down your choices:
Think about the types of activities that interest you the most and find an island that offers them – whether it's scuba diving in Belize or hiking in Jamaica
Do you prefer a secluded beach over a bustling one? Research islands that offer just that
Consider your budget – some destinations may be more expensive than others, so check prices before you commit
Research the culture and customs of each island to determine which one suits you best
Choosing the Best Time to Visit
Generally speaking, the Caribbean has a tropical climate with hot and humid weather year-round. That being said, there are slight variations in temperature from one island to another. Hurricanes are a common occurrence during the summer months, so it's recommended to avoid travel during this season if possible. The best time to visit largely depends on your budget and where you're planning to go. High season typically starts in November and runs through April, with December being the peak month. Be sure to check local weather forecasts to get an idea of what you can expect during your trip.
Understanding Island Accommodations
From luxury resorts to beachfront cabins, having an overview of the accommodation options available and tips on how to bag the best deals will always come in handy. Depending on your budget and preferences, you may opt for a five-star resort or a boutique hotel. It is important to consider the amenities offered before booking your stay. You should also research what activities (if any) are included in the price. If you're looking for something more unique, there's always the option of renting a villa or apartment.
Navigating the Culinary Landscape
The Caribbean boasts a rich culinary tradition. From traditional jerk chicken to the seafood delights of Barbados, there's something to tantalize every palate. In addition, you can enjoy a variety of international flavors ranging from Chinese to Italian cuisine. For instance, Jamaica's capital, Kingston, is home to a vibrant Chinatown that offers an array of delicious Chinese dishes. Whenever possible, try to sample regional specialties from local eateries and street vendors. You'll be surprised at the hidden gems you might discover!
Immersing in the Local Culture
The Caribbean is home to an incredible variety of cultures, from Cuban salsa dancing to the calypso rhythms of Trinidad. The local culture is a key component of the Caribbean experience, so make sure to soak up as much as you can. Visit museums and historical sites to get a deeper understanding of the local heritage, or explore local festivals for a vibrant display of music, dance, and art. Moreover, the people of the Caribbean are renowned for their hospitality and friendliness, so don't be afraid to strike up a conversation.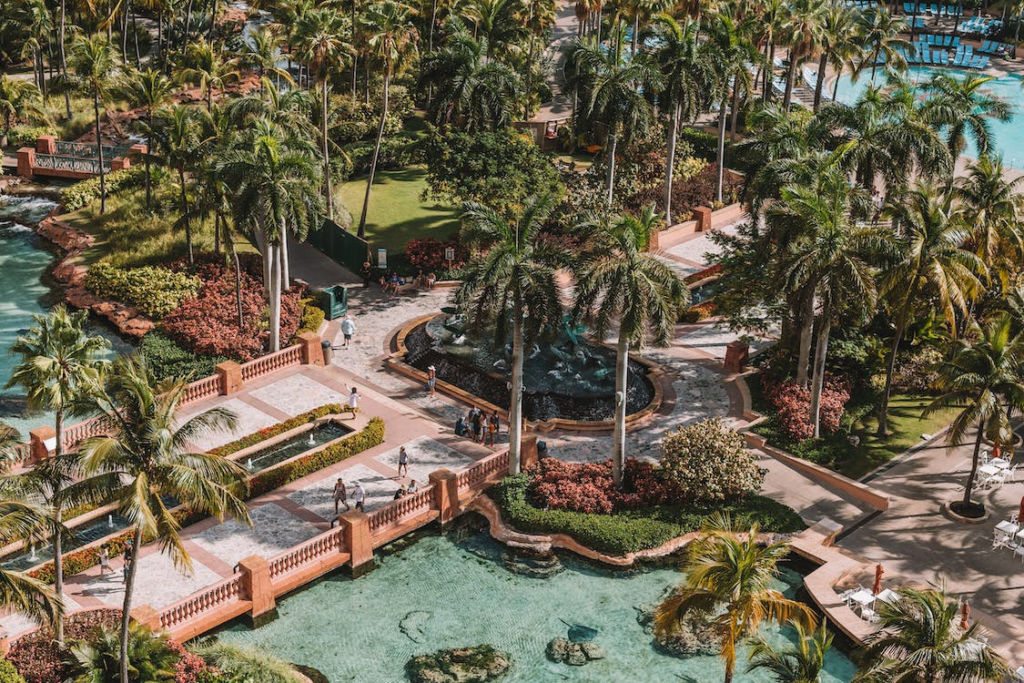 Planning Your Activities
Whether you're into snorkeling, hiking, shopping, or simply lazing on the beach, you will be able to pick between endless activity options. In addition to the typical beach activities, you can try your hand at deep-sea fishing, horseback riding, or even bungee jumping. If you're looking for something more laid back, take a guided tour of the island's botanical gardens or explore its national parks. Whatever you decide to do, be sure to review safety guidelines and pack all the necessary gear before embarking on your adventure.
Packing Essentials
Now, the packing process can be both daunting and overwhelming, as it can depend on various factors. Hence, the best method to pack securely and efficiently is to create a packing list. Make sure you check the weather forecast and pack accordingly – lightweight, breathable clothing is always recommended. It's also advisable to bring items such as a waterproof bag, water bottle, comfortable walking shoes, a hat or scarf, and any necessary medications. And don't forget your sunscreen!
In conclusion, the Caribbean offers a vibrant, diverse, and immersive travel experience that caters to a variety of preferences and budgets. With careful planning and a bit of research, you can craft a vacation that is truly unforgettable. So don't wait – start planning your dream Caribbean getaway today! From choosing your perfect island destination to packing your sunscreen, every step of the journey is part of the adventure. Embark on your Caribbean vacation armed with this guide, and you're sure to have a trip filled with beautiful memories, enriching experiences, and the intoxicating charm of the Caribbean.