Are you ready to embark on an amazing journey and explore the world's most stunning landscapes? For many, travel can be one of life's great joys — but if you don't pack smartly for a sunny destination, it could quickly become a disaster. From clothing selection to how much liquid you should bring, numerous factors have to be considered when preparing your ultimate suitcase. Not sure where to start? We'll show you how to guarantee your packing is stress-free and efficient with our helpful tips for packing smart while taking some sunny adventures!
Sun Protection Essentials
Protecting your skin from harmful UV rays is more important than ever. Having the appropriate sun protection requirements is necessary because of this. Whether you're going for a run, relaxing at the beach, or just running errands, you need to shield your skin from the sun's damaging rays. Finding the best face sunscreens to protect against the sun's UV light should be your first step. Pick ones that offer broad-spectrum protection and are easy to apply – you should be able to find one that meets your needs! Once you have the perfect sunscreen, don't forget to bring a wide-brimmed hat, sunglasses, and UV-protective clothing with you as well — these will all help protect your skin from sun damage.
Versatile Clothing
When packing for a sunny adventure, versatile clothing items are a must-have. They not only help in reducing luggage weight but also provide a variety of mix-and-match outfit options. Start with a few basic pieces in neutral colors like white, black, or beige — they can be easily paired with almost anything. Don't forget to pack lightweight and breathable fabrics such as cotton or linen to keep you cool in the heat.
For women, a sarong or a maxi dress can be an ideal choice as they are not only stylish but can also double up as a beach cover-up. Men could consider packing a few polo shirts that are perfect for both casual and slightly dressy occasions. Lastly, a pair of comfortable walking shoes and flip-flops are essential. Remember, the goal is to combine comfort, style, and practicality for a stress-free sunny adventure.
Footwear for Every Occasion
Choosing the right footwear is an essential component to ensure comfort and safety during your sunny adventure. The type of activities you plan to engage in will influence your shoe selection. For instance, if you're venturing off on a hiking trip, robust, waterproof hiking boots can offer the necessary ankle support and traction.
If your journey includes exploring the city, opt for comfortable walking shoes or sneakers that can withstand long hours of walking on pavements. While beach visits call for easy-to-wear flip-flops or sandals, water-based activities like snorkeling or paddleboarding might require water shoes to protect your feet from sharp rocks and sea creatures. Remember, having the right footwear can make a significant difference in your overall travel experience, so it's worthwhile investing some thought into selecting the perfect pair for each activity.
Accessories for Sun Safety
In addition to sunscreen and suitable clothing, accessories play a pivotal role in protecting you from the sun's harmful rays. Start with a wide-brimmed hat that can provide shade for your face, neck, and ears — some of the most sun-sensitive parts of your body. Hats made from tightly woven fabric, like canvas, offer the best sun protection.
Next, invest in a good pair of sunglasses. Not only do they protect your eyes from UV rays, but they also reduce the risk of cataracts and other eye conditions. Look for sunglasses that block out 99 to 100% of both UVA and UVB radiation. Polarized lenses are a bonus as they reduce glare, making it easier to see in bright conditions. Don't forget about your lips — they need protection too. Pack a lip balm with an SPF of at least 15 and reapply regularly throughout the day.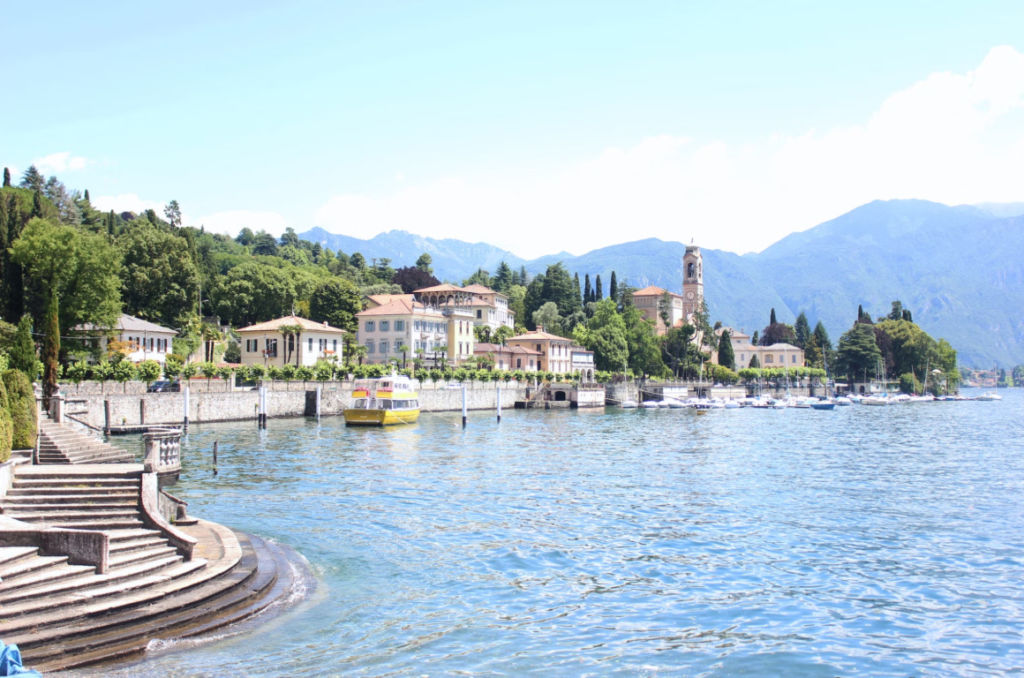 Toiletries and Hygiene
Maintaining personal hygiene while on your sunny adventures is key to staying healthy and comfortable. Packing a well-stocked toiletry bag should be high on your packing list. Begin with the essentials: travel-size bottles of shampoo, conditioner, and body wash. These products are typically available in most hotels, but having your own ensures you'll have a product you trust and enjoy using.
Toothpaste, a toothbrush, and dental floss are also must-haves. Travel sizes are perfect for these items as well; they take up less space and are more convenient. Hand sanitizer and disinfecting wipes are also indispensable for keeping hands clean, especially when soap and water aren't readily available.
Don't underestimate the importance of deodorant. Whether it's a roll-on, stick, or spray, pick your favorite type to stay fresh during your adventure. Women may want to include necessary feminine hygiene products in their toiletry bags as well.
Smart Packing Techniques
Maximizing luggage space is an art that can greatly enhance your travel experience. The days of lugging around oversized suitcases and feeling frustrated at the lack of space are over. With smart packing techniques, you can efficiently utilize every inch of your luggage while ensuring that all your travel essentials are neatly stored.
Firstly, consider using packing cubes. These compact organizers come in various sizes, allowing you to categorize your items and keep them neatly packed. Clothes can be rolled instead of folded, a method that not only saves space but also prevents wrinkles.
Next, wear your bulkiest items during your flight to save luggage space; this often includes items like boots or a heavy jacket. If you're bringing along a lot of tech accessories like chargers and cables, consider using a small bag or tech organizer to keep them from getting tangled and taking up unnecessary space.
Lastly, take advantage of the space inside your shoes for storing small items like socks, underwear, or even toiletries. Remember, the goal is to utilize every available space intelligently, leaving no room wasted. With these smart packing techniques, you can ensure that your sunny travel adventure starts on a stress-free and organized note.
In conclusion, planning and being prepared for your sunny adventure is key to having the best experience. Keep in mind the essential items to pack, such as clothing suitable for hot weather, SPF protection products, the right footwear for each activity, and smart packing techniques. With these tips in hand, you can enjoy a stress-free journey that will keep you safe and bring out your inner traveler. Bon voyage!