Over the years, Palawan has slowly become one of the most famous holiday destinations in the Philippines. In fact, it has been declared as a heritage site and a nature reserve – one among the few in the world. The island is a home to spectacular mountains, abundant rainforests, gorgeous caves, and beautiful beaches.
Why go?
It is an area where tourists can swim, dive, and snorkel, which makes it a paradise for those who love the sun and sea. Today, it is visited by thousands of tourists from both local and international destinations.
Here are places to visit when in Palawan:
El Nido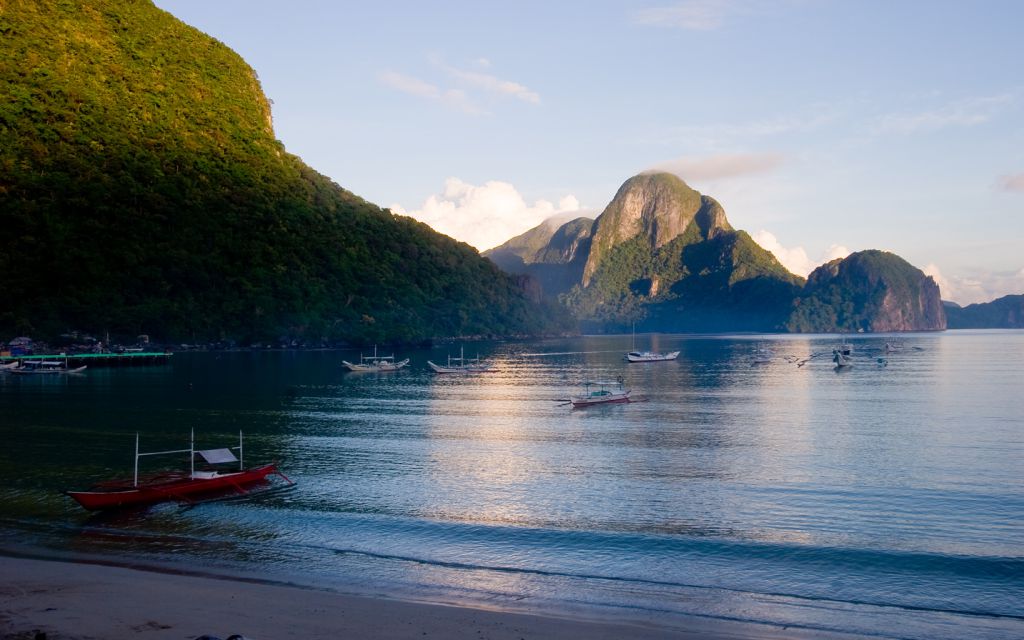 Famous for its wondrous and abundant marine life, El Nido is considered the most popular in the island. It is a bit far from the airport, and the drive takes about 7-8 hours, so it's best not to visit the area if you are on a limited time. But if you can afford a chartered flight from Manila, then do so, by all means.
Honda Bay
Honday Bay is a beautiful area that is famous for its crystal clear waters and gorgeous beaches. Getting there is not as difficult as getting to El Nido. For one, you can choose to book a regular tour along with other people visiting the place. You can also opt to hire a van from the airport for a private tour. You also have the option to rent a boat for island hopping activities and snorkeling.
Puerto Princesa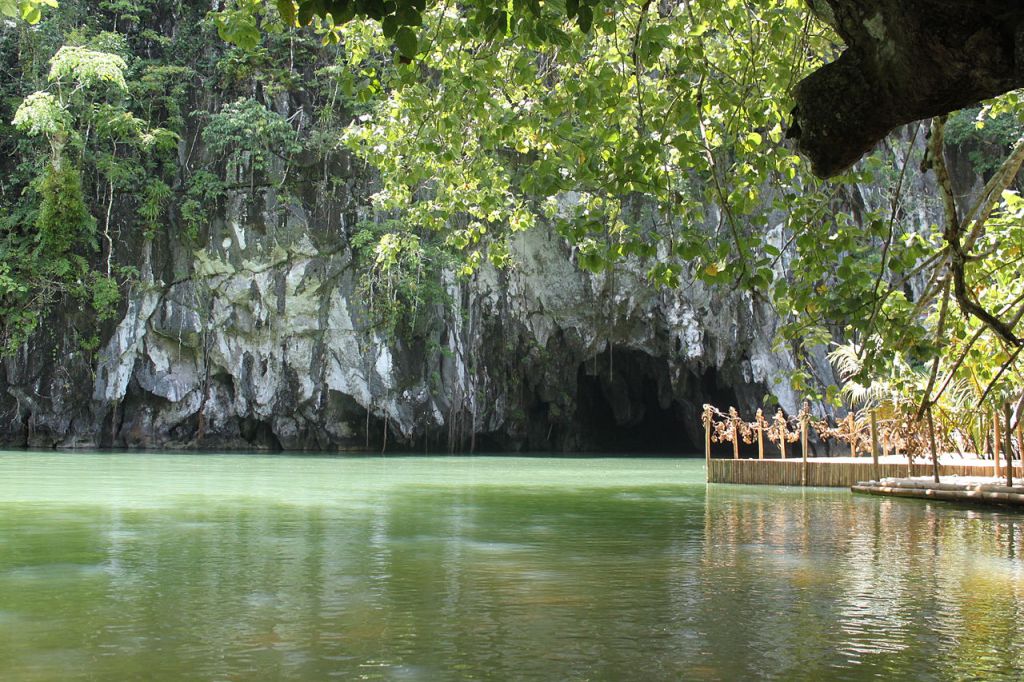 The capital of Palawan offers not just a busy environment, but a gorgeous take on nature itself. As a matter of fact, the famous underground river is now recognised as one of the seven wonders of the world and is known as a UNESCO world heritage. The trip to the underground river takes about 1.5 hours, which starts from the city centre to Sabang beach where you will have to take a paddle boat to the river. The exploration takes about one hour, and this includes viewing various limestone formations, watching bats that constantly fly on the cave's ceiling.
Coron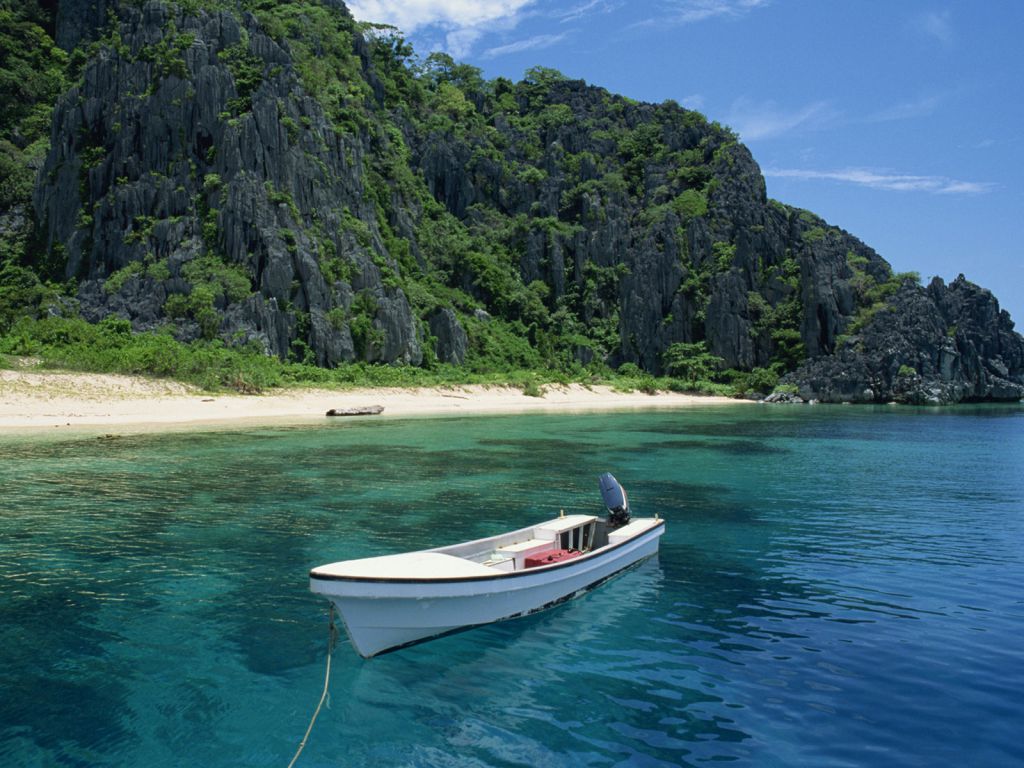 In the western part of Palawan lies Coron, a diver's paradise. It is famous for its marine scene, especially the Japanese naval wreckages that can be found underwater. The rock formations and wrecks actually entice divers from all over the world to engage in diving and snorkeling opportunities. As proof to its popularity, Forbes magazine named it as one of the best diving spots in the world.
How to Get There
Palawan can be reached via plane. Regular flights go to the island's capital, Puerto Princesa, from Cebu or Manila. There are no international flights, so foreigners need to depart from Cebu or Manila. The latter also offers chartered aircrafts should you go to El Nido only.
Where to Stay
Since Palawan is now a famous destination, hotels have also increased in number just to accommodate tourists from around the world. There are plenty of accommodation options in Coron, Puerto Princesa, Honda Bay, and El Nido, and the choice is varied. From pension houses to resort hotels, there is always the perfect choice for everyone.
Palawan may only be a dot on the map, but it has everything to offer to tourists who want fun, adventure, and relaxation during their holiday. How about booking your tour now?