Are you looking for a quiet place where you can escape the hustle and bustle of the city? If you are, you'll definitely want to visit Sibutu, Tawi-Tawi. It might not be as popular as the well-known tourist spots in the Philippines (such as Boracay, Baguio, and El Nido), but it offers a calm and peaceful ambiance for those with weary hearts and stressed-out minds.
Where is Sibutu located?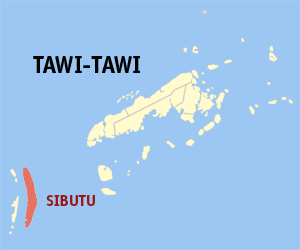 Sibutu is a municipality that belongs to the Tawi-Tawi province. It covers five islands: the main island, which is also called Sibutu, and four smaller islands which are called Siculan Island, Siculan Calch Island, Sicolan Islet, and Saluag Island (which is the southernmost island of the Philippines).
Located around 1,103 kilometers from Manila, Sibutu is one of the best places to visit if you want to get as far away as possible from the noise and pollution of the Philippine capital. Fun fact: the municipality is just 14 kilometers away from Sabah, Malaysia, and people from Sibutu can reach the country in an hour when riding a jet ski.
What can I do there?
You can't expect a lot of fanfare when you visit Sibutu. Instead of cafes, shops, and beach boardwalks that are bustling with tourists, you'll be greeted with a small, quiet town that co-exists side by side with Mother Nature. Motorcycles are the only things that make loud noises as they pass by; the island only gets electricity in the evening, so you won't hear radios and TVs blaring in the daylight.
When you arrive in Sibutu, make sure to wake up early in the morning so you  can catch the island's gorgeous sunrise. The striking colors, paired with the tranquil and quiet environment, seem like a dramatic light show that will make you hold your breath. Once you have breakfast, walk along the coast so you can observe the tranquil seas and breathe in the fresh, salty air. Along the way, you may see the locals on their boats (which are usually full of harvested seaweed) and check out the fish ponds where they raise fish for export. You might also see people making or repairing wooden boats. The people of Sibutu are known to be master boat and ship makers, so it's not uncommon to see a couple of sea vessels lying on the sand, waiting to be completed or repaired.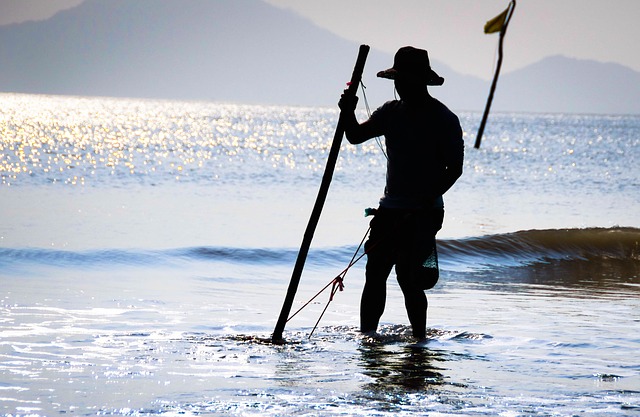 Don't forget to visit the shrine that's dedicated to Sheik Karim al Makhdum, the missionary who first brought Islam to the Philippines and is believed to have been buried in Sibutu. This fact isn't confirmed, though, since other places in Mindanao also claim that they're the burial place of Sheik Makhdum.
How do I get there?
If you're coming from Manila or Cebu, you can catch a plane to Zamboanga City and, from there, catch a flight or ride a boat to Bongao, Tawi-Tawi. From Bongao, you can ride a boat either to Sibutu town proper or to Tandu Banak (a place in the southern part of Sibutu island). Make sure to speak with the boatmen in the Chinese port or with the Philippine Marine officials who are stationed in Bongao to know the boat trip schedules. There are no hotels or inns in Sibutu as of this writing, so you'll need to coordinate with the Tawi-Tawi Tourism Office to arrange accommodation for yourself and your travel companions.