Baguio City used to be only known as the "Summer Capital of the Philippines" and the "City of Pines" because of its cold weather and the pine trees planted abundantly all over the city. From a little child's perspective, you are already in Baguio once you feel the cool breeze and smell the scent of pine trees. It is also famous for its botanical gardens, Mines View Park, The Mansion House, Burnham Park, Camp John Hay and strawberries. And who would miss Wright Park, the place where kids and parents get to go horseback riding in the oval and for more adventure, go for an hour of horseback riding along the road with a guide? Indeed, this beautiful city is a child's paradise. For decades now, it still remains to be one of the favorite getaways of families from Manila and other parts of the country. Over the years, it has developed and apart from the places of interest, it is now becoming known for its fresh fruits and food establishments. Here are the places to go to if you are looking to satisfy your gastronomic cravings while in Baguio.
Sage Restaurant
Located far from the busy streets of downtown Baguio, this homey restaurant is located at the Military Cutoff Road, away from traffic. Enjoy sumptuous meals at affordable prices between P180 to P250 and with different choices. Quench your thirst with lemonade or iced tea, start your meal with Thai Salad, a mixture of prawns and Pomelo with fresh vegetables in honey and salad dressing. For some Mexican food, you can also order their Chicken Chimichangas and Nachos.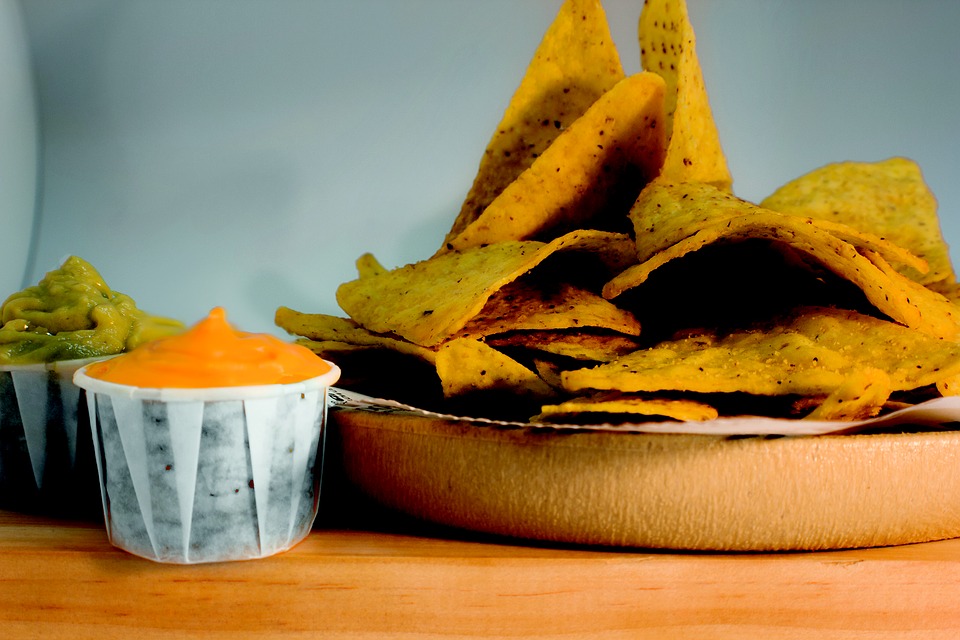 Amare La Cucina Restaurant
This Italian restaurant is where you should go to if you want to enjoy Italian pizza cooked in the slow and traditional way with a brick oven. Feast on pizza and baby back ribs while sipping hot chocolate on a cold night in Baguio City.
50's Diner
This is a typical diner that gives you an American vibe with its colorful wall paint with framed photographs of Hollywood stars. Not your high-end food establishment, this diner is located near Burnham Park, near Brent Road. Here, you can have one of the best milkshakes you will ever taste in your lifetime. Enjoy breakfast in the cheap and order a burger with your shake. If you are in for dessert, do not pass up on banana float with fresh strawberries on top!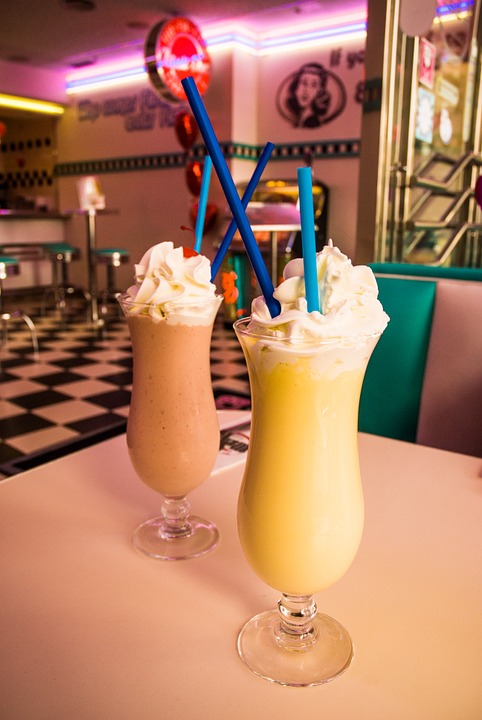 Baguio Craft Brewery
For a few drinks, unwind in this restobar and microbrewery that has become a favorite place of millennials and beer lovers. Enjoy great food and craft beers with friends but keep in mind that you might not want to bring the kids in here.  You can try their Tasting Tray and also Keywheat and Kraken.
Edsyl Pigar Pigar
If you are in a tight budget and looking for a place that is open any hour of the day, go to this eatery near Mount Crest Hotel. Taste a Dagupan delicacy known as pigar pigar, beef marinated in onions and served with rice on a hot platter. A meal only costs P70.
There are numerous food establishments in this breezy city that a day or two will not be enough. One thing is sure though, restaurants that serve vegetables and strawberries will give you nothing but fresh produce.