Not only that the Philippines is home to lovely beaches and great beaches, but it also has glorious mountains that offer the best trails for both experienced and beginning hikers.  So, if you want to try hiking and decided to do it in this beautiful country, here are some of the best mountains for beginners that you can consider:

More than just an hour away from Manila, this mountain has been a favorite among beginners for its amazing landscapes and gradual rolling slopes. It is considered as one of the perfect escapes from the city, considering its accessibility and fresh ambiance. Moreover, it has old and new trails, giving you options on which route to take.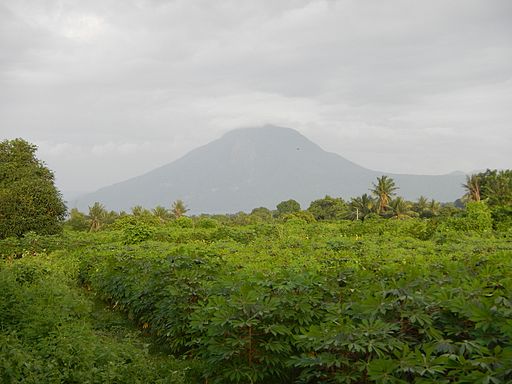 Located in Cuenca, Batangas, which is also more than an hour away from the nation's capital, this mountain is a favorite beginning mountaineers as well as thrill seekers. Aside from the summit and a campsite, it also has a popular area known as the "rockies", where you will get an amazing view of the famous Taal Lake. But unlike Batulao, Mount Maculot has steeper trails that can be a bit exhausting for newbie hikers, but most of it is covered with trees that compensate for the difficult steep climb.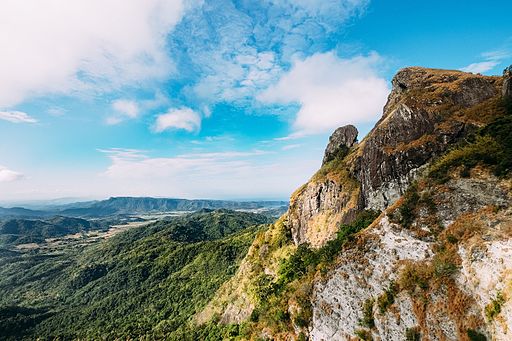 Another mountain that is accessible from Manila, Pico de Loro (locally known as Mount Palay-Palay) is one of the most famous getaway spots for trekkers, especially during weekends. While many people choose to scale it in a day, it is also recommended to experience an overnight stay here. Located in an area that is protected by the Department of Environment and Natural resources, its trail is covered with lush trees and is divided into two main parts, with the first being a gradual rolling ascent leading to the base camp and the other being a steeper climb to the camp site.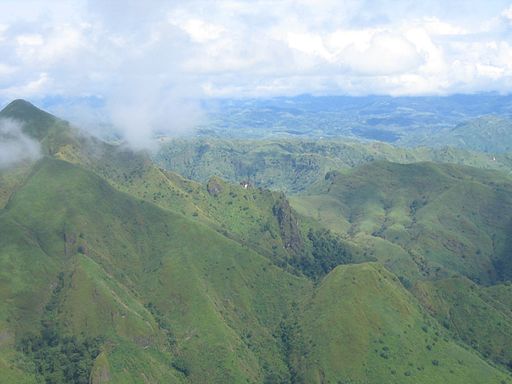 This is an active volcano in Luzon, which had been destructive in the early 90s. But today, it is famous for the majestic crater lake it has, known as Lake Pinatubo, and not for what it has done in the past. When you climb it, you will be reminded of how something that was so destructive can become one of the most beautiful spots, not only in the country but even the world.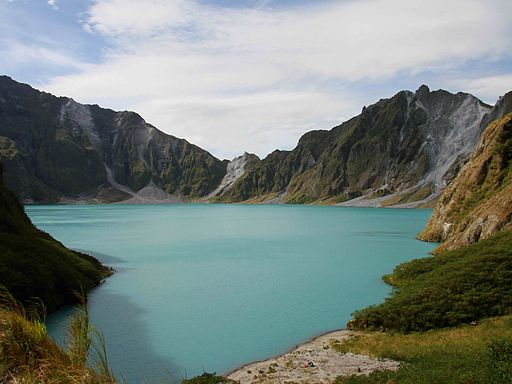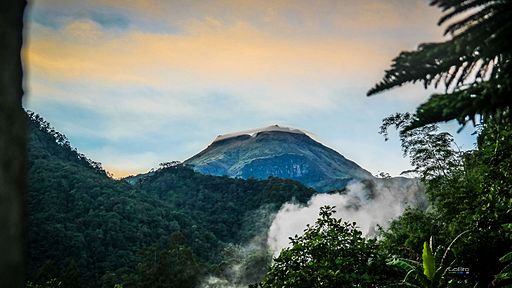 Located in Davao del Sur, this is the highest mountain in the country that you will be able to see it towering magnificently over the horizon while you are still in Davao City. Climbing Mount Apo is a dream of every Filipino mountaineer, with popular spots such as the Boulders, the Mossy Forests and the Lake Venado, which is the highest lake in the country. While it is the highest mountain in the country, it can still be conquered by beginners.
Without a doubt, mountaineering is physically draining, but it is truly rewarding. However, this activity is not necessarily only for the physically gifted, as there are mountains that are perfect for beginners, like you. For a hiking adventure in the Philippines, you can consider those listed above.