Taal is a third-class municipality that is located in the province of Batangas, Philippines and is famous for its old ancestral houses, with its central business district being designated as a National Historical Landmark. Once a very powerful municipality during the Spanish colonial era, Taal is covered by well-preserved colonial-era houses that exude timeless beauty. It is nicknamed as the "Balisong and Barong Tagalog Capital of the Philippines" and has long been attracting pleasure seekers coming from in and outside the country.
Attractions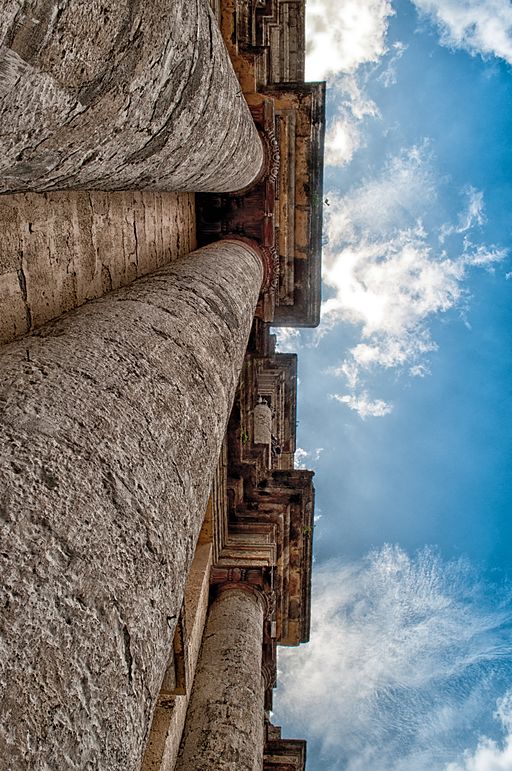 Taal is home to a plethora of attractions, but there are those that you should not miss during your trip. One is the Basilica of Saint Martin of Tours (the Taal Basilica), which is regarded as the biggest Catholic church in South East Asia. Aside from its massive size, the building also boasts of intricate architectural design. Another place to visit is the Marcela Agoncillo Heritage House, where Marcela Marino de Agoncillo—the sewer of the Philippine flag—once lived. Everything in this humble house seems to be properly taken care of and carefully preserved up to this day. You should also check out the Leon Apacible Heritage House and Heritage Museum, which is open to the public for public viewing.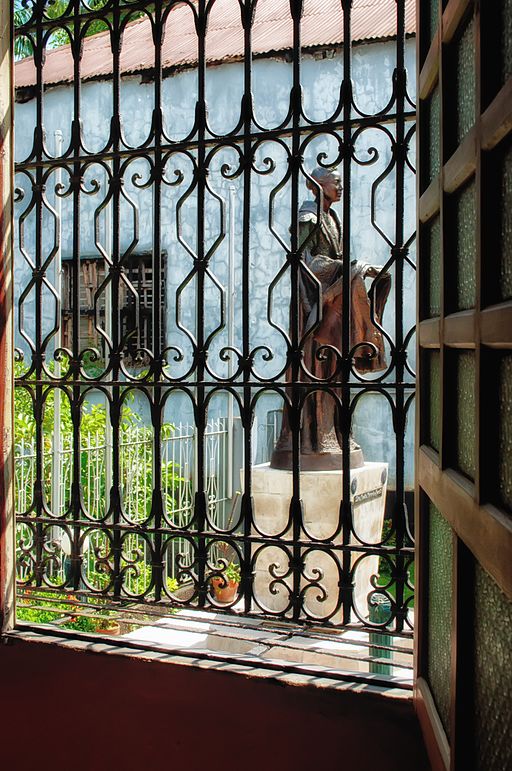 Festivals and Food
The town celebrates several festivals each year, with the most popular being the El Pasubat Festival that is celebrated in April to conglomerate the trademarks of Taal, particularly the delicacies and craft that the place is known for. There is also the Feast of St. Martin of Tours in November, which is celebrated in the form of prayer, declamation, hymns, flower offerings, religious processions and then food and drinks for visitors afterwards. Another event that you should experience is the joint town fiesta honoring both St. Martin of Tours and Our Lady of Caysasay, which is celebrated in December.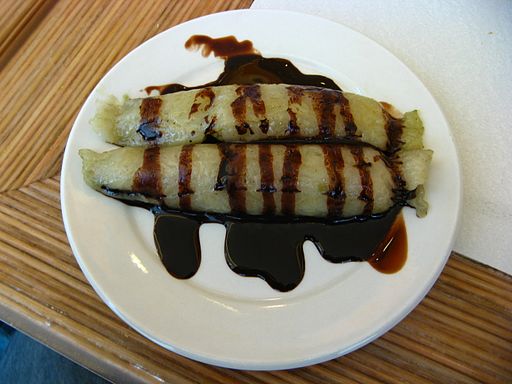 As for the food, the famous items here include the peanut brittle candy (panocha), sweet suman (suman salehiya), cured pork (tapa) and the local sausage (longganisa), which are all available at the public market. Other original Filipino dishes here are yellow adobo (adobo sa dilaw) and bonita fish soap (sinaing na tulingan).
Things to Do
The best thing to do in Taal is to have a walking tour, as this will give you the opportunity to see all of it. The moment you enter the town, you will be greeted with rows of century-old ancestral stone houses, which will be like walking back in time to when the Spanish colonized the country. You can then proceed to explore the place, seeing other works of architecture that you will not find anywhere else in the world. Aside from this, you will also be able to get a taste of the delicacies the town is known for and shop for some of its famous handicraft.
How to Get There
From Manila, you can take a BLTB, Jam or Tri Tran bus taking the Manila-Taal-Lemery route. From Tagaytay, you can also catch a bus bound for Lemery and alight in Taal. Another alternative is on a bus from Batangas City that would pass through Taal.