La Union is already known as an adventure destination for its beaches that offer surfing opportunities. But if you want something that sends thrills down your spine, then heading to a town located at the foot of the Santo Tomas mountain range is your best bet. That town is called Pugo and it's just 36 kilometers from Baguio, 16 kilometers from Agoo and 50 kilometers from San Fernando in case you'd like to extend your adventure elsewhere.
Attractions
While there is definitely more than one attraction in Pugo, the best known tourist hotspot is PUGAD (PUGoAdventure). The site was the rest house of the Martin family but they turned it into an adventure destination complete with adrenaline pumping activities. The resort offers the following:
There are three zip lines at the resort: one measures 450 meters, the other 250 meters and the last is also 250 meters long.
This might be compared to similar rides found at theme parks, but this one has got nature on its side. Basically, you're dangling from the side of a cliff by yourself.
There's a 90-degree angle here as you go down.
There will be a guide to help you navigate the route. Make sure to follow them and follow instructions – it's for your safety.
There is a giant pool where you can use the kayak and get on a paddleboat. There are also pools for the kids.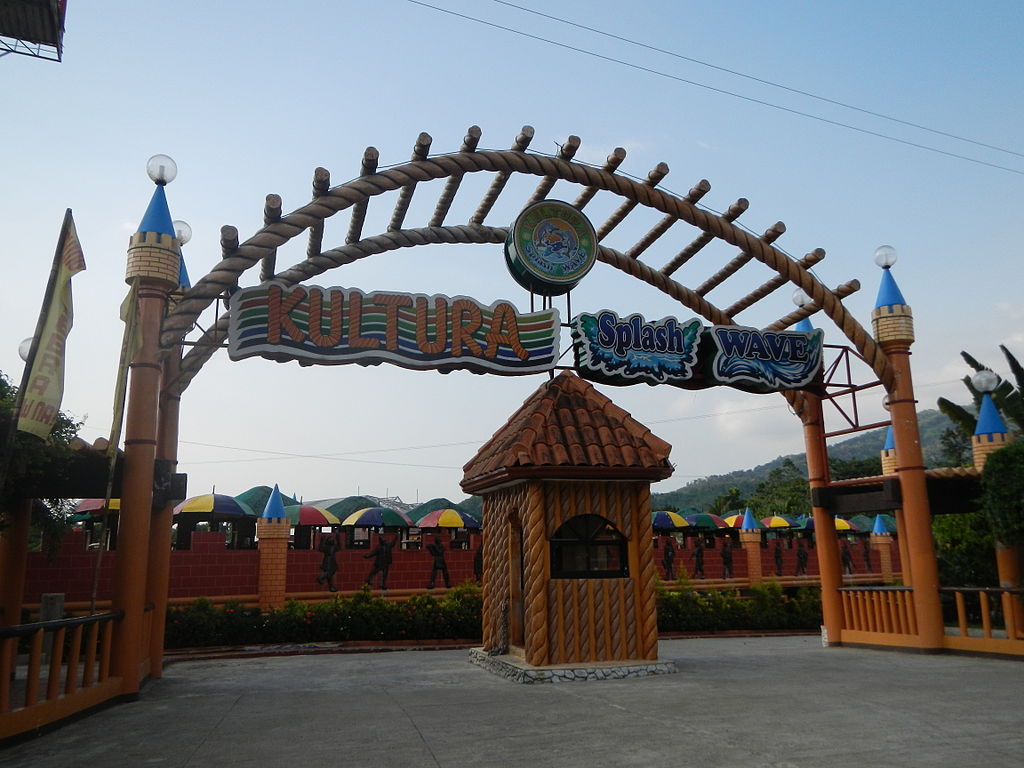 There are a few animals at the resort including exotic birds and different kinds of snakes.
Apart from PUGAD, there are other interesting attractions in Pugo and these include:
Tapuacan River. This is considered the cleanest inland river in the North.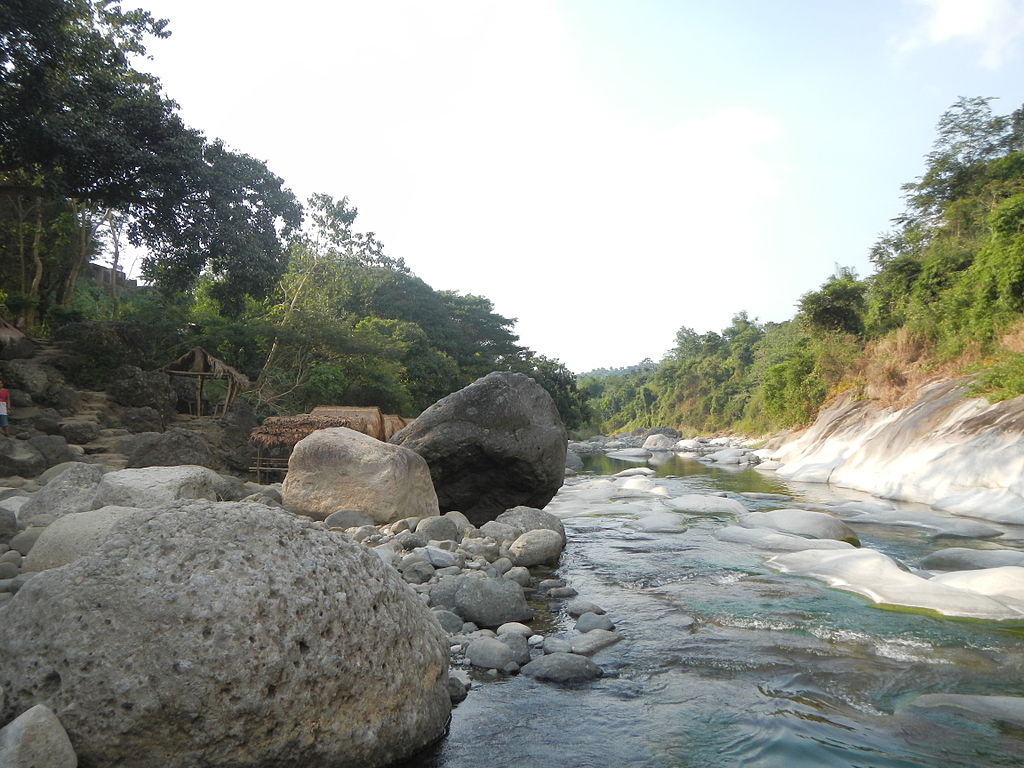 Holy Family Family Parish Church. This church traces its history back to 1909.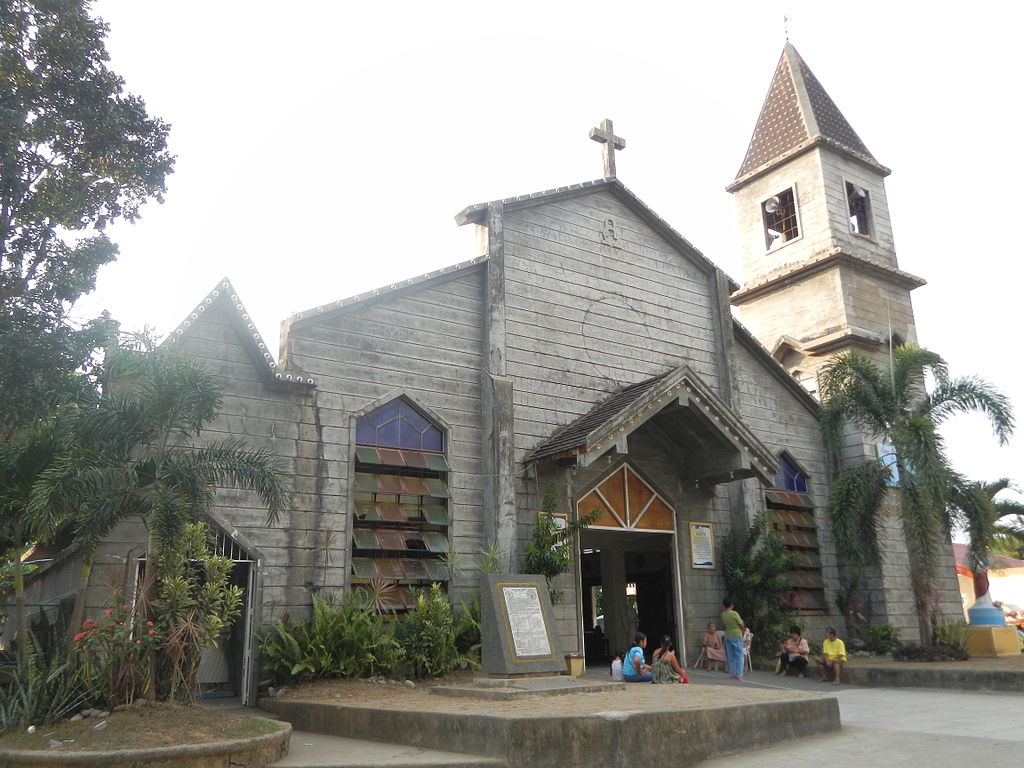 Of course, no trip would be complete without visiting the town center to see some of the structures and experience the vibe. The usual sites to see are the municipal hall, the legislative building and the town plaza. If you've been to other places in the Philippines, it's fun to compare how different or similar these structures can be in every town.
Getting to Pugo
La Union is about a five-hour trip from Manila and the best way to get there is by bus – that is assuming you won't be bringing a vehicle along. There are several bus lines that ply the northern route in the Philippines and you can get on any one of those to get to La Union.
As of this writing, La Union doesn't have an airport but Baguio – which is located nearby – has one. So you can start your trip in that city and make your way towards La Union.
The northern part of the Philippines is one of the most beautiful areas in the entire country. It's more mountainous and as such, is where you'll find tons of adventure activities like the ones in La Union and surrounding areas.