If you are planning a weekend getaway up north but do not want to join thousands of tourists driving up to Baguio to beat the summer heat, you might want to consider going to La Union, particularly the urbanized municipality of Bauang. Also called the fruit basket of the north with its grape farms, this town can be enjoyed even for a day trip. It is also a place where one can take pictures of a beautiful sunset.
Gapuz Grape Farm
If you want to experience fruit picking, you are in the right place. These grape farms are open to guests for free and is owned by the Gapuz-Ancheta-Solina clan. Here, you get to pick your own grapes from vines that can reach up to six feet. With clippers and a basket, you can harvest your own and just need to pay after the grapes are weighed.
Bauang Beach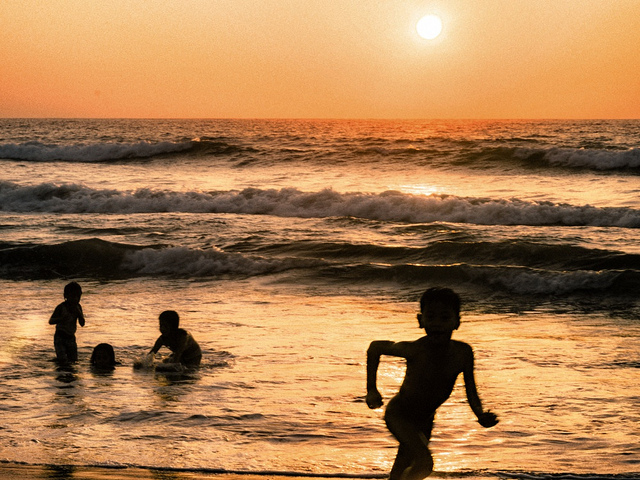 La Union is known for its beaches although nor for its white sands and clear waters. It is more popular for its tall waves that are perfect for surfing.  Bauang beach is just one of the surfing destinations in this part of the north. Located in San Fernando, Union, there are several beach resort s available for visitors looking forward to ride the waves or simply enjoying a relaxing weekend.  Although the sand is gray in along the shore of the beach, this place offers a perfect and romantic view of the sunset.
Kaykayo Resort
Located in Barangay Acao and accessible from the town proper of Bauang is this eco-tourism site. This is another relaxing and tranquil part of the town where you can enjoy the beautiful hilltop mountain resort and be with nature.
Sts. Peter and Paul Parish Church
Erected canonically on April 25, 1587, this church is one of the oldest in the Philippines. It was damaged in 1892 during an earthquake but was restored after three years. However, during WWII, it was again damaged while in 1955, the stone convent was destroyed. Its bell tower is rectangular and located on the fourth level and has two restored bells. A bell of the church was taken in 1901 by the U.S. Army as a souvenir and after more than a century, the bell was returned to the Philippines and handed back to the Sts. Peter and Paul Parish Church where it originally belonged to.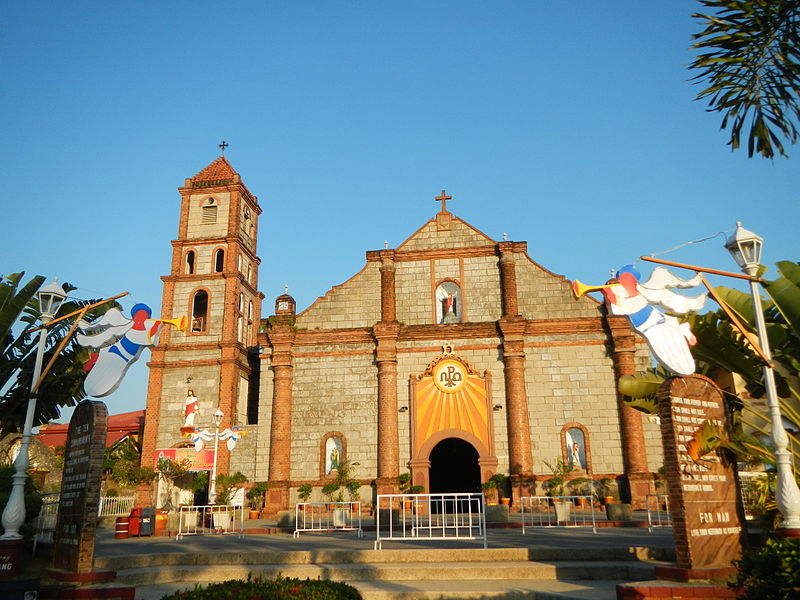 Native Delicacies
Bauang is also known for its grapes and guapples. These fruits, along with the other fruits in season are available in fruit stands by the road. There are numerous food products made from guapple and which can be bought along the national highway. Tourists and local buy these products on their way to other nearby towns and provinces like Baguio and Pangasinan. These by-products include marmalade, pies, jam, rolls, macaroons and cupcakes, among others.
How to get there:
Bauang, La Union is about 10 kilometers from San Fernando, La Union and accessible via a bus. If you are coming from Manila, travel time can be between five and six hours on a bus ride coming from the bus terminal in Cubao. If you are driving a car going to this part of the region, it will take you around five hours.