A fourth class municipality, Carmen is a tourist destination that needs to be discovered. This laid-back town might not be as famous as Boracay or Palawan but every tourist who gets to experience the place does not leave without falling in love with Carmen, the first town of Agusan del Norte and located at the Western Agusan Corridor. People of the community are warm and when it comes to savory sea foods, this town will never disappoint.
Bolihon Beach
This beautiful attraction in Carmen is a remote yet astounding part of the municipality of Carmen.  Although reaching this destination is not as easy as one hopes for and entails taking the local "habal habal" and traversing a muddy road if you are unlucky, reaching this part of the region is worth all the challenges. Apart from not having to spend so much for the cottage, there are several water adventures you can enjoy in the coral-infested white beach of Bolihon.  You can sun-bathe by the beach, go kayaking with your friends, snorkeling, scuba diving  and hiking until you reach the rock formations or be in awe looking at the seascape and admiring the beauty of nature in front of you. By the way, visibility under water can reach up to 80 feet deep.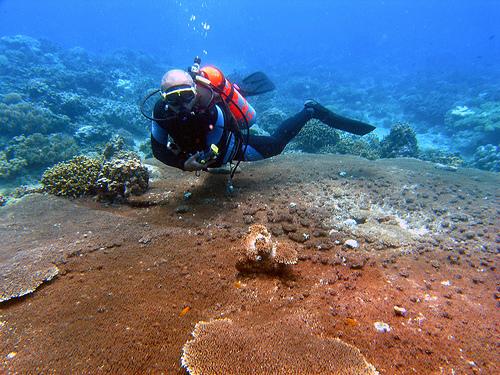 Fish Sanctuary
Witness the beauty of marine life in a fish sanctuary situated at Barangay Gosoon in Carmen. Only a mere 100 meters from the main road, this fish haven was in existence since the year 2000 and has a whooping land area of 10 hectares. For protection and shelter of marine life, around 800 mangrove seedlings were planted but unfortunately, not all lived to the day. This marine sanctuary boasts of well-protected coral reefs and the sea floor is a sight of corals and sea weeds.  It is also the home of a number of exotic tropical fishes.
Punta Diwata Caves
Located in Barangay Vinapor, the caves found here are 43 caves with a view of the beautiful Camiguin Island which is perfect for tourists looking for spelunking adventures. The caverns of Vinapor are also the favorite places pilgrims from other places spend the Holy Week. There is also a beach resort here which is strategically situated 14 kilometers away from the main highway. Underneath the solid rock formation that is similar to the rear end of a ship is said to be one of the main attractions of Vinapor. Moreover, this coastal area is known as a breeding site of sea turtles. Punta Diwata is just one of the six diving sites in Carmen.
Mount Carmel View and Deck Park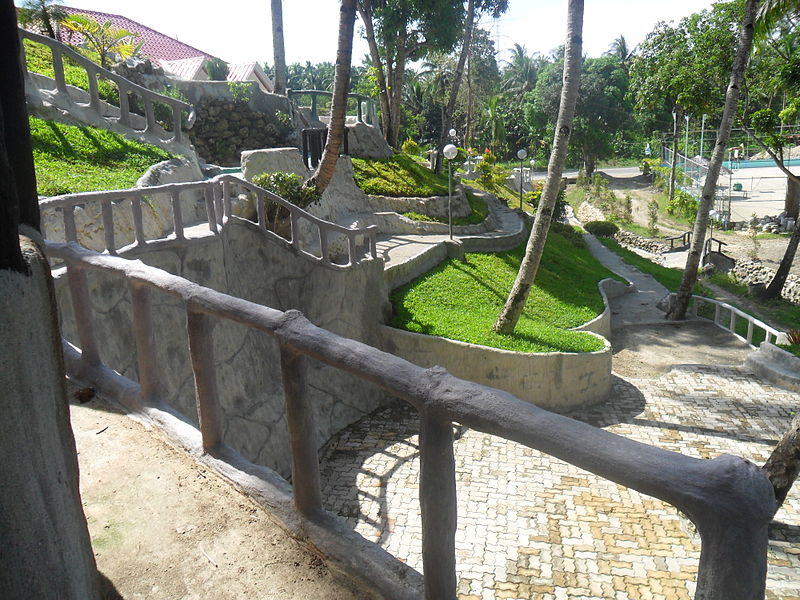 For a view as high as 810 meters above sea level, this peak is one of the highest in the province. Also referred to as the show window of the Caraga region, this destination is not only the go-to place for people who want to go on spiritual retreats but also for companies looking for convention venues. This view deck and park got is name in honor of the Patron Saint of Carmen and one of the most notable attractions here is the statue of Our Lady of Lourdes.
How to get there: 
There are two airline carriers flying to Agusan Del Norte from Manila, Cebu Pacific and Philippine Airlines. It is also accessible by sea from Cebu and Manila. If you are coming from Surigao and Cagayan de Oro, you can also take the bus.