The Philippines is among the favorite destinations when it comes to adventure trips. Having more than seven thousand one hundred islands, the country provides rich experiences unique to each location. This makes it an amazing destination for backpacking and adventure seeking individuals.
To get to know more about these attractions that you can find only in the Philippines, here are some of the best backpacking destinations in Luzon alone.
Ilocos Province in Northern Luzon

If you are going to on a backpacking trip with your family or friends, Ilocos is the place to be. This is fitting destination because it has several locations that can share stories regarding the rich culture and history of the Philippines. Beaches can also be found in Pagudpud that offer great historical sites that exist only in the Spanish era. The best thing is that the architectural structure has been well-preserved. There are also several locations for dining and relaxing along the backpacking spots that you can visit here.
Baguio City, Northern Luzon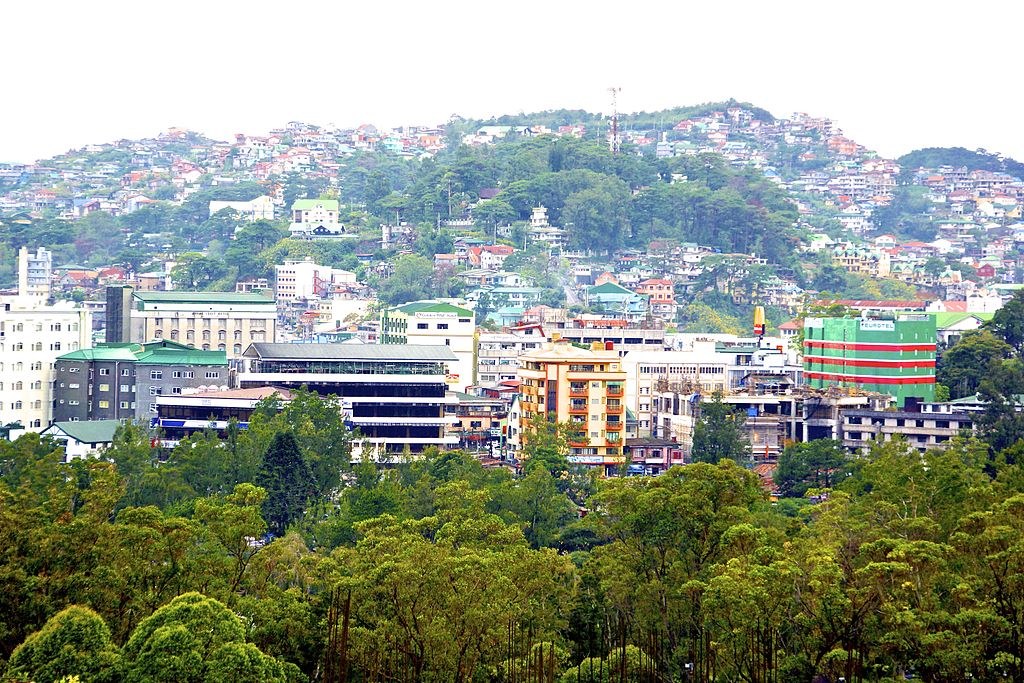 This location is one of the marvelous locations in the Philippines that offer great atmosphere for backpackers. If you don't like to have too much sun to hit your skin, perhaps you can enjoy Baguio with its cool weather. In fact, local tourists bring in some extra blankets, coats, and other gear to keep them warm especially during the night. You might also find this place filled with attractions simply because of the different establishments in the area, including the Mansion, the summer house of the president of the Philippines and the military institution of the Philippine Military Academy.
Hanging Coffins at the Echo Valley in Luzon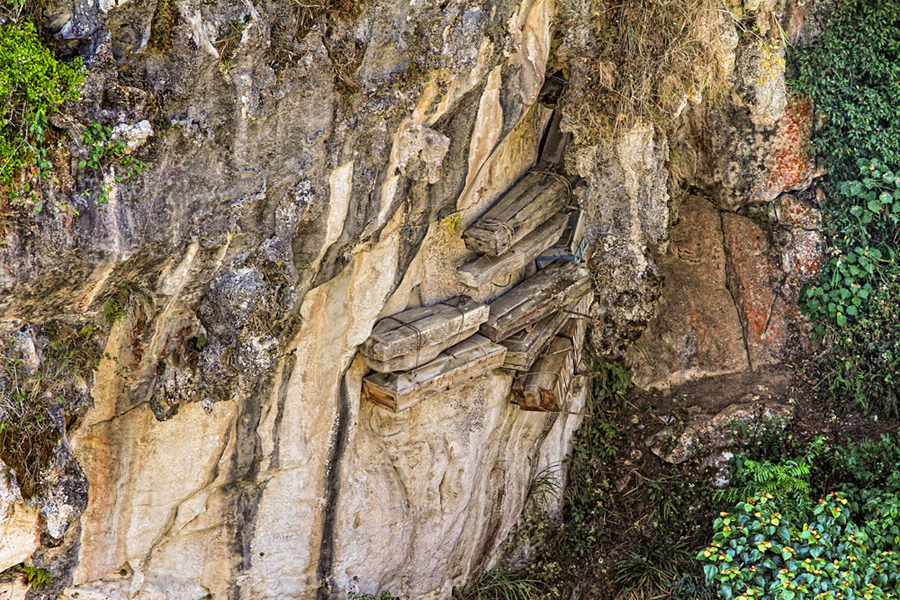 It might be very exciting to witness this extraordinary location for backpackers, namely because it is dubbed the Echo Valley. In this location, you can see a bunch of coffins hanging at the mountain sides. This is actually how people in this area put their beloved departed to rest. Moreover, the temperature in the area seem to be lower in this area compared to other parts of the country. However, it is not as low as Baguio can offer, but the ambiance can really give backpackers a comfortable way of taking adventure trips all over the place without worrying so much about the weather.
Ifugao Village in Northern Luzon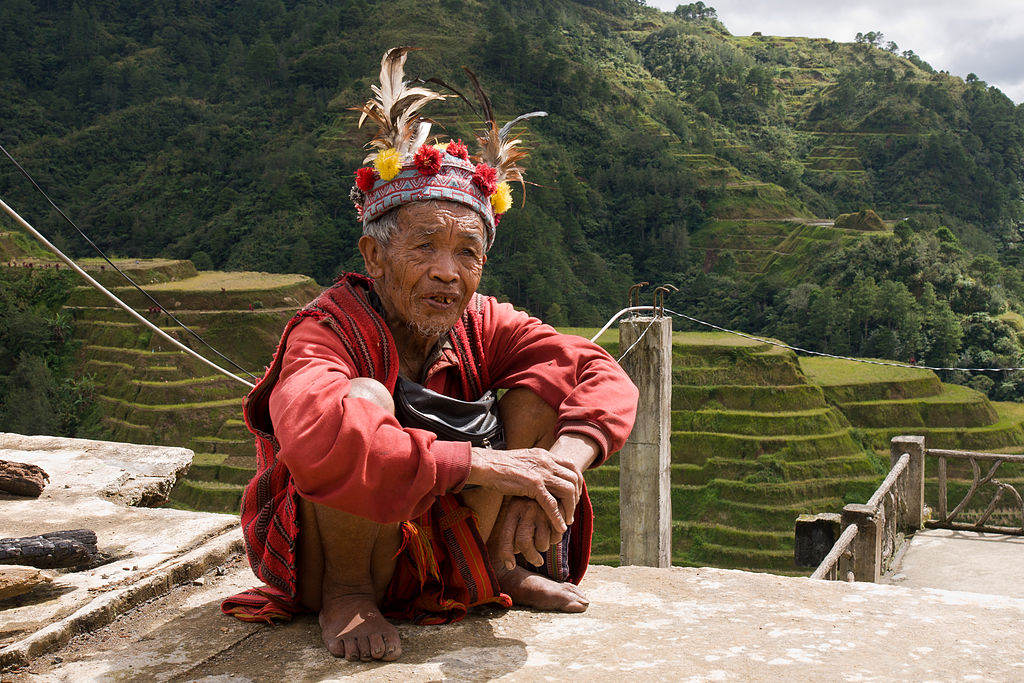 Among the best destination to enjoy your backpacking adventure is the village of the Ifugao. This can be reached though via a seemingly endless track that should be fit for backpackers like you. When you reach the spot, you will be rewarded with a gentle slope showing fields of rice terraces at the center of the high mountains. UNESCO has even counted this worthy to be recognized as one of the world heritage sites of the world.
Visiting the Philippines, particularly in Luzon can provide backpackers a great ride for adventure. With tons of attractions in the mountainous region of Luzon, this is definitely the place to be.