When it comes to beaches, we often think of Boracay, Cebu, Palawan, Batangas and many more but seldom do we hear about Camarines Sur. Although today, it has become a destination for water adventures like wakeboarding and wakeskating, not much has been heard about the quiet yet beautiful town of Minabalac. Known for its dance festival, "Tumatarok ni San Felipe-Santiago", this third class municipality has 25 barangays and is located south of Naga City. What is appealing about this quiet town is it is off-the-beaten track since it is not a touristy place and often just a town where travelers pass through en route to Naga City or other destinations in Bicol. This makes for a perfect weekend getaway.
What to Do in Minabalac
Experience the Fluvial Festival
The famous dance festival,"Tumatarok ni San Felipe-Santiago, is celebrated every 11th day of May and is in honor of two patron saints, James & Philip. It is one of the most colorful celebrations in the Bicol region. If you happen to be in town on this day, join the evening fluvial procession in which men carry the two saints in bamboo towers while boys donned in farmers' clothes click their castanets which are wooden musical instruments, while singing.
Explore the White Pebble Beach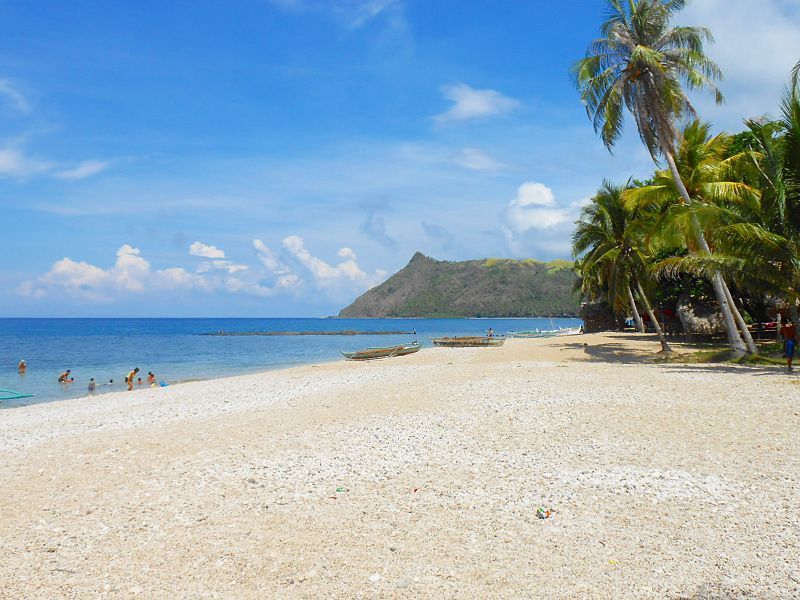 One of the go-to destinations in Minabalac is the coastal barangay of Bagolatao. Boracay might be known for its powdery white sand while Great Santa Cruz is popular for its pink sand. In Minabalac, they have beaches with grayish-white pebbles that can be more the five inches in size. Frolic at the beach and enjoy the clean and warm waters of the sea. And if you are not fond of having many people around, going on a weekday is the best time for beach bumming. Just don't be tempted to bring home some stones for keepsakes since doing so is prohibited.
Go Snorkeling and Spelunking
While at the beach, you can also rent a boat to take you to nearby places and if the waters are clear and the weather is good, grab your goggles and enjoy an hour of snorkeling. Five minutes of boat ride and you can reach an area where there is a small cave you can check out. There is also a small natural spring at the other part of the beach if you want to feel refreshed from the heat from the sun and the saltiness of sea water.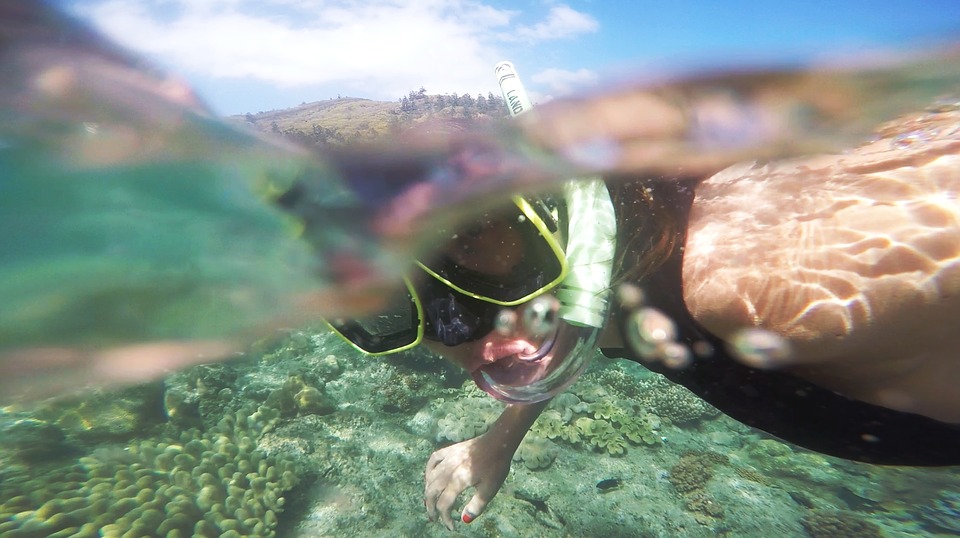 Visit the Bicol Shell Museum
There is also a two-storey museum which was opened to the public in April 2014. It is just across White Pebble Beach and is the home to different shells of types and sizes. Since it was established, students, researchers, locals and tourists have frequented the place.
How to Get There
By plane, you can choose from Cebu Pacific, Air Philippines or Philippine Airlines and get off at Naga Airport. Minalabac is just 40 minutes from Naga City. By bus, there are bus terminals in Pasay and Cubao going to Naga. There are numerous bus companies like RSL, Penafrancia Tours and Isarog Lines, among others. While in town, you can either walk or take a jeepney or tricycle to get around.