It doesn't matter if you crave an extreme activity to do with water, air or land, you'll find an adventure waiting for you in the Philippines. Comprised of 7,107 islands, there is no shortage of places where you can satisfy your curiosity or need for bold activities. That said, here are the top extreme sports in the Philippines and the spots where you can enjoy them:
White Water Rafting
Navigating a river with the sole intention of meeting those crazy rapids is enough to get adrenaline flowing. The experience is wet, wild and filled with so much fun. White water rafting is an adventure of a lifetime and can give a thrill to anyone – yes, even if you're not that much into such extreme activities.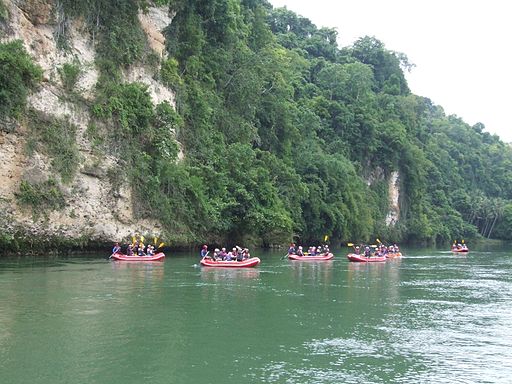 Currently, there are three known areas in the Philippines where you can experience river rafting. One of the most known places is the Cagayan River in Cagayan de Oro where several outfits provide guide services. The rapids are mostly class III and IV and if you really want a good challenge, come during the rainy season. You not only enjoy the rafting experience, but you'll also be regaled with stories about the river and its various "sections" (well, this depends on your guide really). The experience is not the only thing you'll be taking away from the adventure but you get photographs as souvenirs as well (this might depend on the guiding company you're with).
The two other areas with river rafting activities are the Chico River in Tabuk in Tabuk, Kalinga and the Upper Davao River in Davao City.
Sky Diving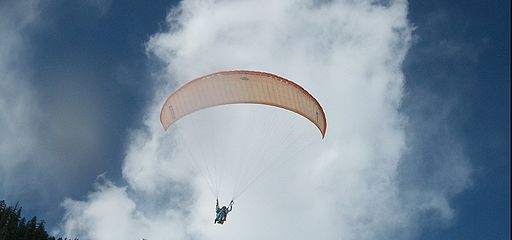 There's such a thrill to jumping out of a plane and parachuting to the ground. While the adventure is clearly not for everyone (there are certain restrictions, particularly when it comes to health), the more adventurous of us would love to have a go at this activity. Luckily, there are a couple of outfits offering tandem skydiving and a static-line program.
The top two areas for these are in Pampanga (over Clark) and Cebu (over Bantayan Island).
Mountaineering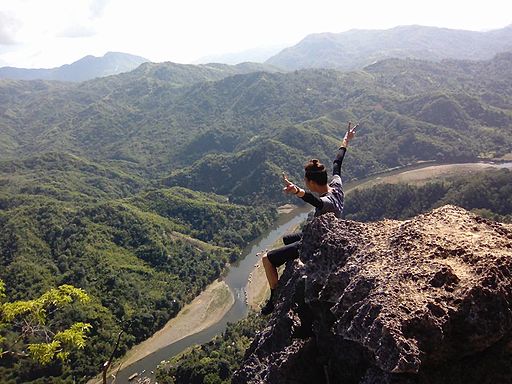 We've got lots of mountains in the Philippines that you could climb anytime you feel like it. There are simple hikes that could be done without a guide and there are trickier ones that require assistance from local or knowledgeable guides. While there is certainly beauty in the simple climbs, the thrill of climbing the big ones such as Mt Apo, Mt Pulag and Mt Pinatubo is an attraction on its own.
The Philippines is blessed with so much natural beauty that it's hard not to find a place to satisfy one's adventurous nature. The three activities highlighted here represented just a few of the many adventures one can take part of in the country. A love of the waves can take you up north to La Union or Baler (in Aurora) or to Surigao. Wakeboarding enthusiasts can find themselves traveling as far as Camarines Sur to indulge in their passion. Places such as Boracay, Puerto Galera and Puerto Princesa are havens for those who enjoy windsurfing and kitesurfing.
As you can see, it's hard to run out of options when visiting the Philippines to take part in extreme sports. You just need to choose your own adventure.