Biliran is a province in Leyte that is earning more mentions from travelers, and for good reason. The region is blessed with rich, volcanic soil, camera-worthy water formations, enchanting beaches, beautiful mountains, and friendly locals. Naval is the capital municipality of this lovely holiday destination. This town and its neighbors have plenty of natural wonders and cultural activities to keep any tourist happy and busy. Plus, there are a number of travel accommodations in the town, making it more easier for adventurers to have a comfortable place to rest after a day of discovery and fun in Leyte's hidden gem.
What to Experience in Naval
Higatangan Island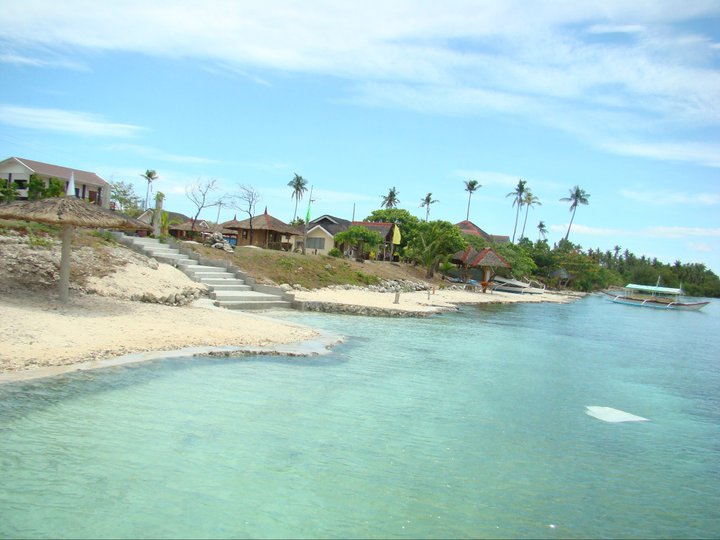 The beautiful and mystical island of Higatangan is one of the best treasures of Naval. It has a sandbar that stretches 200 meters, giving you ample space for swimming, sunbathing, having seaside picnics, and of course, taking the customary beach souvenir photos. If you are also feeling a bit more outdoorsy, you can pitch up a tent at one of the designated campsites and enjoy swapping travel stories with fellow adventurers on the beach with a magical sunset as your backdrop. For those who are interested in supernatural mysteries or who are fans of rocks sculpted by the sea, check out the unnatural rock formations on the island.
Bagasumbol Festival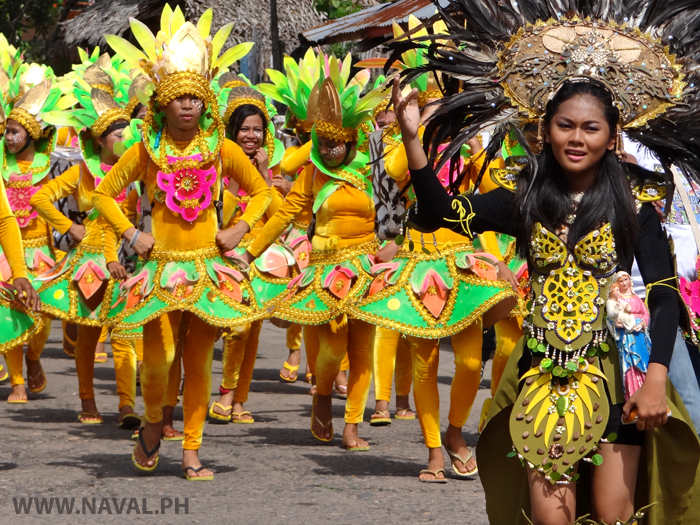 If you happen to visit Naval during the first weekend of October, then you'll be just in time for the town fiesta. Watch marching bands outperform each other, move your body to the music as dance groups showcase their own interpretations and choreography of the Bagasumbol dance, or try some of the local delicacies at the food stalls. For those who love to join the festivities from dusk 'til dawn, walk over to the Tsinelas party, where everyone should wear a pair of tsinelas (slippers), be in a merry mood, mingle with foreign and local revelers, and be ready to just have fun.
Rice Terraces
Banaue isn't the only place where you can appreciate these man-made land formations. Barangay Lucsoon in Naval has some of the most picture-worthy rice terraces that are stocky, wide, and gently sloping.
Hot Sulfur Springs
There are some bubbling and steaming sulfur springs around the area, but the journey requires a pretty bumpy and rough ride, so get ready to buckle up. There is also some walking and clambering downhill involved, and of course, the strong smell of sulfur, so put your adventure face on. Go with a local guide to see the best hot spots.
How to get there
Several airlines have daily flights from Manila to Tacloban City, so you can conveniently fly there. From Tacloban, you need to take a two and a half trip on a passenger van to Naval. Coming from Cebu by ferry is another option. Take the boat to Ormoc City, and from there, take a van to Naval. Or you can take the ferry from Cebu which travels directly to Naval, but take note that there are only two trips every week.