Summer break is a time when you want to chill on a beach one day, get pumped up on an adventure over the weekend, go on a historical or cultural discovery trip tomorrow, then party with friends the next day. Wouldn't it be great if you could squeeze all that into your vacation? Well, if you choose the perfect destination, you could do just that. A holiday spot that offers this tempting offer is Iba, a municipality in Zambales province. The town has local festivals during summer months, natural wonders, and other attractions to fill one trip with enough awesome experiences.
What to Do and See
 Join the festivities – There are two major summer celebrations in the locality. The first is the Mango Festival in March or April, a festival celebrating the mangoes from Zambales, known as the sweetest in the Philippines. Enjoy feasting on these delicious fruits, buying pasalubong, watching the mango-themed street parades and the mango eating contest, among other activities. The second main celebration is the Peynauen 'Duyan' Festival, the commemoration of Iba's founding anniversary during the last week of April. Some activities to enjoy are the sand sculpture competition, carabao race, boxing tournament, and street dancing.
Get in touch with history –  Dig up a bit of history by visiting the ancestral house of Ramon Magsaysay, the former president of the Philippines who was born in Iba. It is located in Castillejos, a municipality just 59 kms away. There is also the Camara Ancestral House, home of the first Filipino governor of Zambales. The structure was constructed using some of the strongest local hardwoods and used a design created by the governor and Ginzaburo Hanaki. After that, head to the Cathedral of St. Augustine, a coral and limestone church built in the 1700s. It houses an octagonal bell tower with 5 levels.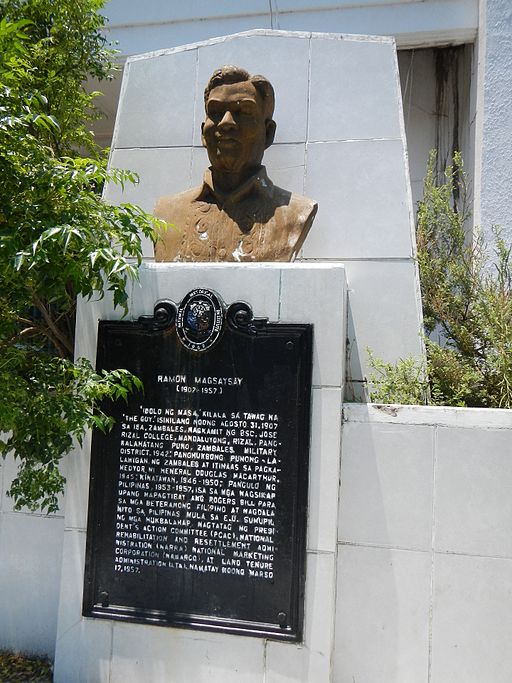 Enjoy nature at its best – Iba is home to long stretches of beaches. It is a favorite summer spot not because of the beautiful and clean sand and sea, but also for having the best sunset views in Zambales. There are many resorts perfect for a solo relaxing getaway or a fun-filled weekend with family or friends. Visit sooner rather than later, while the shores aren't too jam-packed with tourists yet and still have their natural beauty intact. Aside from the shoreline, there is also the Calanga Reef to discover for those who like to meet marine life more up close. And if you're up for a more extreme adventure, find one of the best kept secrets of Iba—twin waterfalls! It is said that it is so secret that even most of the locals don't know about it.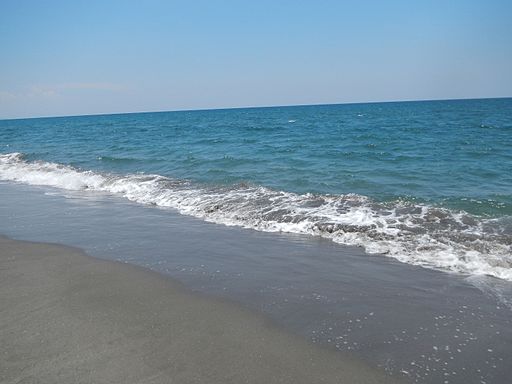 How to Get There
There are buses that come from Caloocan, Cubao, Pasay, and Sampaloc that travel to Iba. The trip takes about 5 to 5 ½ hours, a lot of time to snooze and energize your body for all the fun you're going to have when you get to your destination. If you want to get there faster, you can drive and save 2 to 3 hours travel time.