Botolan is a municipality located in Zambales, Philippines that was founded in 1572 by the Spanish Governor-General Juan de Salcedo. Specifically, it lies just south of the provincial capital of Iba. The things that make Botolan popular among local and foreign visitors include its gray sand beaches, huge Aeta population and, of course, Mount Pinatubo.
Attractions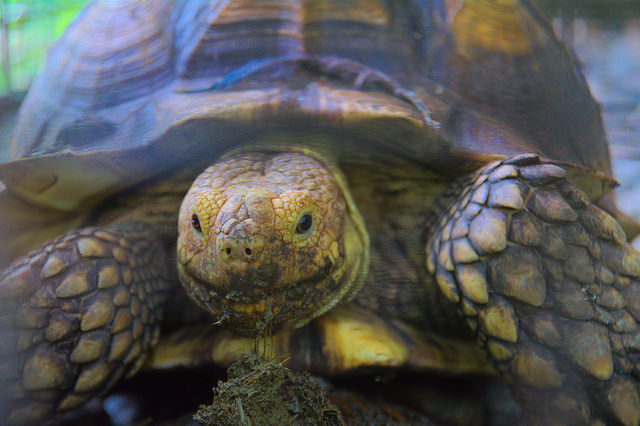 As previously mentioned, Botolan is known for its beaches, including those in Binoclutan, which is its beach capital, featuring several first-class resorts. The waters here are known as a habitat of sea turtles, including Olive Ridley, Green and Hawksbill turtles, as all of the coastlines in the province. Aside from its beaches, the place is known for its cultural and religious attractions, such as the Ina Poón Bató, which was a purportedly miraculous image of the Blessed Virgin Mary carved in a wooden statue on a large rock that was originally called by the Aetas as "Apo Apang", which means Little Queen that they worshipped. Upon the arrival of Christian missionaries in 1607, the locals associated the image with the Roman Catholic depictions of Virgin Mary, which was subsequently Christianized as Ina Poón Bato. The feast of Ina Poón Bató is celebrated every year to honor the image.
Aside from the beaches and the Ina Poón Bató, there many other attractions in this municipality, including hiking paths, waterfalls and Mount Pinatubo.
Festivals and Food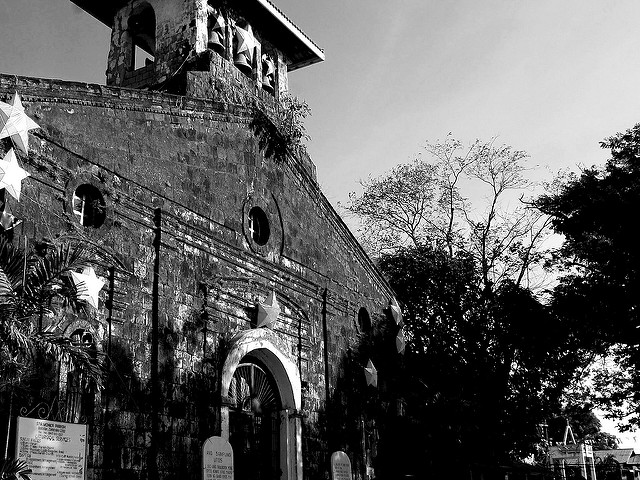 When creating your itinerary, you can schedule your trip to coincide with the Fiesta Poon Bato, which is celebrated every January 23–24, and you will see hundreds of thousands of devotees coming to the place. The event features cultural dancing from the local Aetas and many other events. Another festival that is worth experiencing here is the Domorokdok Festival, which is held in May and includes street dancing and parades, beauty pageant and a colorful display of Botolan products.
Like any other places in the Philippines, Botolan thrives on basic satisfiers of the good life, which is food. By the time you set foot in the municipality, make sure you try a list of delicious treats to indulge in, including the bagnet, ginipang, pastillas, candies and fruits, particularly mangoes.
Things to Do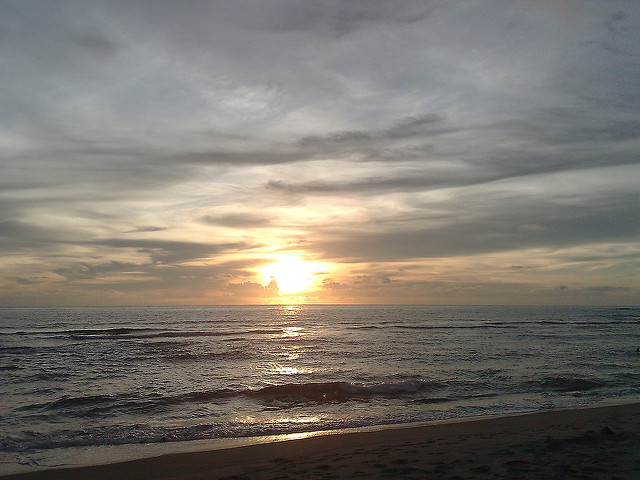 One of the best things to do in Botolan to have a wonderful and unforgettable experience is to conquer Mount Pinatubo. After a pioneering group of mountaineers discovered it, with the Phivolcs endorsing it and the Department of Tourism promoting it as a site for eco-tourism afterwards, you will have a trekking route to discover this popular mountain's beautiful surroundings. And when you reach its peak, you will have the opportunity to explore its crater by boating. After you explore the mountain, you can then enjoy relaxing time at the municipality's beaches, particularly the Panan Beach, where you can find nice black sand beach for the family. While at it, you can also buy fresh fish directly from the nearby fishermen.
How to Get There
You can easily reach Botolan from Manila via a bus (5-hour ride), taxi (2.5 hour-ride) or self-driven vehicle (2.5-hour ride).