The Summer Capital of the Philippines it is called, Baguio is known to be a great place to stay especially during the hot, summer season. Its colder climate contributes to a relaxing and unwinding experience that most visitors from all over the world are searching for during their vacation.
But it's not only the climate that people are after for; it's also the amazing visit attractions that make Baguio a place to-die-for. Given below are just 10 of them.
1. Igorot Garden – Located just near the La Union Bus Terminal is Igorot Garden, which is famous with locals who are into playing chess every day. It has a statue of Igorot tribes, namely the Bontocs, Ibalois, Ifugaos, Kalingas and the Kankanaeys. For those who want to rest because embarking on a trip, this is the best place to do so.
2. Strawberry Farm – Because Baguio has a colder environment, it is possible to grow strawberries and other fruits that don't thrive in other places in the country. The Strawberry Farm is located in Benguet, a 30-minute drive from the city. All visitors can pick strawberries, however, you need to pay for what you have by the kilos.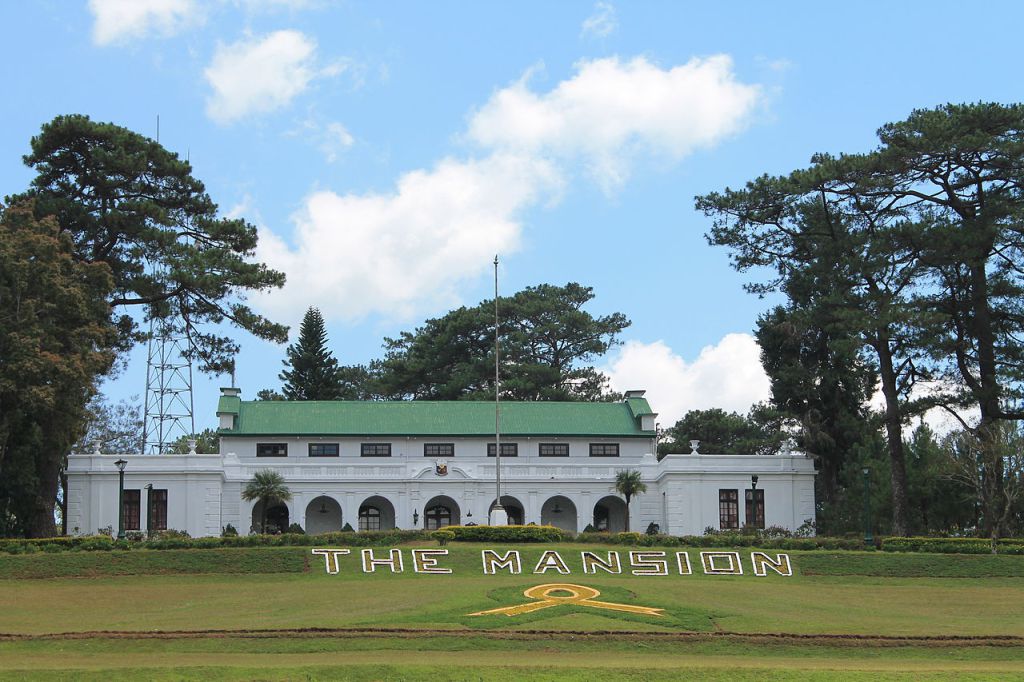 3. The Mansion – Known as the official summer residence of the president of the country, this lovely house is situated a few stone steps from the Grotto. It is perfect for meeting with sea visitors and working. Its gates are the exact replica of those from the Buckingham Palace in London.
4. Philippine Military Academy – This old US base was given back to the government of the Philippines on July 1, 1991. It was used by the USAF as a rest and recreation facility for their service men and dependents as well as a concentration camp for American and British citizens during the World War II. Today, it has a golf course, a holiday manor and a place for more recreational activities like camping, horseback riding, paintballing and others.
5. Lourdes Grotto – Among the most visited places in the city, especially for devout catholics is the Lourdes Grotto. Located at the Mirador Hill, one needs to climb the 252 step stairs to reach the grotto, although there are shortcuts to the image of Mary from here.
6. Wright Park – When looking for a fun park to chill and have a grand time, Wright Park is the right corner. Famous for its horse riding activities, you can have everyone in the family experience a surely memorable time. Photographers are also there ready to take photos of you.
7. Burnham Park – Among the attractions in Burnham Park is a boating lake that serves as a must-try for families, couples and teenagers. There is also a market that sells all kinds of local products, such as leather belts, t-shirts and bags, and wood carving, during bank holidays.
8. Minesview Park – It is well famous for its visiting centre, small cafe and festive atmosphere. Not only that, as it also serves home-made food. It bears such a name because it overlooks that old gold mines of the city, whereby 25% of gold in the UK comes from the Philippines.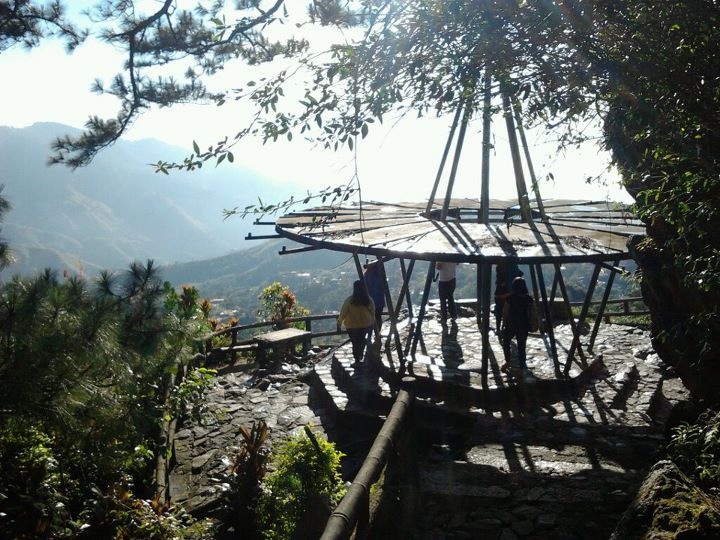 9. Botanical Garden- Another place that should not be missed is the Botanical Garden, a wonderful place to relax and go for a picnic. You can also have your photographs taken with the native Igorots from a tribe of hunters.
10.Bell Church – Located in La Trinidad, Benguet, it is a home to colourful temples, beautiful pagodas and gorgeous landscapes. It is the best place to visit during the Chinese New Year.
Baguio is not called the Summer Capital of the Philippines for nothing. If you are interested in visiting a colder area in the Philippines during the hot, summer months, then the city should be in your travel itinerary.