Formerly called Regidor until 1930, Tangub is a fourth-class city located in the province of Misamis Occidental, Philippines. It is one of the best destinations when you are planning a trip to this oriental country, due to its richness in culture and natural resources.
Attractions
Tangub is not nicknamed as the "Christmas Symbols Capital of Mindanao" for nothing. As you can see, many people here prepare lots of Christmas decors and activities in the barangays, highways and the city plaza for the season, and they do this for a prize.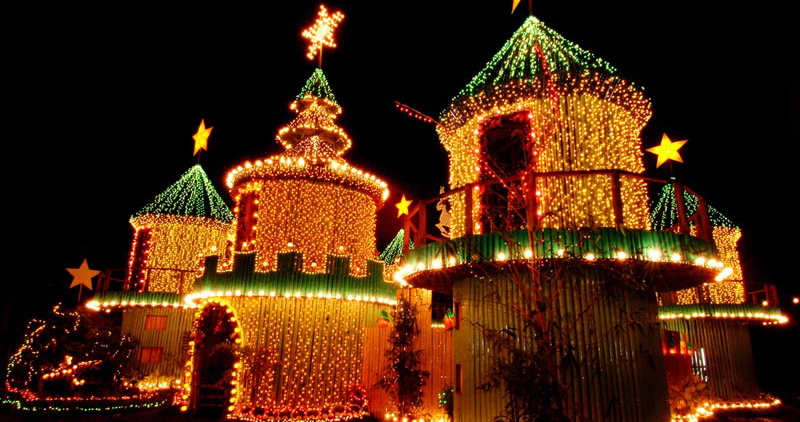 Aside from this, the place is also known for having great attractions, such as the Hoyohoy Highland Park, which offers panoramic views of the Panquil Bay and the city, and the Memorial Hill, which is a small hill located inside a prison reservation compound, having a World War II vintage Japanese canon and the burial site of Eriberto Misa, who was the famous prison director serving from 1937 to 1949.
Festivals and Food
One of the most popular events in Tangub is the Dalit Cultural Festival, which is celebrated on the 28th of February each year in lieu of the city's charter anniversary, where various activities are highlighted, including a serenade, ethnic dances and a colorful public parade. Basically, "dalit" means an offering, so the festival opens with the offering of a live goat killed by wildlife hunters, which is a revival of the old tribal custom of to express thanks for the blessings, peace and a bountiful harvest bestowed by God. Another popular event here is the Harvest Festival, which showcases various agricultural products for promotion and selling. Tangub also has its Sinanduloy Cultural Troupe, which is is a regular participant of the Sinulog Festival held in Cebu City.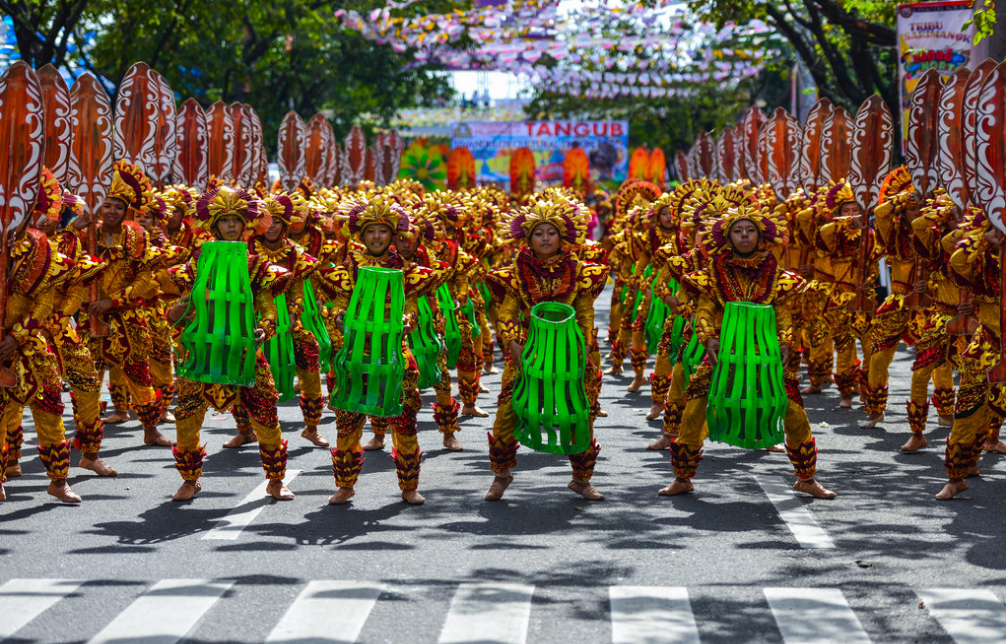 While you will find a lot of Filipino delicacies in Tangub, one that is unique to the city is the evergreen mango variety, which can be found growing well and bearing lusciously sweet fruits in the farmlands of the city. A slice of this lusciously sweet mango will have you craving for more. As there were attempts to grow this species of mango in other provinces in the country, they were found to be not growing well nor producing good fruits.
Things to Do
Though it was said that the record of the longest zipline in the world in Bukidnon (still in the Philippines was already broken by another country), the longest zipline in Asia today is found in Tangub—the one in Hoyohoy Highland Stone Chapel Adventure Park. So, while you are here, you should test your fear factor by having to zipline through 1,500 meters of aerial adventure. This is indeed a must-try if you are a daredevil or adventure enthusiasts at heart. Of course, you should not also miss exploring the main attractions in the municipality, such as the Memorial Hill, to get the most out of your holiday.
How to Get There
You can reach Tangub City by plane in 1 hour and 20 minutes from Manila or a night's travel by boat from Cebu City. From Cagayan de Oro, you can get there via a 3.5 hour bus ride.