If there's anything Misamis Occidental is popular for, it's that it boasts pervading culture, heritage and pilgrimage among many other broad amenities. As with most other provinces located in the Philippines, Misamis Occidental is enveloped by ranging mountains, forestry and vast stretches of green fields,  making it the perfect destination for people who wish to enjoy a relaxing vacation.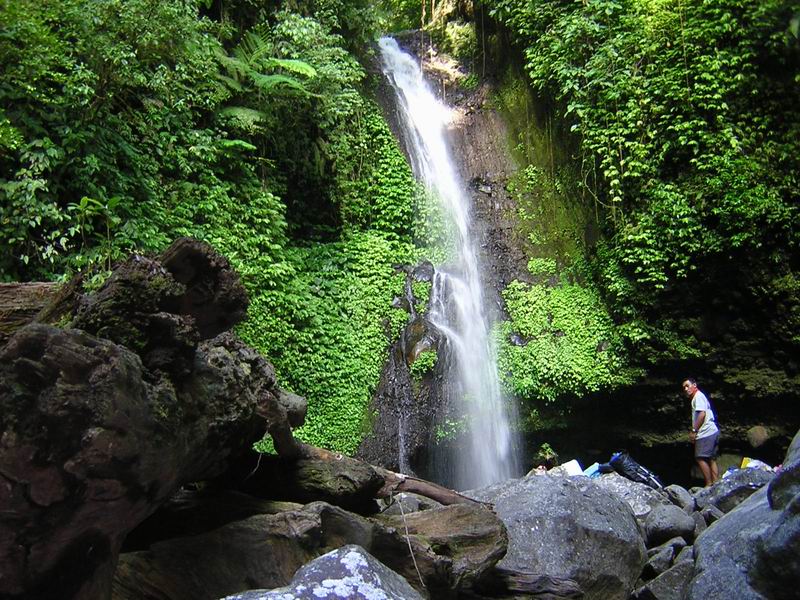 Overview
Located in the northern region of Mindanao, Misamis Occidental borders Zamboanga del Norte and Zamboanga del Sur. Panguil Bay separates it from Lanao del Norte to the south and Iligan Bay separates it from Misamis Oriental to the east. Originally, Misamis was occupied by Subanons who were constant targets of pirates from the Lanao seas. Sometime soon, the place was taken from Spaniards right at the entrance to Panguil Bay.
Nine towns originally comprised Misamis Occidental. These are Lopez Jaena, Clarin, Oroquieta, Jimenez, Misamis, Baliangao, Tudela, Plaridel and Aloran. The 9 municipalities then grew to merge into 3 cities: Oroquieta, Tangub and Ozamiz; and 14 municipalities namely, Baliangao, Calamba, Concepcion, Jimenez, Panaon, Sapang Dalaga, Tudela, Sinacaban, Plaridel, Lopez Jaena, Don Victoriano, Clarin, Bonifacio and Aloran.
What to See
Misamis Occidental boasts a lot of natural resources and sceneries. Here are a few that never fail to awe travelers and visitors both local and foreign.
Bukagan Hill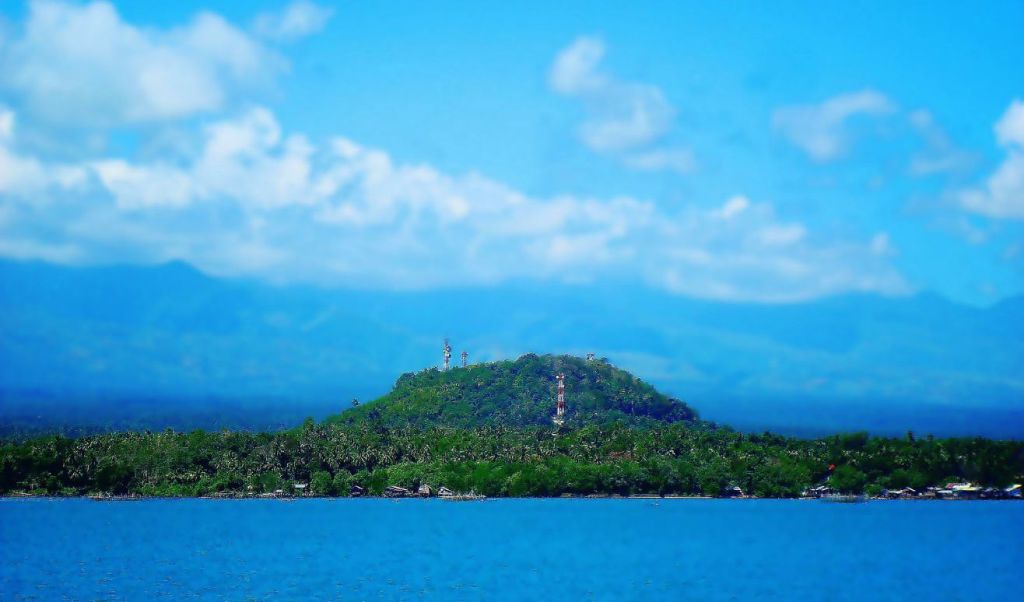 Located in Ozamiz City, Bukagan Hill is known for the concrete bell tower that stands 92 meters above-sea level. The tower holds 4 old large bells that came from Germany. Standing inside the tower, you will get to witness a picturesque vista of Lanao del Norte, Ozamiz City and the sparkling Panguil Bay. 
The Misamis Occidental Aquamarine Park
The Misamis Occidental Aquamarine Park is one of the region's top draws being a mini zoo within a mangrove forest. Here you will find species of different varieties, most endemic to the Philippines and some even endangered.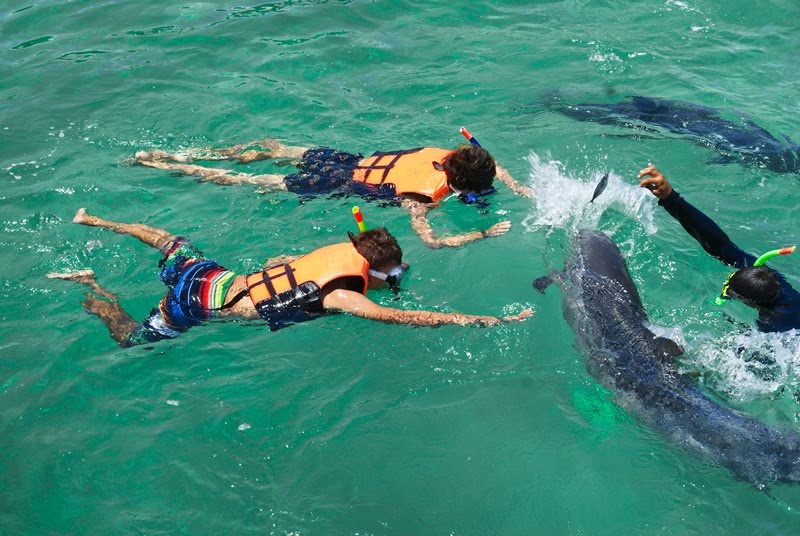 Dolphin Island
Another notable place to visit in Misamis is the famed Dolphin Island. This is a white island marvel located at the MOAP. Aside from fishes and dolphins, you'll see here lots of birds of foreign species. It's the perfect place to take your family to, to enjoy recreation and water sports such as kayaking and jet skiing. 
Lake Duminagat
For those who love nature, heading to Lake Duminagat would be ideal. What makes this lake far interesting than the others is that it's a crater lake formed solely out of volcanic eruptions. Many locals believe that this lake has some kind of special healing powers. 
Old Churches and Ancient Architecture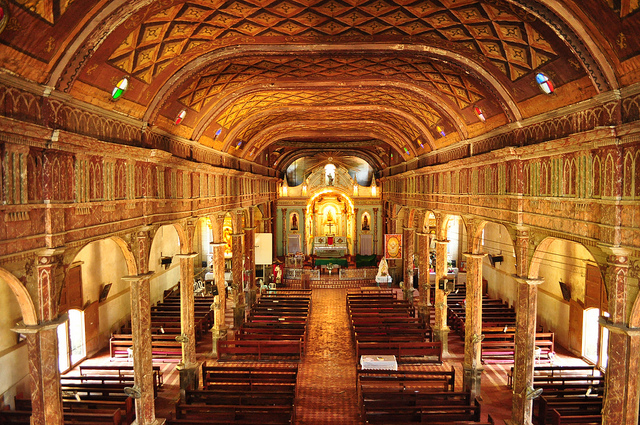 The culture of Misamis Occidental is a strange marriage between Spanish influence and indigenous practices. Participate in one of their festivals and you will find yourself celebrating traditional customs of both Subanens and Catholics. Marks of the region's indigenous culture will also come obvious when you visit the Immaculate Conception Cathedral and St. John the Baptist Church in Jimenez. Head to the Fuerte De La Concepcion Y Del Triunfo, the 18th century fort built to protect Ozamiz from pirates, and you'll see a statue of Virgin Mary that locals believe grows.
Getting There
Getting to Misamis Occidental is fairly easy. There are direct flights to Ozamiz City from Manila and Cebu. If you are coming from Pagadian, Dipolog, Cagayan de Oro or Zamboanga City, then you can simply take buses traveling to Ozamiz. Ferry trips are also available regularly from Manila and from Mukas, Lanao del Norte.