If you want to get away from the hustle and bustle of the metro, Tagaytay is the place to be. For one, it's the nearest and most convenient way to spend a few days in complete tranquility. It's only an hour or so away. Aside from that, there are tons of things you can see and do here. But this city isn't only popular among locals. In fact, it's one of the most popular tourist spots in the Philippines.
There are lots of attractions in Tagaytay. But if you want something relatively remote and incredibly interesting, then you'll want to visit the Puzzle Mansion. It is bed and breakfast facility and museum in one located in Barangay Asisan. If you're wondering about its name, the owner, Mrs. Gina Gil Lacuna, owns the world's record-breaking collection of jigsaw puzzles. Mrs. Lacuna presently owns 1,028 puzzles of different colors, themes, sizes and dimensions, which make the mansion a must-see sight when in Tagaytay.
There are many other reasons you'll enjoy visiting Puzzle Mansion.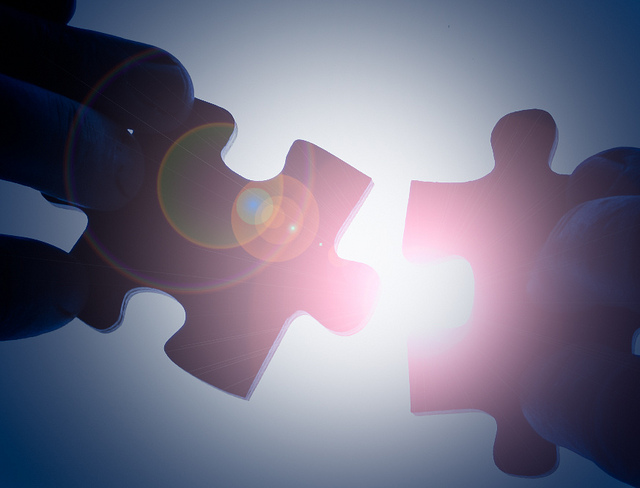 Shuttle service. They have a customized jeep, which would be great for foreign tourists to arrive to the bed and breakfast facility in true Pinoy style for only Php10.00.
Modern facilities. They have a café that's open 24 hours a day. You'll be amazed to find they serve great food, too. You have to try their coco cream pie. There's a massage area for those who want to relax after frolicking around the mansion. They also have a souvenir store where you can buy shirts, puzzles and other things. You can even have a customized digital photo that can be converted into a puzzle for a reasonable price of Php500.00.
Variety. The puzzles you will find here are nothing like the ordinary puzzles you can find inserted in cereal boxes as free toys. There are 2D, 3D and 4D puzzles of varying sizes and shapes. You will find puzzles of different themes, too, including religion, history, culture and classic art, to name a few.
The ambiance. If you're a puzzle hobbyist yourself, you'll have loads of fun exploring the Puzzle Mansion. You'll see the passion and dedication that Mrs. Lacuna has put into her collection, which is proven by the number of awards displayed inside the museum. In fact, you can watch a video of the time she was awarded the Guinness World Records for her massive collection.
The best time to visit the Puzzle Mansion is when Mrs. Lacuna is around. She loves taking guests a tour of the museum and showing them her favorite pieces. You'll need to pay an affordable price of Php100.00 for the entrance fee. You can take your car with you, but only up to a certain point. Besides, taking the mansion's jeepney ride would be much more fun.
The Puzzle Mansion opens Mondays to Fridays, from 7AM to 7PM, and Saturdays and Sundays, from 7AM to 8PM.
If all the sightseeing leaves your feet tired and your back aching, you can stay the Puzzle Mansion's bed & breakfast facility. They have 11 spacious rooms that can accommodate up to four persons comfortably. Each room has cable TV and full-size toilets and baths. Plus, they have Wi-Fi connection. The mansion also has a beautiful garden where you can spend some quiet time or just admire the view.