Tagaytay is one of the best tourist destinations in the Philippines that offer an abundance of gorgeous sites and landmarks. Its climate is also perfect for travelers who want to escape from the scorching heat of the sun during the summer.
Another thing that makes Tagaytay popular is its beautiful shops that sell souvenirs and arts and crafts – perfect for those who want to bring something to their loved ones back home. If you are recently in Tagaytay, you shouldn't miss visiting these places.
But perhaps you have seen them all. Perhaps you have everything you need for your trip. Perhaps your souvenir list has been completed. Then there's one stop to go, and that is the recently opened  Museo Orlina. If you are a sucker for art, this is a must-visit.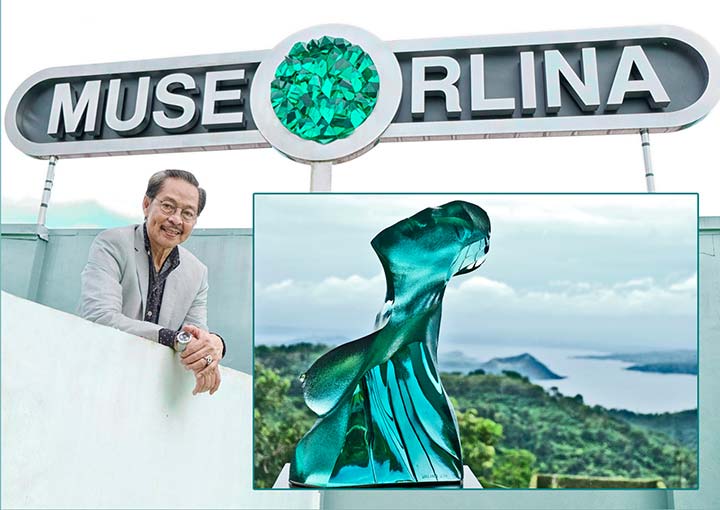 Museo Orlina features the works of glass sculptor Ramon Orlina, who, in a span of 39 years, has finally decided to showcase his creations. The museum opened in November, and since then, it has drawn hundreds of tourists, both local and international. Even Fine Art students from schools in Manila visit the place to take a peek at the grand works of this veteran.
It features glass sculptures that are spread out in different levels of the building. Works in green glass, for one, can be viewed by those who appreciate the beauty of art. The creations also come in other versions, such as those carved in crystal in various colors, such as amber, blue, and pink.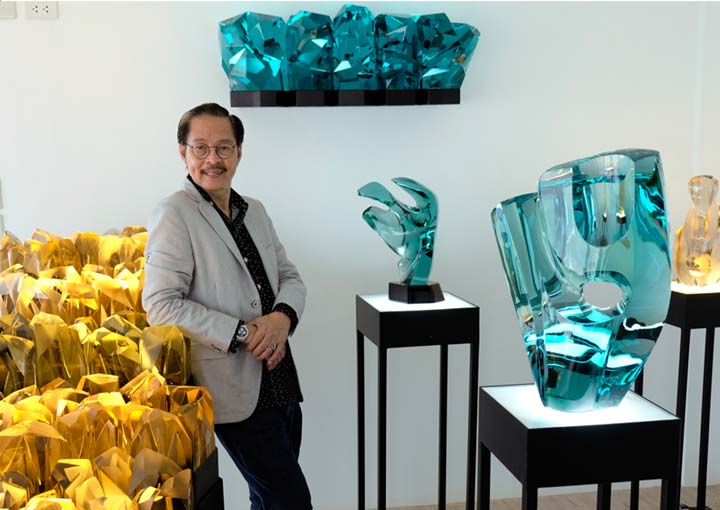 The museum is also a home to other forms of art, other than glass sculptures. They include monuments, metal chairs, and accessories with glass carvings as accents. People can also expect other activities within the grounds, including concerts, ballet performances, poetry readings, and other cultural events. Orlina has also been planning to stay a musical here as a tribute to Our Lady of Caysasay.
The levels of the building are named after his children, with Level 1 as Naesa, Level 2 as Ningning, Level 3 as Anna, and the roofdeck as Michael. Each level showcases various galleries, with Naesa being a venue for changing exhibitions, Ningning as a place that features Orlina's early works and recent pieces, Anna as the bearer of photographs and maquettes of the artis'ts indoor and outdoor monumental works, and Michael as a vantage point to the beautiful attractions in Tagaytay. The roofdeck also has a coffee shop, called the Greenbean Cafe, which offers organic coffee. Momentarily, the shop operates only during the weekends.
Indeed, it is a great place to wander in awe at some works of art done by Filipino sculptor Ramon Orlina. The sculptures and other forms of art are a repsentation of how great the artist is, which makes him a true Filipino pride. So, if you are looking for something new in Tagaytay, Museo Orlina is a great place to be. I must say, this should be a part of your itinerary when visiting the city.