Brave Bataan: A Place for History and Polemology Enthusiasts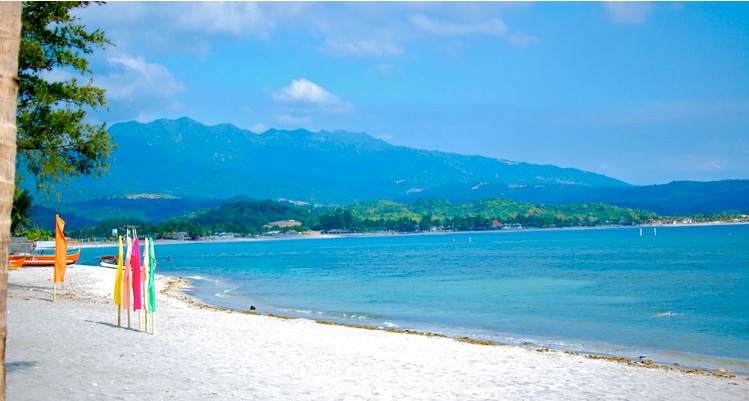 Some travel purely for enjoyment. They toil behind the desks and chase after deadlines for five (sometimes six) days a week. Going on vacation is their escape from the daily grind. In this sense, it's really not surprising to discover that the only thing they want to do is relax. Being able to lie under a shade with a cold drink in hand is their reward for slaving over reports and putting up with that tyrannical boss.
But you're not one of those people. Otherwise, you wouldn't be lured by this article's title.
Your idea of a holiday is certainly more substantial. Yes, there'll be long walks on the beach and leisurely meals. But these are interspersed with visits to historical sites. These are the real highlights of your vacay.  Old buildings that came to prominence during a bygone era interest you. So do monuments constructed in commemoration of some important event in the past.
Nonetheless you real fancy lies in military history. Battle grounds and relics are worth exploring. Whether you're an enthusiast or a full-fledged polemologist, Bataan won't disappoint.
The Infamous Death March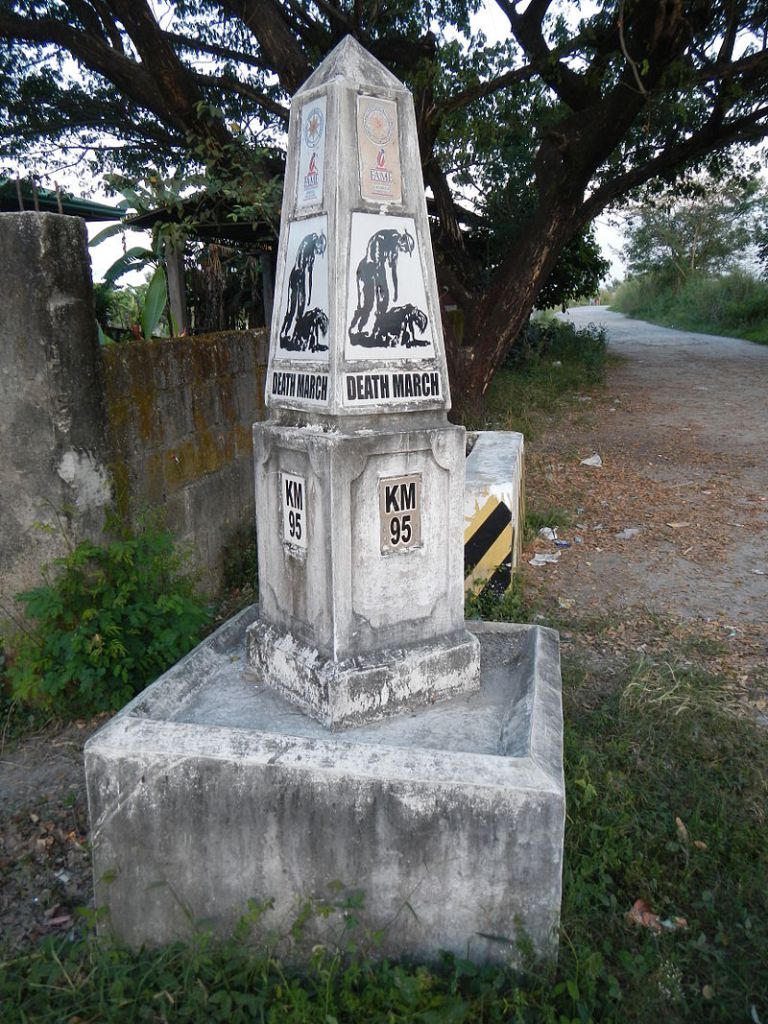 A peninsula located in the western part of Luzon, Bataan played a significant part in World War II. In April 9, 1942, the United States surrendered to Japanese troops. Consequently, about 75,000 Filipino and American soldiers were made to march to the prison camps. The arduous 65-mile (104 km) journey was made in intense heat, with prisoners being subjected to various atrocities. It is said that disembowelments and beheadings were commonplace along the route. Pitying the Allied captives, locals often created a diversion to help those bound make a dash for freedom.
Today, it's possible to trace this historic route by car or on foot. There are markers in strategic towns like Mariveles and Bagac, which were identified as starting points of the Bataan Death March. During the annual Memorial Day celebration held during the last Sunday of March, long distance runners from all over the world compete in 102 and 160 kilometer races. Participants start off in Mariveles and end in the cities of San Fernando and Tarlac, Pampanga respectively.
Other Historic Sites
Prior to the Second World War, the province has already been a scene to countless battles. Chinese pirates tried to use it as a launch pad for conquering Luzon. About a century later, the Dutch would attempt the same feat. It is during these tumultuous periods that heroes were made.
Apart from the markers commemorating the Fall of Bataan (the precursor of the infamous Death March), there are worth visiting as well. 
Dambana ng Kagitingan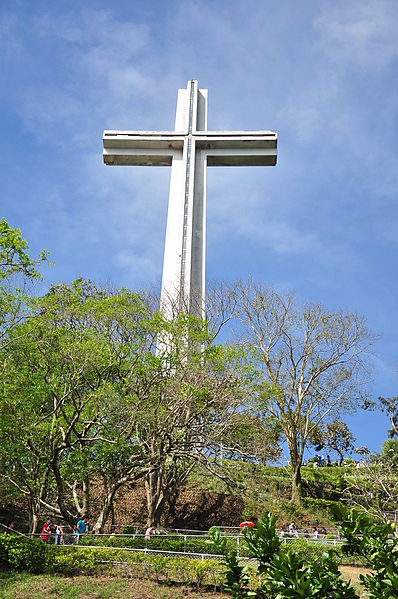 This memorial cross sits on the summit of Mount Samat. Rising 555 meters above sea level is made of steel and concrete. Symbols relating to the various USAFFE divisions or units can be found etched on the structure itself or erected around its perimeter.
Abucay Church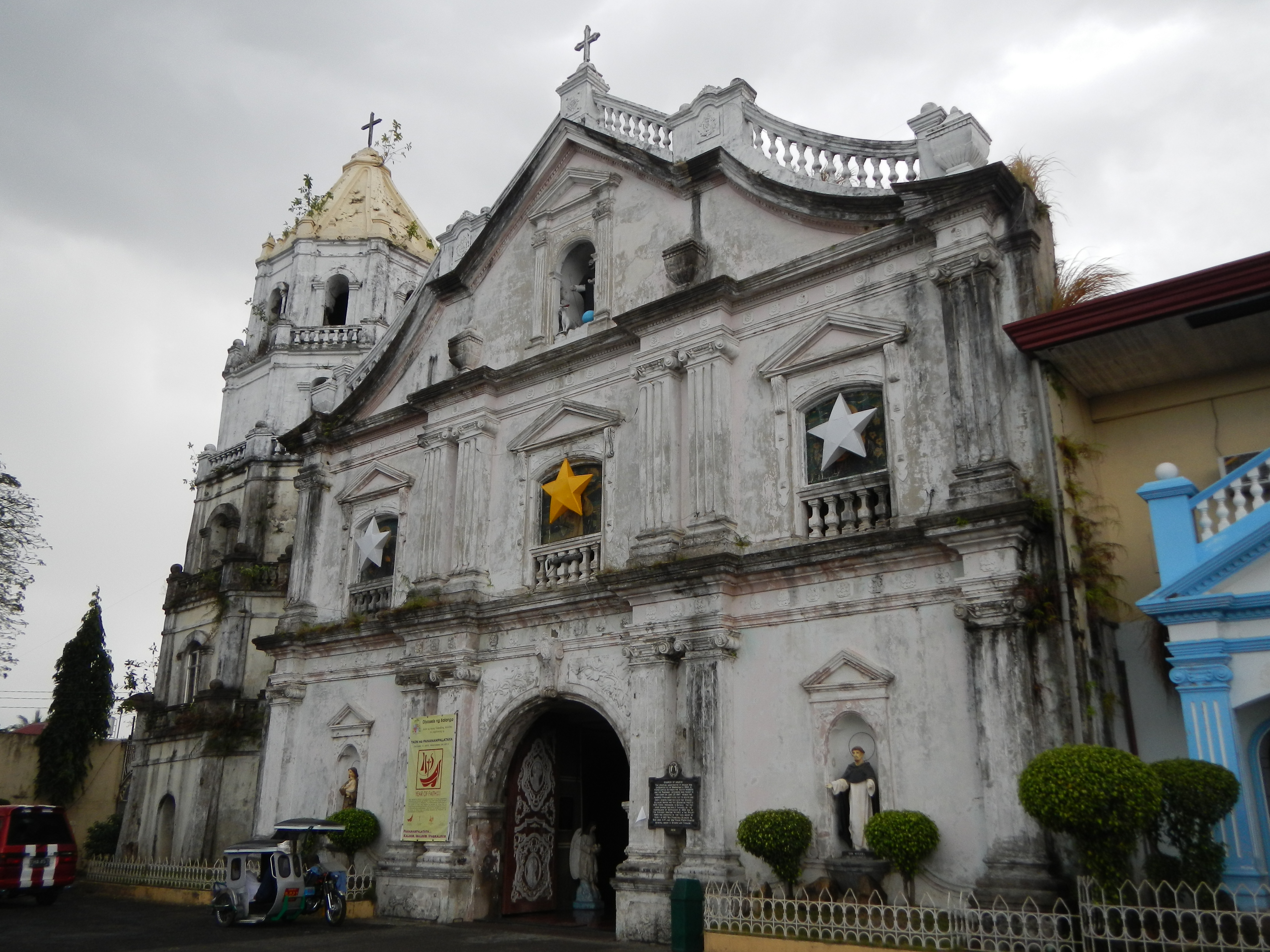 The church's courtyard was the scene for the battle that was fought against the Dutch conquerors. Nearly 200 Filipinos were killed and forty others were taken as prisoners to Batavia.
Tomas Pinpin Moument
This monument was built to honor Tomas Pinpin, the first Filipino printer. In 1610, he co-authored the first books in the Philippines with Fr. Blancas San Jose.
Getting to Bataan
If you're starting from Manila, there are many options when travelling to this mountainous peninsula. Bus companies at the Cubao terminal have several scheduled trips in a day. Look for Philippine Rabbit, Genesis and Aladdin buses. Expect to pay around 200 php for a one-way ticket.
Those who fancy going on a road trip can opt for the three-hour drive to Bataan. Depending on location, take either the Subic-Clark-Tarlac Expressway (SCTEX) or the North Luzon Expressway (NLEX).
If you're weary of the noisy and dusty capital, plan that getaway to Bataan. Marvel at the bravery souls who fought to preserve Philippine independence. A worthwhile holiday guaranteed!