Summer is almost over in the Philippines, but it doesn't mean you should skip going to the beach and enjoying your holiday there. Besides, the country is abundant with beautiful beaches offering pristine and clear waters you can visit all-year round. Add the fact that the weather is almost always beautiful in the country, and you surely, you will achieve a grand holiday with friends and family. Check out some of the best places with gorgeous beaches below.
Boracay in Aklan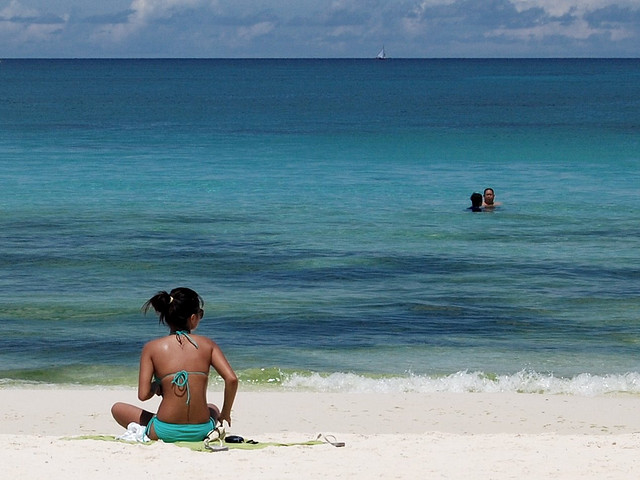 If you are into sun, fun, and romance, Boracay is the place to go. This white, sandy beach is a popular holiday destination in the country, with tourists ranging from adventurers to beach bums. This is also a famous destination for honeymooners and couples celebrating their anniversaries. Likewise, it is also a perfect spot for family gatherings and reunions.  During the day, a lot of water activities are available for everybody.  And at night, bars and restaurants keep the shores alive with live bands and discos. For those who are fanatics of water sports, the early months of the year are the perfect time to check out Boracay, as it is the venue of the International Funboard Cup.
El Nido in Palawan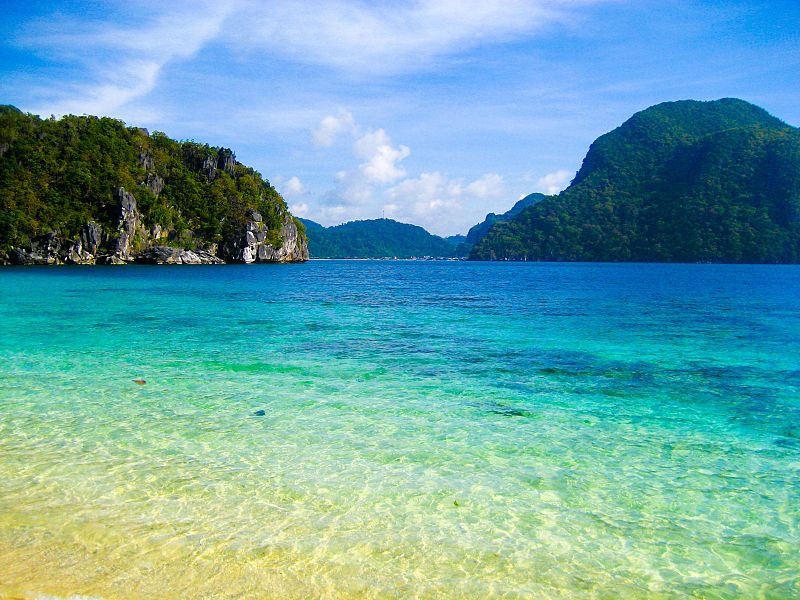 For people who love marble cliffs, limestone formations, caves and waterfalls, and lagoons, El Nido is the best bet. Plus, the powder-white beaches and crystal clear waters complete the prestigious holiday you are looking for. It is also well-known for its underwater treasures, which makes it a great place to dive and snorkel. The water is a home to more than 50 coral species, and is often visited by whales, sea cows, dolphins, and manta rays, among others.
Bantayan Island in Cebu
Considered untouched by the modern world, Bantayan Island is home to white sands and a vast array of marine species. It is swarmed by tourists from around the world, mainly because of the peace and quiet it offers. It is most popular during the Holy Week and other special occasions since it offers the perfect ambiance for a wonderful holiday.
Caramoan in Camarines Sur
Tourists who are after seclusion and privacy should check out Caramoan, a place named after a local sea turtle. In here, you can find a long stretch of white sand peppered with rock formations and huge boulders. This is a spot famous for island hoppers, scuba divers, and beach bums. It is so beautiful that a lot of reality shows and international programs are shot here. If you are into more adventurous activities other than swimming, you can trek to the summit of Mount Caglago that offers a great view of the islands and islets of Caramoan.
Samal in Davao
If you are looking for lush greens that lead to a sandy beach with pristine waters, mangroves, rock formations, and coconut palms, then you should visit Samal in Davao. In here, everyone is welcome. Backpackers and family guests can check out the luxurious accommodation options that amass Samal. The place is also famous for the vanishing island called Shanipaan Shoal. During high tide, the only thing visible here is a cottage on stilts.
Pagudpud in Ilocos Norte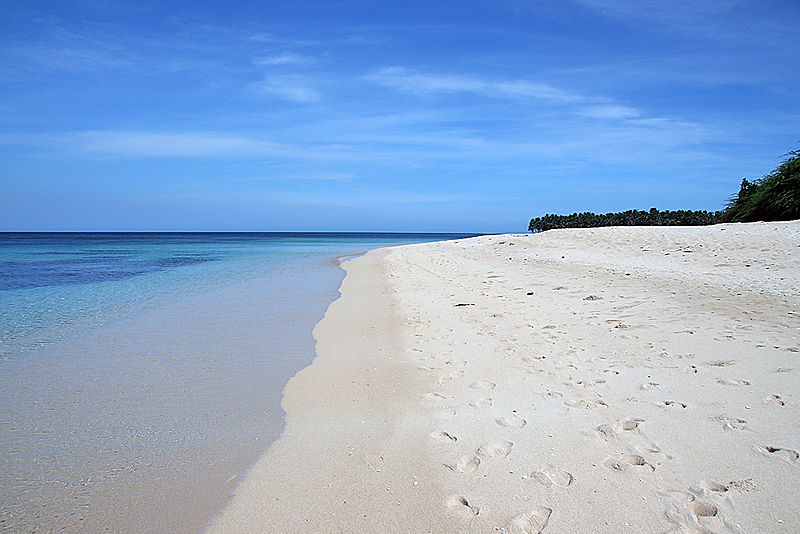 The coastal town of Pagudpud is a quiet and sleepy community. Since it is a bit far from big cities, it can take a while to arrive in the area. But your effort will be greatly rewarded with an amazing array of beaches famous for swimming, diving and surfing.
These are just among the beautiful must-visit places in the Philippines. There are plenty more that can make your holidays full of memories of fun and relaxation.