The town of Medellin is located in the northern most tip of Cebu, and a little bit towards the west. If you have not been to this place, I highly recommend you give it a visit as you will surely get a wonderful experience from it. Here are the things that you can see and do in Medellin:
Visit the watchtower and have a relaxing experience in the floating cottage.
You can arrange trips to the watchtower and the floating cottage with the HideAway Resort, which is a small public beach resort located in Barangay Tindog. This place is a humble escape from the city, where you can take a walk around, including a long bamboo bridge path, and enjoy the ocean breeze. From the watchtower, you can enjoy views of different islands and municipalities, such as Bogo and the famous Bantayan Island. The watchtower trip will cost you P1,200 for the whole day, while it will be P750 for the floating cottage.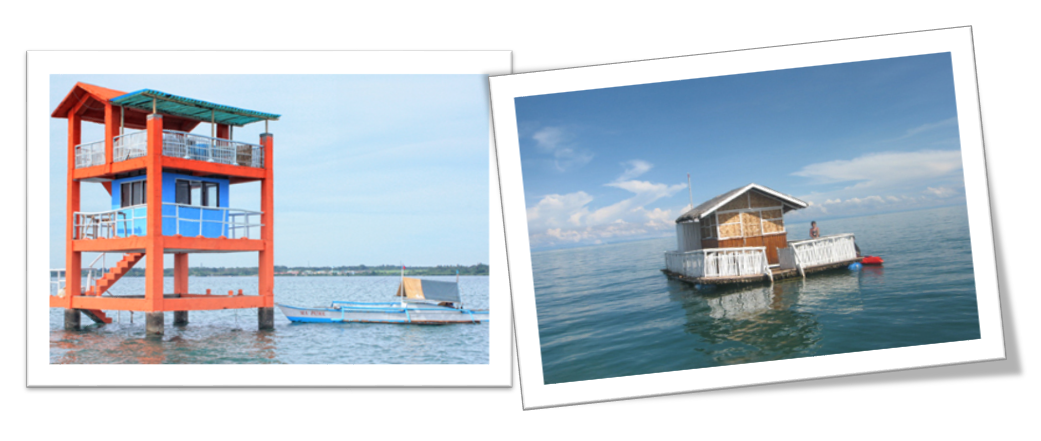 Take a trip to the Gibitngil Island, otherwise known as the "Untouched Paradise".
This island is known for having crystal clear water, into which you can dive from a diving board mounted on a cliff with a height of 30 feet. You can also snorkel or scuba dive to explore the coral reefs surrounding the island. Or, you can just relax and enjoy the long stretch of shifting sand bar in Sitio Pasil, which is still located within the island. And by the way, have I mentioned that cottages in the island are free?
To get to the island, you should head to the Medellin docksides where you can rent a pump boat for only P1,500 round trip. It can fit a maximum of 20 people, so you can bring along your family or friends!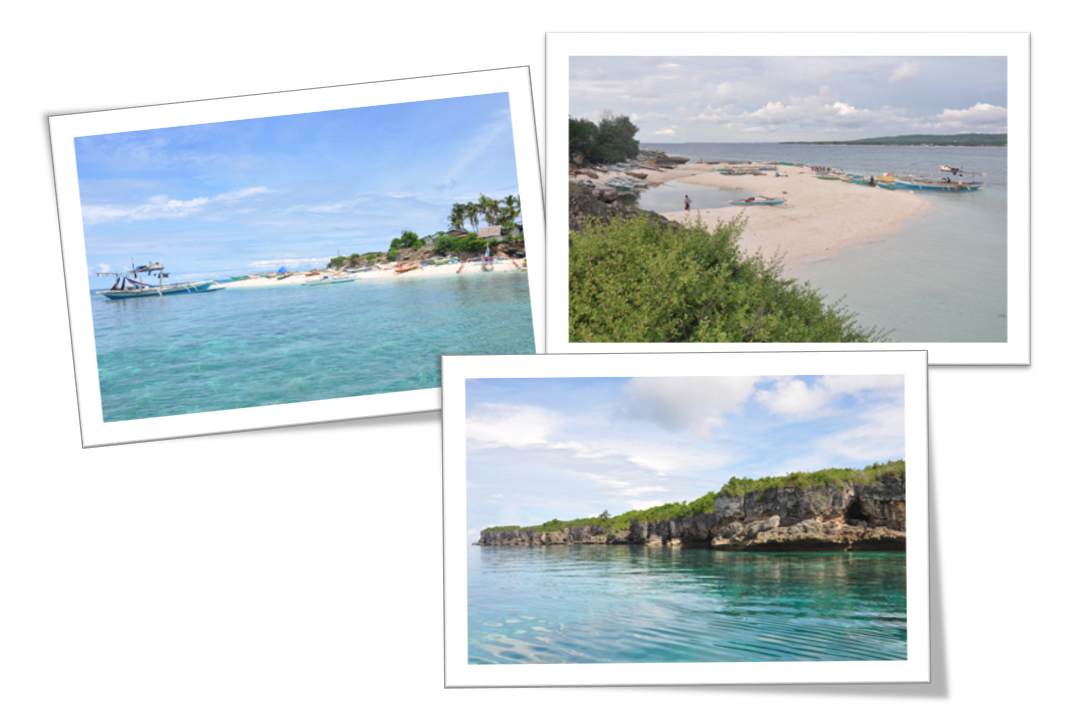 Visit other notable places.
Other places in Medellin that you should visit are the Korean Village, where there is a pool, basketball court, restaurant, driving range and golf course, the Dagusungan River, where you can take a cruise and rent boats or kayaks, and the Funtastic Medellin Island Watch, which is fun colorful beach with lots of cottages on top of rocks.
Take a dip in the great beaches in the neighboring towns.
When you are in the northern part of Cebu, there is never a shortage of beaches. From Medellin, you can easily get to Bogo, San Remigio, Mahawak and Kawit, where there is a multitude of small resorts to stay in. The town is even close to Hagnaya, where you can hop on a ferry going to Bantayan Island.
Take the zip line.
Zip-lining has continued to be a huge attraction in Cebu, and Medellin has not been left behind when it comes to this activity. You can find the zip line about 5 kilometers from Medellin going towards Bangon.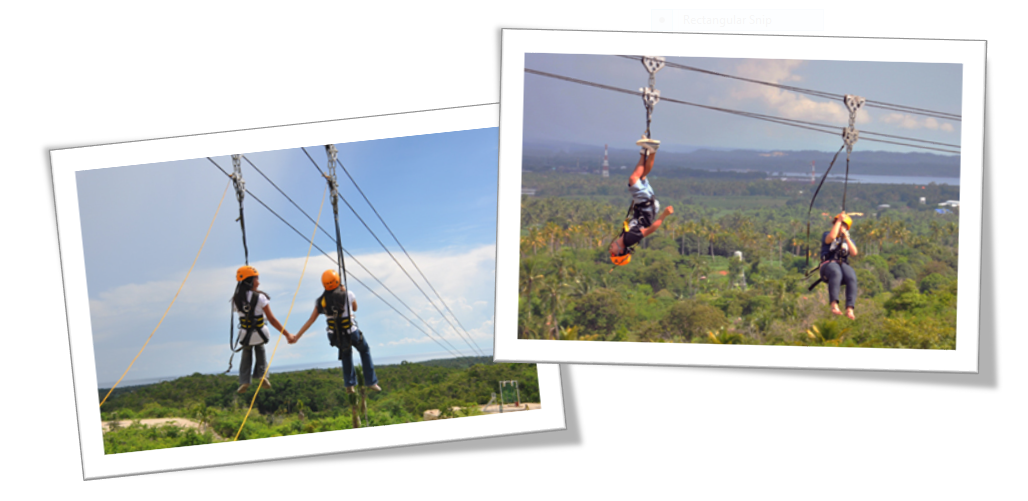 Play golf.
Do you love to play golf? Then, you will not be disappointed, as you can get to have a relaxing game on the greens at the Mercedes Golf Course and Country Club in Dayhagon. The course is designed by Frankie Miñoza, who is a renowned Filipino professional golfer featured in the top 50 of the Official World Golf Rankings in 1998. What's more, the course is playable even if it rains because it uses a computerized irrigation system that keeps it in good condition.
Medellin is about 100 kilometers from Cebu, and you can easily get there by car, bus or car rental services.