Explore the coastal wonders of this well-preserved island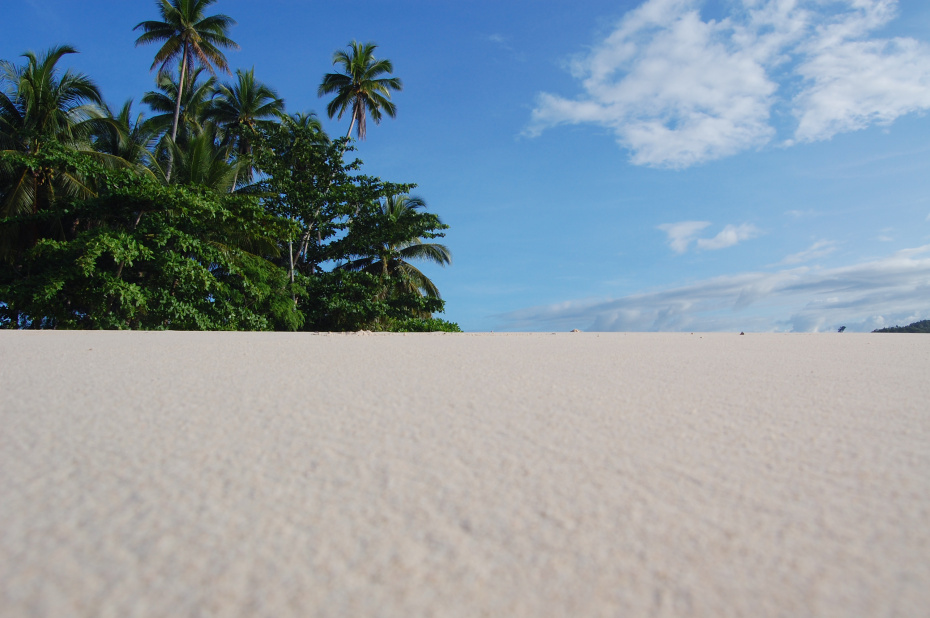 If you think surfing is just an activity where you can have fun over huge waves of the ocean, then think again. Surfing is actually one of the most exciting beach sports and the healthiest ways to stay fit. When you experience this kind of adventure ride, you can feel a wonderful connection to the ocean, especially if you will do it in Baganga, Davao Oriental, Philippines.
Surrounded by the three major bodies of water (Pacific Ocean, Davao Gulf and Celebes Sea), Davao Oriental is regarded to have the longest coastline in the whole Region XI. The province has a 448-kilometer coastline that has been shared by 11 municipalities including the Municipality of Baganga.
Daang Lungsod Beach of Baculin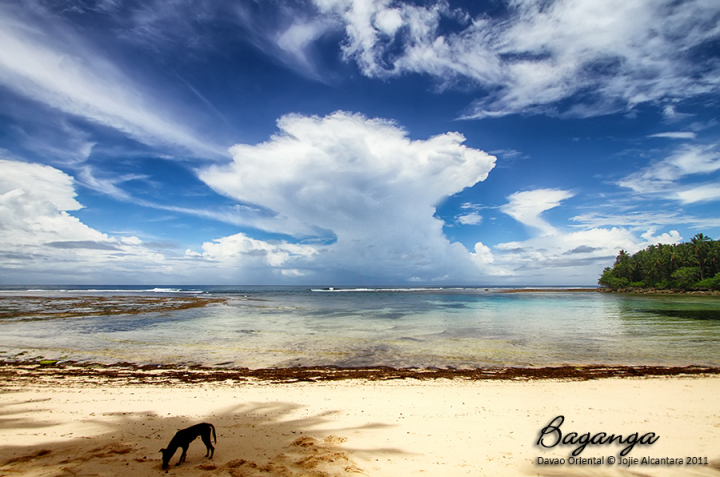 If you feel the call of the sun and surf pumping through your veins, head to this amazing surfing destination in Barangay Baculin, Daang Lungsod Beach. This secret cove is yet another beach worth going when visiting Baganga. It is hidden in the vast coconut farm of Baculin, around 10 minutes "habal-habal" (a motorcycle modified to seat more than two persons and a popular way of traveling in the town) ride from the highway.
San Victor Island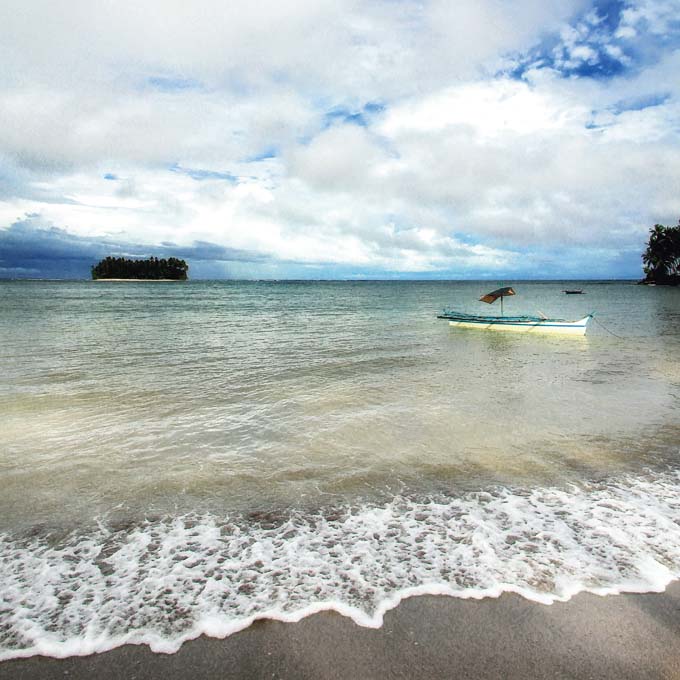 Want to learn to surf but don't know where to start? The best place to learn this watersport is the San Victor Island. People of all ages are drawn to the majesty of the aquamarine waters surrounding the area. This 3-hectare island is located in Barangay San Victor, which is considered as the "Island Jewel of Baganga."
Ecstasy By Sea
In this town, pristine beaches, untouched coves and unspoiled islands are within your reach. Touted as "Baganga's Ecstasy By Sea" by the Provincial Tourism Office of Davao Oriental, this tropical island paradise allows you to enjoy surfing all day long.
Languyon Beach
Do you own a bodyboard? If you don't, you should get yourself one and start surfing at this white beach in Baganga. It serves as a water passage where sea tides of the Pacific meets a river current, so it is more fun to go surfing here. The best way to get to the place is passing through the same way with Daan Lungsod Beach in Barangay Baculin.
Ban-ao Beaches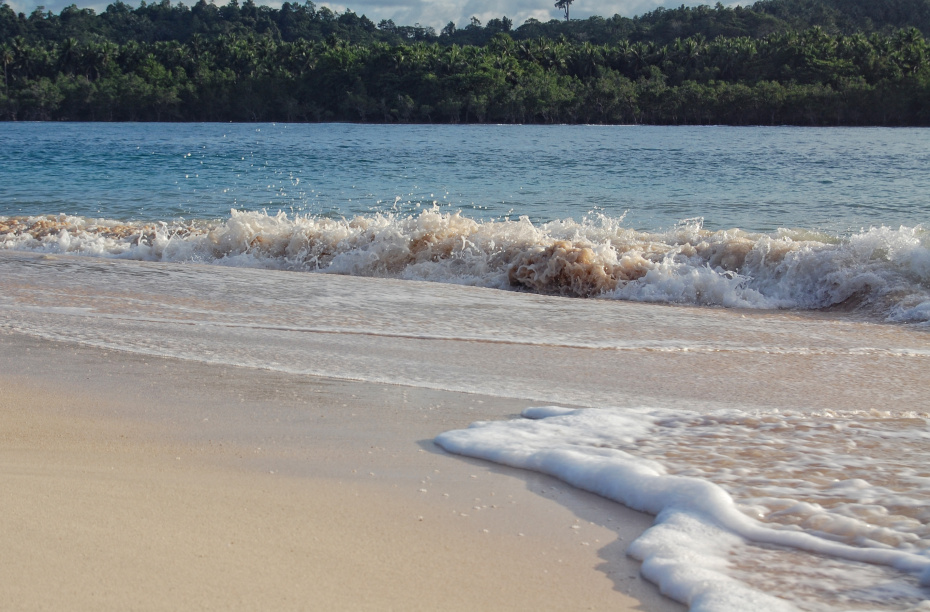 Surf 'til you drop at the beaches of Ban-ao. This place is the farthest barangay of Baganga, but it is one of the most accessible surfing spots in town because it is located along the national highway. Facing the Pacific waters and bordering the coastal town of Cateel, Ban-ao beaches promise you a great surfing experience.
Bait Beach of Bobon, Salingcomot
Once you ride your first wave in this must-visit place, you will be hooked on surfing forever. Situated in the coast of Bobon in Barangay Salingcomot, Bait Beach brings you a surfing experience with unlimited fun and enjoyment. It will only take 10 minutes habal-habal ride from the highway to the area.
Going to Baganga
If you are in Manila, you may travel via air, land and sea to get to Davao City. There are regular trips to the place, which make it easy for you to visit it anytime. Once you arrived in Davao City, take either public utility buses or L300 vans to reach the Municipality of Baganga. Public utility buses have daily trips from Davao City Overland Transport Terminal (DCOTT) in Ecoland travel to the town.
Stop over Baganga's Poblacion, then hire a motorcycle or habal-habal to take you to your preferred surfing site in the town. So, do you have the ravishing gush of adrenaline that's inviting your wild side to unleash the limitless possibilities of adventure surfing? Bring it on at the beaches of Baganga, Davao Oriental and have a blast big time!