Just like most provinces in the Philippines, Pagadian City has long been straddling between the lines of traditions and modernity. Although entrapments of the modern technology are noticeably present in most of its towns, the region still retains a sense of old, reminiscent rural lifestyle which evokes a feeling of relaxation. This makes the city perfect for travelers who wish to get away from the trappings of their bustling everyday life.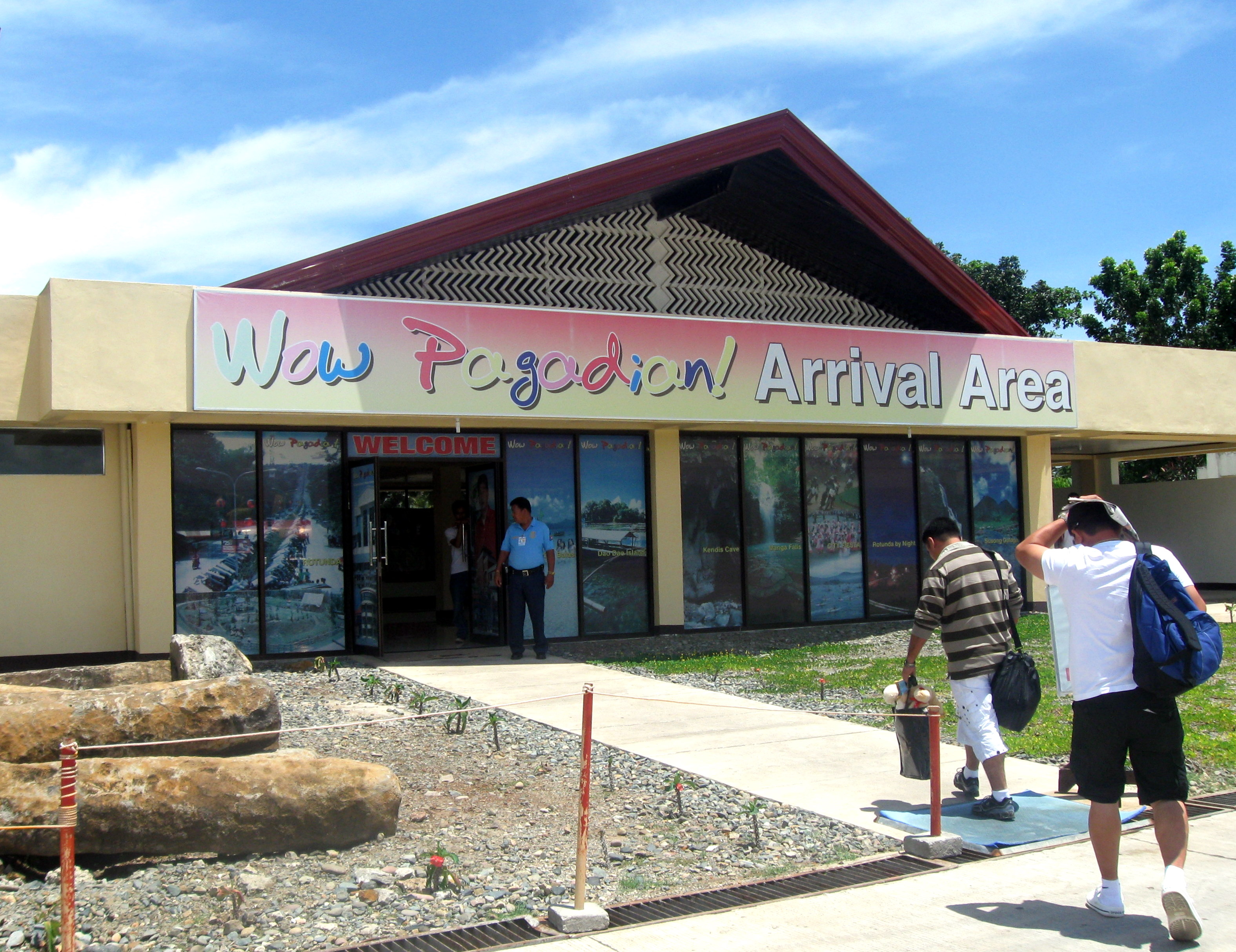 The Lourdes Hot and Cold Springs
For anyone who wants to relax, cupped and embraced by Mother Nature, the Lourdes Hot and Cold Springswould be the perfect place to head to. It's only 32km away from the city proper and boasts all-natural springs. Rest assured, they are soothing and completely safe. These springs are also tapped by the water district in the city as the prime water source for their barangays, particularly barangay Kagawasan.
Waterfalls
Pagadian has its share of beautiful waterfalls as well and all are concealed from the entrapments of modern technology.
Located in Labangan town, 12km from the city proper is Pulacan Falls. It covers a total area of 400sq meters and is the prime water source for the irrigation system in Labangan. Coming here is as easy as riding a motorized vehicle. Bring your friends or family and enjoy a camping or picnic trip in the area.
There's also Lison Valley Waterfalls which, unlike the Pulacan Falls, remains totally untouched. It is located 42km northern west of Pagadian and has a height of some 25 meters. What's captivating about this waterfalls is how it's 20-meter spherical basin is surrounded by lush vegetation, wild orchids and giant ferns.
Another waterfall destination you might want to check out is the Manga Falls. It's 7km away from Pagadian and is a 2-layered waterfall. Enclosed by very large trees, you might get to see white monkeys roaming around. With that said, you have to be careful of your belongings, particularly your food.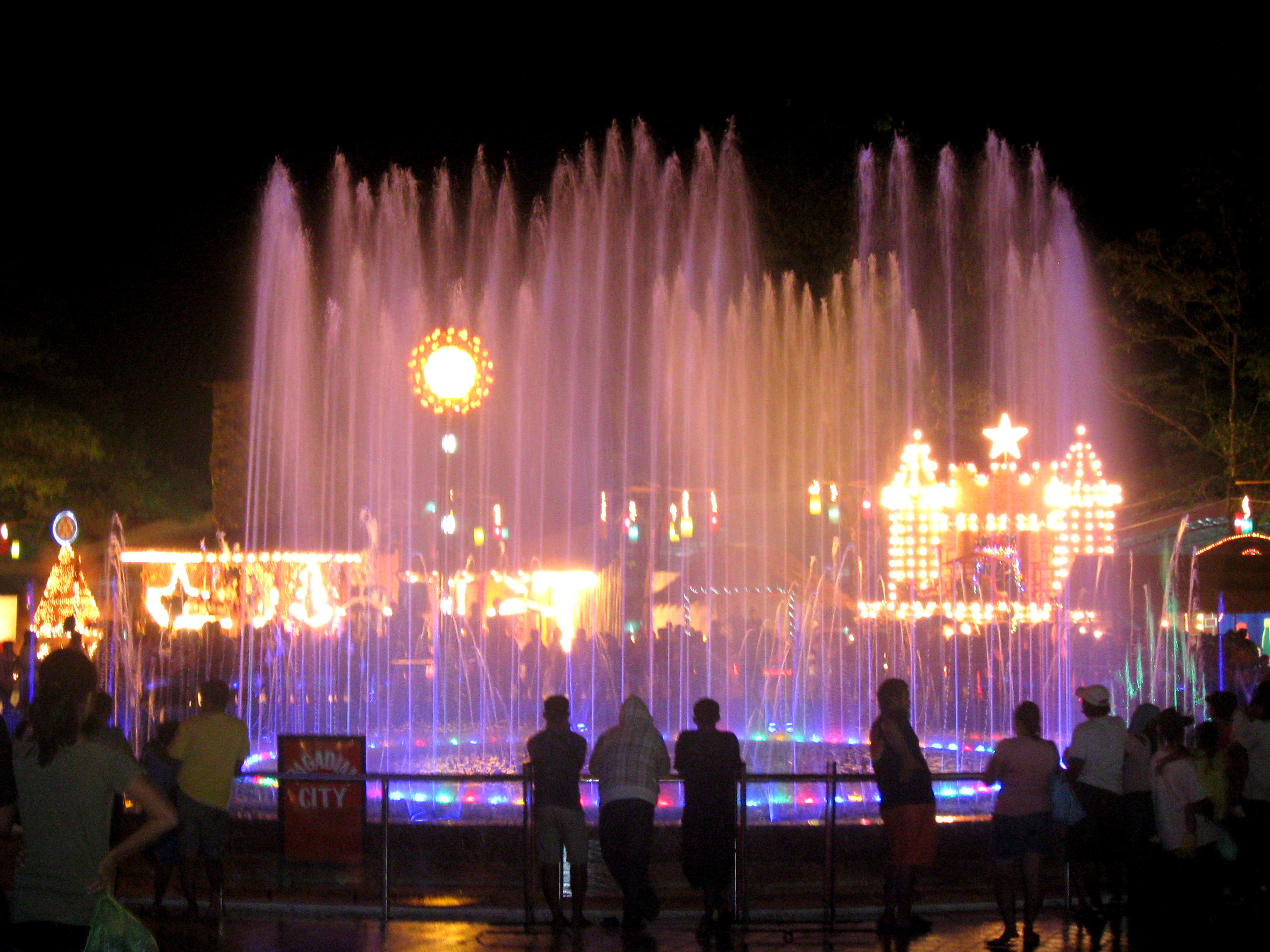 Trekking and Mountain Hiking
There are 3 mountains you can trek in Pagadian. First is Mt. Susong Dalaga. The name translates to "Maiden's Breast". It is located 32km away from the city and is popular for having a semi-perfect cone with verdant forest cover.
Just two kilometers away is Mt. Pinokis. Currently, it is under observation for development. But should you choose to hike there, be warned that gorillas and monkeys inhabit some parts of the forest. Make sure you travel with a local guide and get information on the do's and don'ts before setting out on an adventure.
The third mountain you hike up in Pagadian is Mt. Palpalan. Being 684ft above sea-level, reaching its peak will give you a sweeping vista of the beautiful urban city of Pagadian, including its neighboring municipalities and the sapphire waters of the Pagadian Bay. This is one sight you surely wouldn't want to miss.
Caves
There are also caves in Pagadian that have been considered tourist spots. The first one is Kendis Cave. It is 14km away from the city proper and 5km away from Ditoray. What makes it interesting is that it is open-ended and is heavily spattered with various kinds of plants. There, you can also explore 2 interior chambers and get a look at large crevices overhead.
The other cave you might be interested checking out is the Manga Cave. This is a twin cave located just along the stunning Manga Waterfalls.
With all these interesting natural sites to explore, who wouldn't want to head to Pagadian City? One of the hidden gems in the Philippines, Pagadian is one adventure travel enthusiasts should not dare miss.