Sitting invitingly in the heart of Zamboanga Peninsula is Zamboanga Sibugay, a region that promises travelers experience unique to its own. Known as the Emerging Pearl of the Southern Seas, Zamboanga Sibugay is where you will find the exotic and the unforgettable – truly a creation that should be cherished.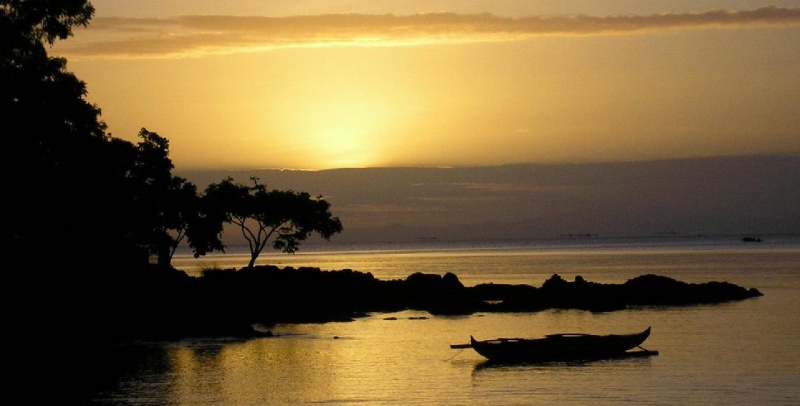 Step into the majestic Sibugay and you will be welcomed with a play of diversified panorama. Imagine a world of emerald waters and skies, of opulent hills and mountains, of endless lush vegetation and, of course, long strips of white sand beach shores neatly lined up.
WHAT TO DO & WHERE TO GO
Beach and Island Hopping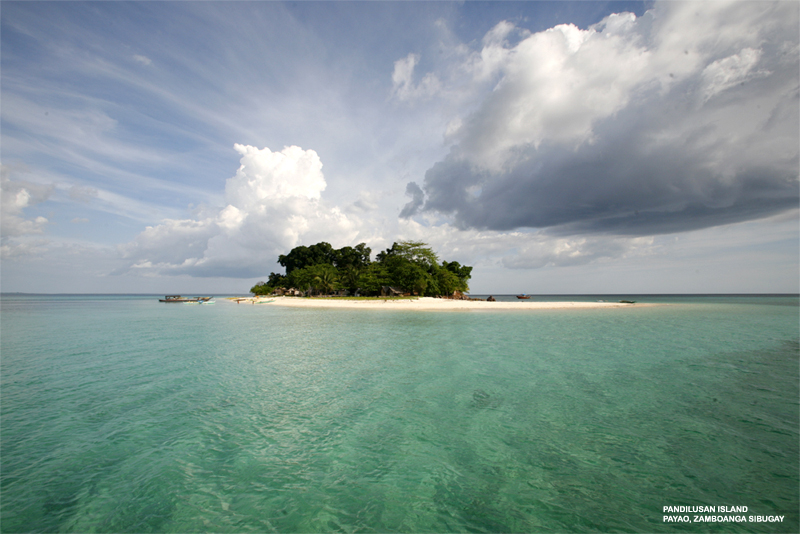 Go island hopping and hit the beaches of Sibuguey Bay and Litayon Island. Feel the fine grains of white sand slotting in between your toes or simply frolic on the pristine beach waters. You can also catch the sight of magnificent sunset in Gubawang Beach, Naga or in Looc Labuan. If overnight swimming is your thing, then you might want to head to Anduhol Beach Resort in Ipil as well. Here you can witness kaleidoscopic sunrise, a view that will definitely make your sun-frying trip all worth it.
But the fun doesn't end there as Zamboanga Sibugay boasts a lot more unspoiled white sand beaches. There's Buluan Island in Ipil, the Sibugay Sinking Island sitting in Alicia, Pandilusan Island in Payao and Bangan Island, among others, to explore. Kissed by calm beach waters, these islands are perfect for anyone who wants to enjoy leisure swimming, fishing, boat racing, regatta, jet skiing and such similar aqua sports.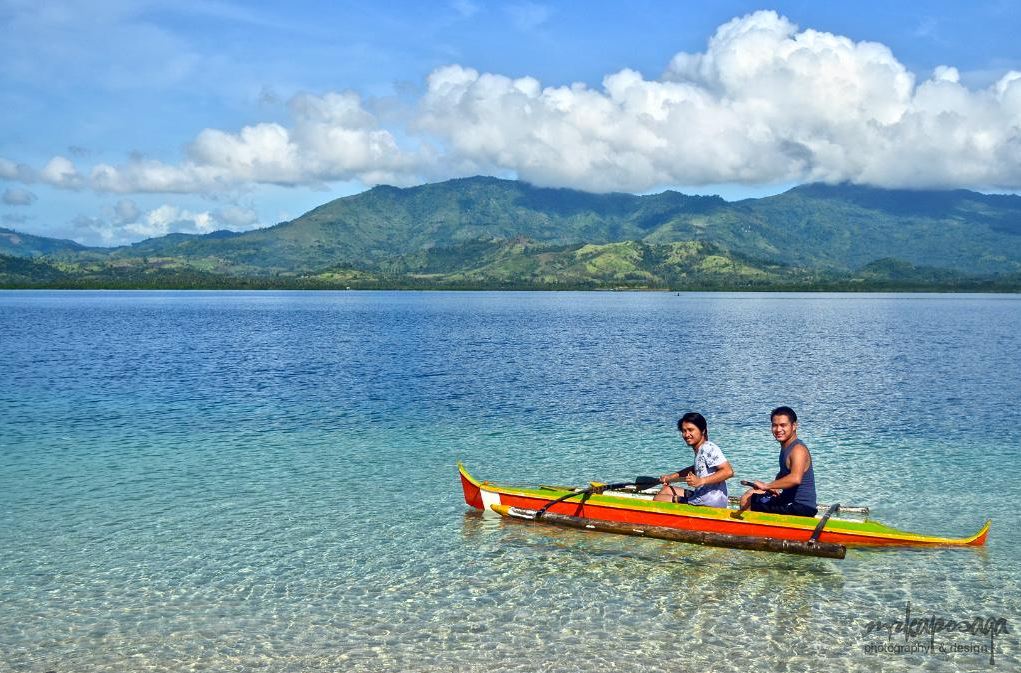 Waterfall Sightings
Aside from beaches, Zamboanga Sibugay is also home to a number of magnificent waterfalls. Admired by many for their delightfully cool and soothing waters are Tigpalay Falls in Tungawan and Baluran Falls in Imelda. These two are nested well in verdant landscape, making them the perfect getaway destinations for many city dwellers.
Trekking the Mildly Rugged Terrains
Sibugay has friendly terrains up its regions as well. One that is mostly trekked by adventure enthusiasts is Mount Kipit in Ipil. Nesting beautifully under bulbous gigantic clouds, Mount Kipit offers a stunning backdrop view photographers and travelers wouldn't want to miss digitalizing.
Animal Sanctuaries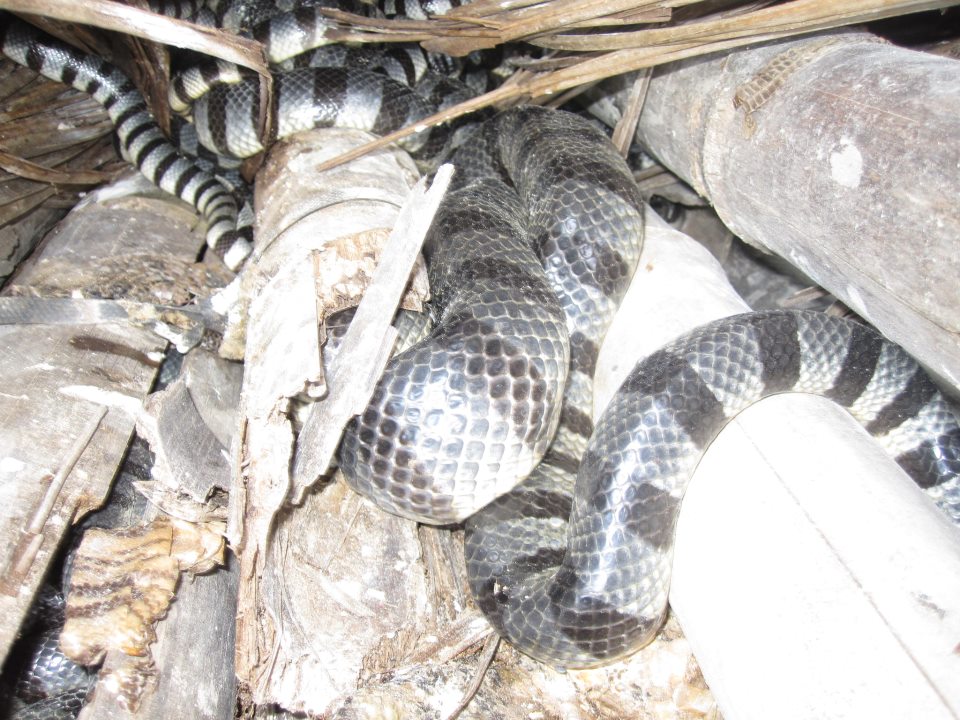 For those of you who want an even more adrenalin-pumping adventure, a quick visit to Olutanga's Sea Snake Sanctuary will make your day. Here, you will get to witness hundreds and thousands of snakes trained and interestingly controlled by a tribal leader. If that's not intriguing enough, move along the Crocodile Sanctuary located in Siay and bask in the exciting experience of getting up close and personal with more reptiles – crocodiles and the like. 
The Moalboal Cave
Another interesting spot to explore in Zamboanga Sibugay is the Moalboal Cave in Titay. In there can be found a human face that has been hewn in stone from who-knows-when. This picturesque historical glory, along with so many others, is what makes Zamboanga Sibugay an off-the-beaten-path grandeur that every traveler should visit when in the Philippines.
HOW TO GET THERE
There are daily flights to Zamboanga, Pagadian or Dipolog from Manila and Cebu. Once you arrive in either of the three cities, take a bus heading to Ipil, the capital of Zamboanga Sibugay. Buses bound for Ipil are abundant so you will not have a hard time heading to the region even as a first-timer. The ease of transport makes Zamboanga Sibugay an ideal destination for travelers of all kinds.