Home of many white-sand beach resorts and located not very far from Manila, there is no question why a lot of visitors (foreign and local) like coming to Nasugbu. Before Boracay became the go-to destination for Holy Week and other holidays, locals liked to come to this town in Batangas for some rest and relaxation. Even today, Nasugbu is still seen as a practical holiday destination of choice given its proximity to Manila.
Attractions
Beaches – Nasugbu is home to many white-sand beaches. In case you want to stay the night, you can always book a room at one of the many resorts in town.
Nasugbu Parish Church – located on J.P. Laurel Street, this structure features a romanesque facade.
Punta Fuego – a flame-shaped headland overlooking Fortune Island and the bays of Nasugbu and Calayo. It is within the municipality of Nasugbu and is home to the exclusive Club Punta Fuego as well as the Peninsula de Punta Fuego resort and seaside community.
Fortune Island – a resort island 14 kilometers off the Nasugbu coast.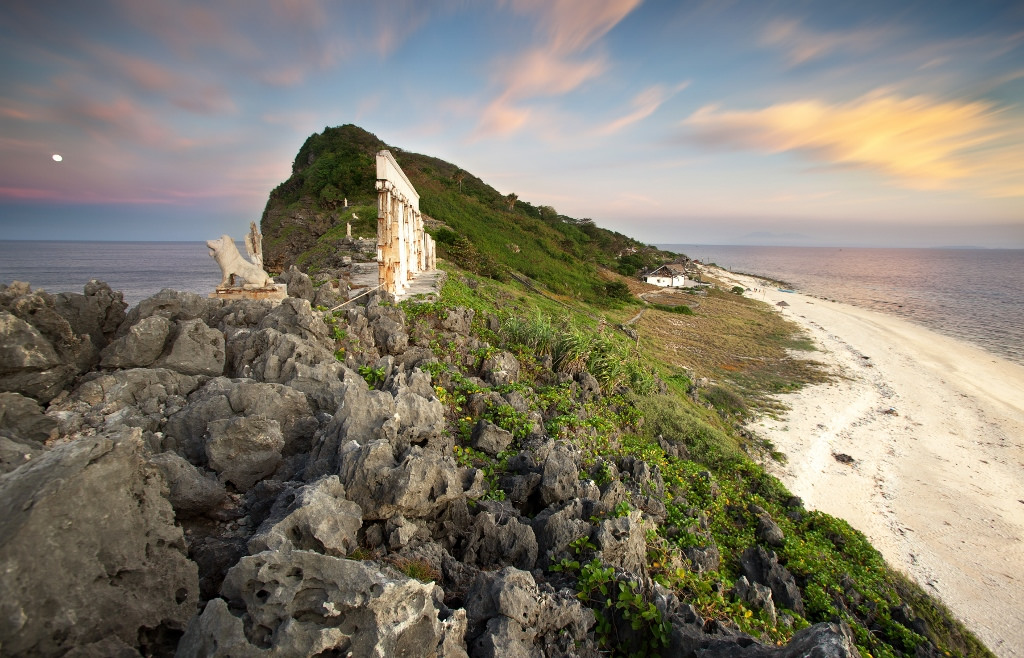 Mount Pico de Loro – a dormant volcano famous for hiking activities.
Archaeological Significance 
San Diego Shipwreck – Fr Antonio de Morga wrote in his book Los Succesos de las Islas Filipinas that he sunk the San Diego somewhere south of Manila Bay. He did this during a battle with the Dutch on December 14, 1600. The ship remained in Nasugbu waters for close to 500 years before it was discovered by a group of scientists in 1991. Several artifacts were found in the wreck including Asian jars and ceramics (from China and Vietnam) and weaponry (sabers from Japan and cannons from Portugal). Some of these collections are on display at the National Museum.
Things to Do
Hiking – the mountains and virgin forests surrounding Nasugbu are pretty popular spots for some hiking activities. One in particular, Karakawa, features naturally formed multi-tiered rock pools hewed out of the mountain – the smallest of which is about the size of a jacuzzi while the biggest is about 25 square meters.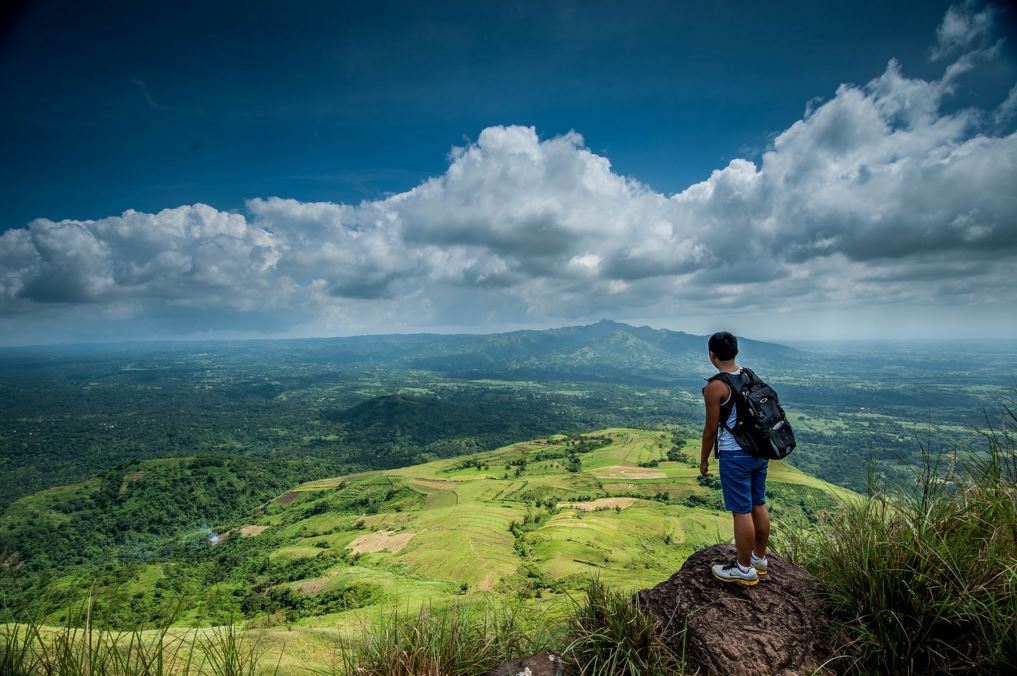 Fishing – can be arranged with the resort you're staying in. This is also possible in one of the deepest pools in Karakawa.
Swimming – with several white-sand beaches to choose from, you can swim all you want while on holiday in Nasugbu. Some of the most popular resorts are Pico Sands Hotel, Canyon Cove, Tali Beach Resort, Maryland Beach Resort and Shore Birds Beach Resort.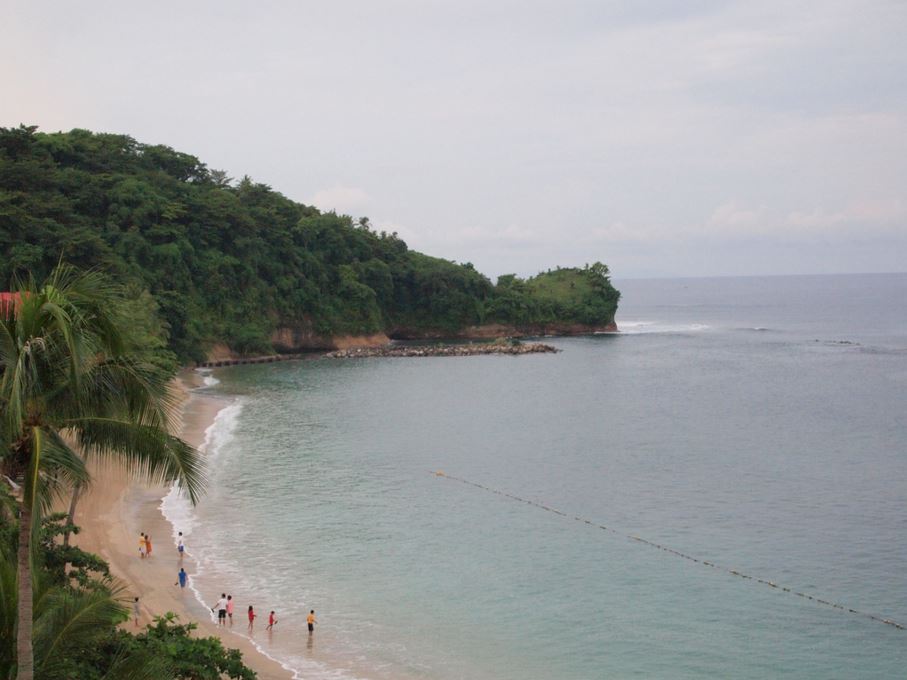 How to Get Here
Nasugbu is easily reachable from Manila. There are several buses that ply the Batangas route from the capital city of the Philippines. Board a bus headed for Nasugbu Batangas which can be found in Cubao or at the Coastal Mall Bus Terminal in Paranaque. Get off at the town proper (your landmarks are the town plaza and church).
Nasugbu offers a practical way to rest and relax during the weekends. It is not that far away from Manila (about two to three hours travel) and there are a selection of beaches to choose from. Not only that, there are other attractions in town as well.