Holy Week in the Philippines means no malls and almost no entertainment options are open. Some radio stations go off the air and local television channels usually air re-runs or religious specials. In other words, Holy Week is a time given to people to take a break from work and school in order to reflect on the sacrifices of Christ.
Since it's predominantly a Catholic celebration, tourists and people who observe other religions have to go with the flow beginning on Maundy Thursday up to Easter Sunday.
Then again, Catholic or not, Holy Week is celebrated in so many ways in the Philippines. Some head to the beach or some faraway destination while others choose to greet the holiday by participating in religious activities like Visita Iglesia (visiting seven churches).
Whichever option you follow, here are the best destinations for Holy Week celebrations in the Philippines: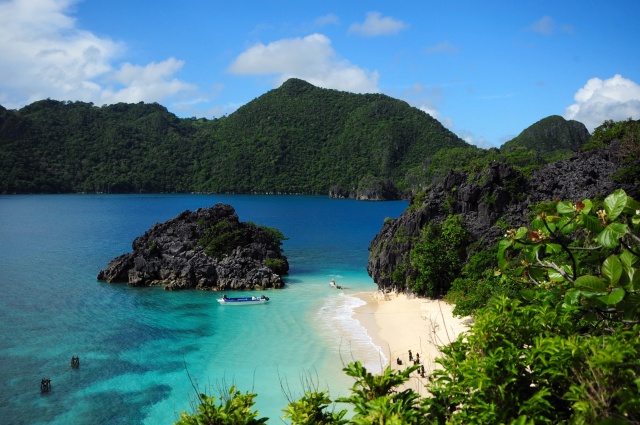 1. Caramoan Islands. The beach is usually crowded during this time of the year as families head there as a means to relax, spend quality time with each other and be entertained. With its remote location, lovely beach and jaw-dropping scenery, what could be better than spending Holy Week in Caramoan?
 2. Subic. Another faraway destination perfect for a Holy Week getaway. There are lots of options in this Zambales town such as All Hands, Camayan, Grande Island and Nabasan.
 3. La Union. Surfers can head to this town known as the Surfing Capital of the North. Two of the popular beaches are Point and Darigayos.
 4. Manila. Those who remain in the city but want an activity to keep them busy can try visiting the many churches in Manila. There's a lot to choose from such as the Quiapo Church, St Anthony of Padua, San Agustin Church, Malate Church, Manila Cathedral and Paco Church.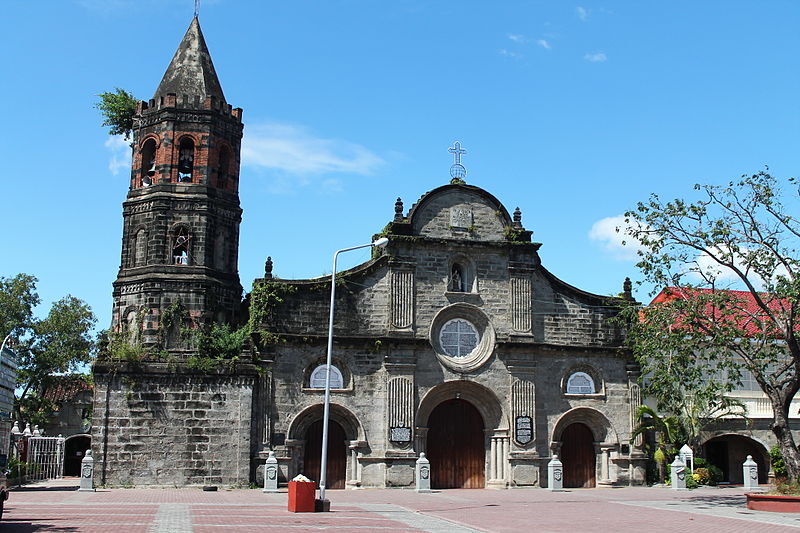 5. Bulacan. Churches become the most visited attractions during Holy Week and one of the best places you can find old churches is in Bulacan. There's the Church of Santiago Apostol in Quinga, Sta Monica Church in Angat and Barasoain Church in Malolos.
 6. Pampanga. Another common activity during Holy Week is the re-enactment of the Passion of the Cross and the crucifixion of Christ. One of the best places to see this is in Sta Lucia, Pampanga.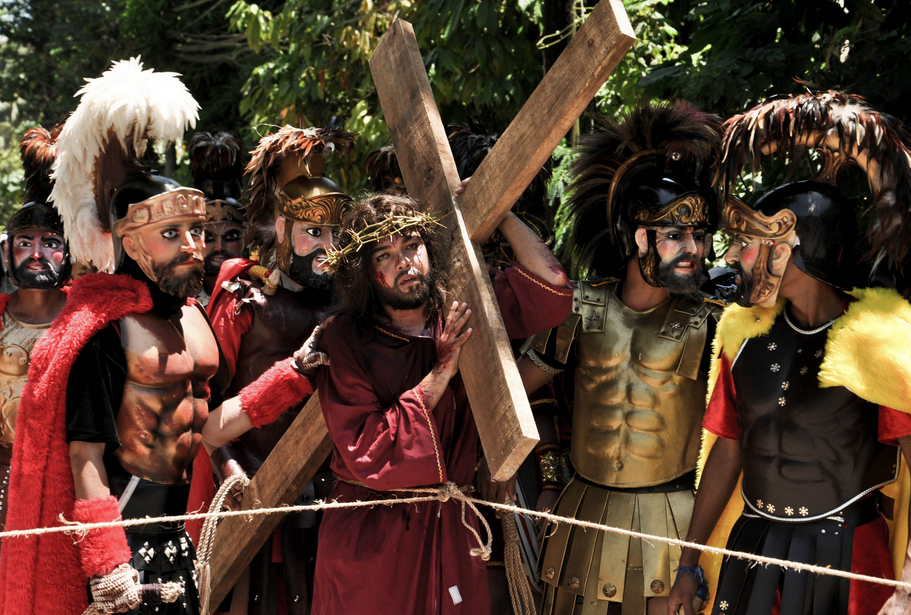 7. Marinduque. A popular destination during Lent, this town plays host to the Moriones Festival, which is a re-enacts the story of Longinus, the Roman centurion who pierced Jesus on the side when he was on the cross. It is believed that he converted to Christianity.
 8. Guimaras. While Iloilo has some lovely islands to its north, hopping on a boat and coming here is a much more nearer option so to speak. A boat can be hired from the port within the city and taken to this island famous for its sweet mangoes.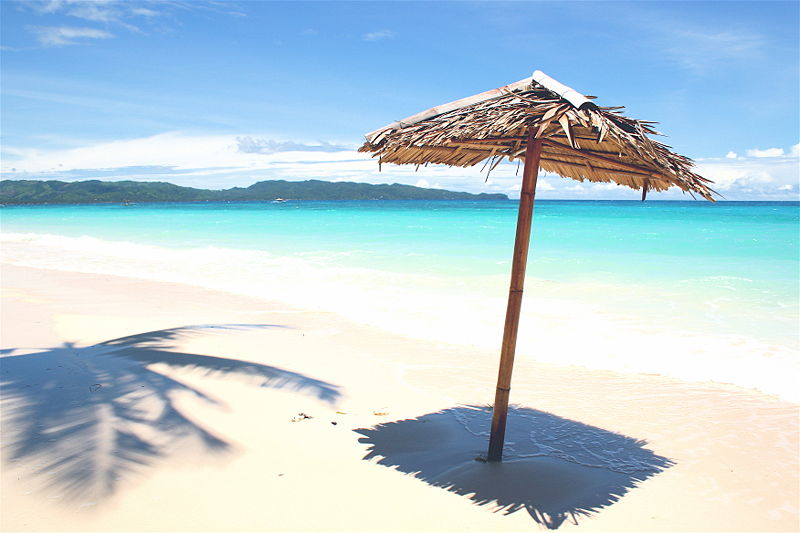 9. Boracay. A very popular beach destination during Holy Week, especially for those who live in the Visayas. Then again, this island is also a favorite destination of local celebrities. Plus, it gets a little bit crowded so your best bet is to book early or opt for a day trip.
 10. Bantayan Island. This island, Camotes Island or Malapascua Island form the trifecta of beach destinations during Holy Week in Cebu. While some prefer the nearer beaches in Lapu-Lapu, others take time to travel a couple hours by land and then by boat to get to these lovely islands for a break away from the city.
Although these places make wonderful destinations for those needing to get away during Holy Week, they may be very crowded due to the number of people from the people flocking to faraway places to escape the heat and stress in the city. So, it's always best to check months before for availability of rooms and such. Even transport might be hard during these times.