On the northeastern part of Zamboanga del Sur lies a place not much affected by typhoons. Being bounded by mountain ranges, Molave is rarely struck by tropical cyclones. Lying at the foot of a verdant hill and surrounded by the Salug Diut River, Molave is generally divided into the lowlands (flat, swampy and marshy) and highlands (hilly).
HISTORY 
Molave derives its name from the strong, hard and resilient tree that was quite numerous in the area in the past.
The beginnings of Molave can be traced back to the early 1930s when it was just a small patch of settlement in a marshy jungle called Salug. The fertile land attracted settlers from all over the Philippines, with the earliest being the Subanons. Several Chinese businessmen settled in the region as well and prospered.
Rapid development in the area was made possible thanks to the continuous arrival of settlers from different areas. And by June 16, 1948, Molave was turned into a municipality through Republic Act No 286.

GOING AROUND MOLAVE 
There are quite a few recreational activities in store for you in Molave. Here are some of the interesting spots you can visit:
Attractions
Municipal Plaza – features playground facilities and a great A pylon that stands at the center of the plaza serves as a landmark. Here, children can enjoy running about while adults can relax and have a conversation.
Drive Range Golf Course – located about 4 kilometers away in Barangay Golf enthusiasts can head over to the range for some shots and spend a great day out.
Eriberta Springs – a popular attraction found in Barangay Diwan, Being a cold spring, Eriberta serves as a place where friends and families can go to escape the heat. Whether it be for summer fun or a weekend getaway, there's sure to be groups of people enjoying the naturally cold, clean and pure waters of Eriberta.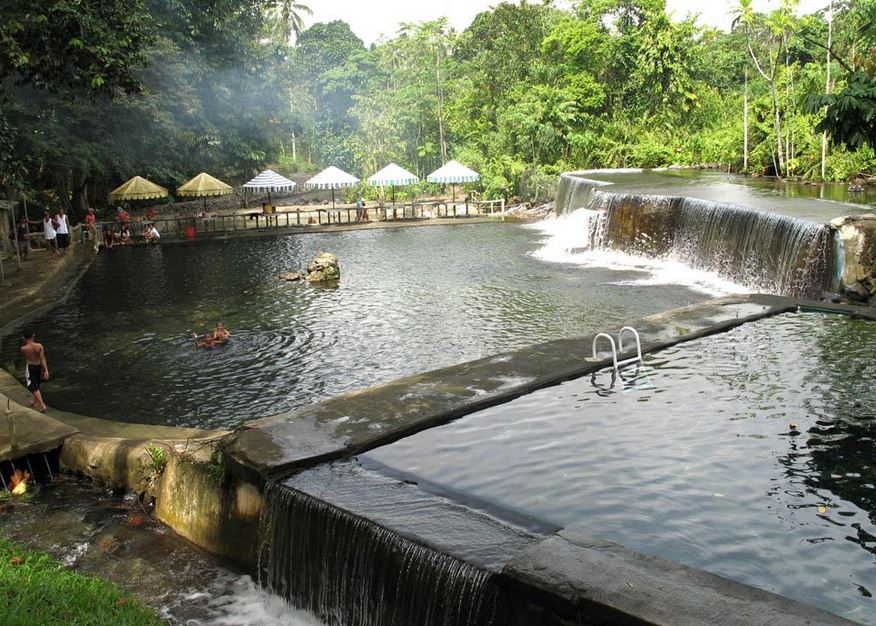 A well-developed resort, Eriberta has cottages that yo can rent at affordable prices. In addition, there are also air-conditioned safe houses with bath and toilet.
Eriberta also features a conference and meeting hall for those who'd like to conduct business activities within the resort.
With a great landscape, ponds teeming with fish and lots of trees, visitors truly get in touch with nature at Eriberta. Whether you'd like some fresh air or want to dip into cool waters, coming to Eriberta is a must.
A little advice in visiting Eriberta: it's best that you hire a guide in Molave to help you navigate the spring.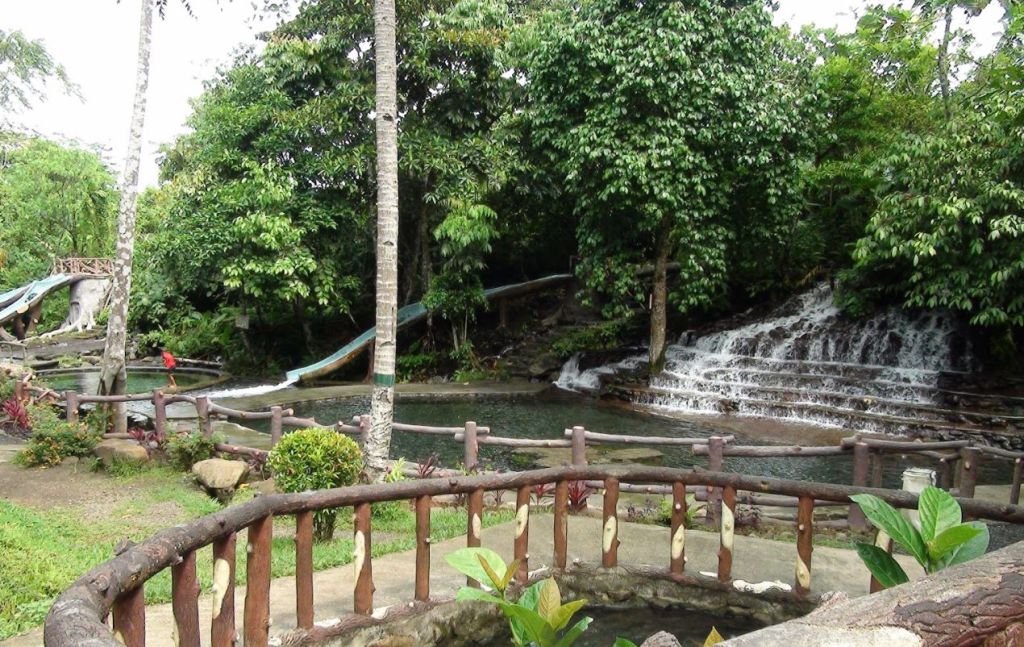 Food & Drink 
La Pergola – offers delicious Italian food and The food is delicious and affordable. One of the best things to order off their menu at this cafe is the pizza.
Barbecue Stands – barbecue counts as one of the best street foods you should try while in the Here in Molave, you can find them at the back of the Molave Gymnasium. So, eat your heart out with this tasty delight at very affordable prices.
Entertainment 
Alecksandra Hotel – there is a resto-bar in this hotel where you can get a taste of what the night life in Molave is.
Karaoke – there are karaoke stalls located at the back of the Molave Gymnasium where you can practice your vocal That is, of course, if you're not afraid of singing out in the open.