If you are looking for a place to visit that is not flooded with tourists and is solemn for that much needed relaxation during the weekend, then you should consider planning a getaway to Tigbao, Zamboanga del Sur. This place offers plenty of sites where you can enjoy some activities under the sun such as mountaineering, trekking and swimming at the beach. Here is a guide to planning your trip to this wonderful destination: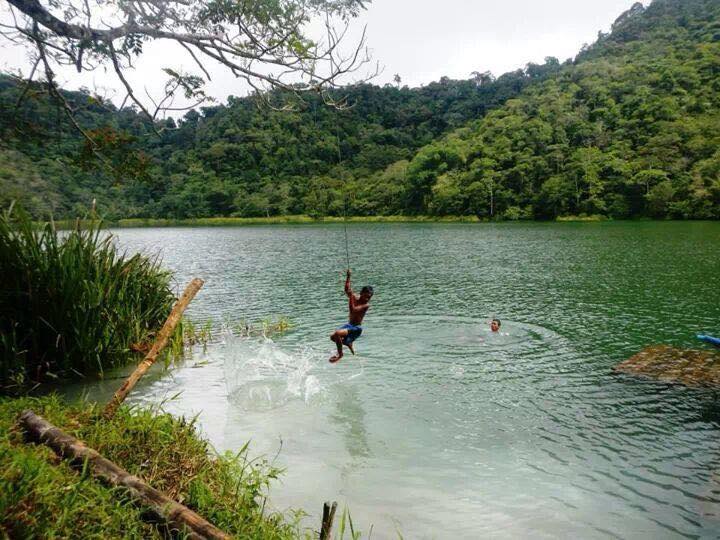 A Little Bit of History
The name "Tigbao" comes from a Subanen word for grass that grows and spread to areas where there are no people. When the tribe saw the abundance of this grass, they named the place after it.
The place is known for several attractions, such as the highest peak of Zamboanga del Sur, Mt. Timolan, notable bodies of water, such as Lake Maragang and Gapo River, and waterfalls, such as the Nangan-Nangan.
How to Get There
To get to Tigbao, you will have to take two types of transport, which is by air and then, by land. You can take a flight, which are scheduled daily, from Manila or Cebu to Zamboanga, Dipolog or Pagadian. From these places, you can take a ride on a public utility vehicle, such as a jeepney or bus to reach the town.
Things to Do
Thanks to its lush mountains and great beaches that surround it, Tigbao can offer you a lot of activities to enjoy. These include: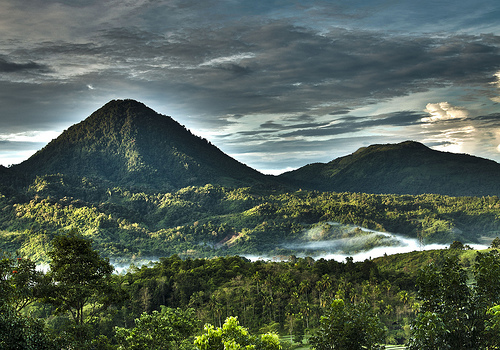 Hiking up Mt. Timolan – This mountain offers a popular trek for local mountaineers. During the first part of your trek, you will ascend through vegetable fields and then a dense forest. You will reached the summit in about 3 hours, and there, you will fantastic views of the northern mountains and Lake Wood.
Exploring the culture of its people – Like almost any other destinations, you are allowed to experience the life of the locals by mingling with them. This way, you will know their traditions, which will be a worthwhile holiday experience.
Enjoying its food – There is a lot to discover in a certain place, including food. In Tigbao, you will find some delicacies that are unique to the place. And maybe, you can even find exotic cuisine that will tickle your fancy.
Buying some things you can bring home – Of course, this place has something for you that you will not find elsewhere. This is good to purchase and bring home as souvenir of your great getaway.
Joining a festival – The place has its yearly festivals, so you will be lucky if you schedule your holiday on the dates such events are happening.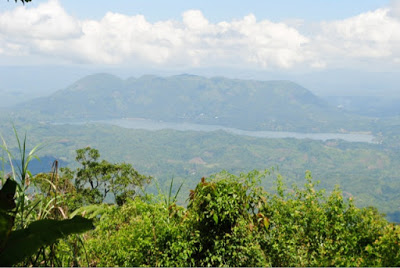 Where to Eat
Like many other places in the Philippines, there will be food stalls along the roads that prepare delicious local food for you to try. These can include the simple carenderias to the much classier restaurants. If you are looking for a more expensive menu, there are also dining establishments around that can satisfy your cravings.
Where to Stay
There are many places you can rest your head in after a busy day of exploring around Tigbao, and these include hotels that offer the amenities that you need. Just search the net to find one that can give you the best rate.
Now, with all these pieces of information, you can properly plan your trip to Tigbao, Zamboanga del Sur. Have fun and stay safe on your getaway!