If you take a bus from Cebu to Bacolod, the fastest route to opt for is the one that traverses Don Salvador Benedicto (DSB), which is also known as Salvador Benedicto. But no matter which area in the Philippines you're coming from that led you to DSB, there's no denying one thing: the place is truly special.
Situated high up in the hinterlands, Salvador Benedicto is a go-to destination for those who seek solace from the punishing heat, especially during the summer. With its high altitude, the temperatures in DSB are comparable to those of Tagaytay or Baguio. Not only is the climate attractive, the long and winding roads are a sight to behold as well.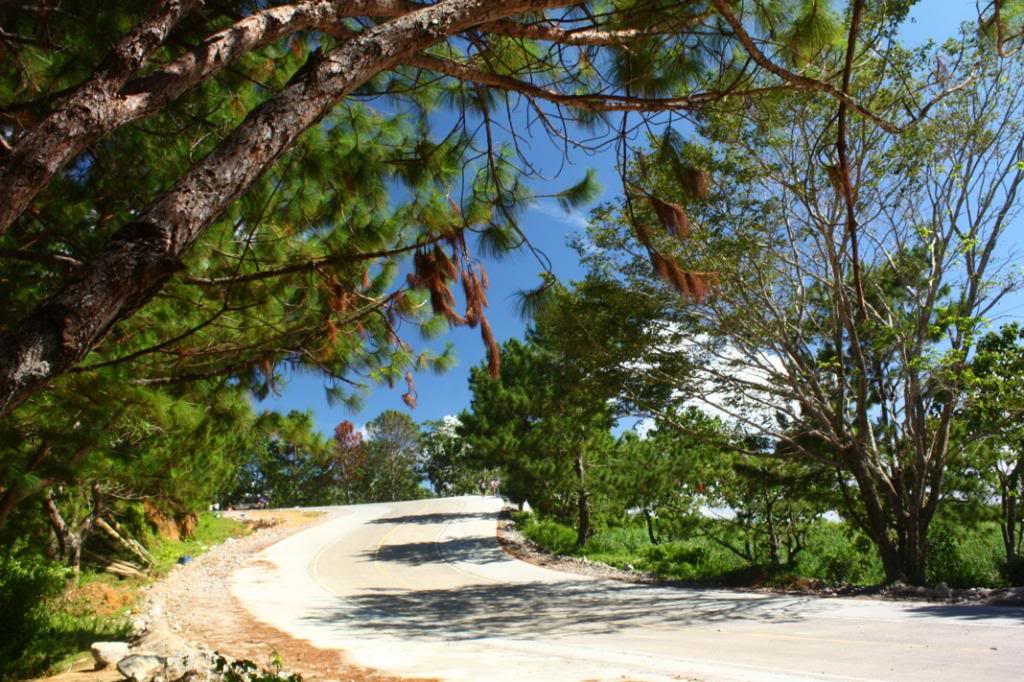 Salvador Benedicto is a small town with only seven barangays, but it's loaded sights to see. Maybe you'll be truly lucky as you're traveling through this place to see monkeys freely hanging on trees by the roadside.
ATTRACTIONS
Magnetic Hill. This is best experienced when you bring your own vehicle because it would be far too much of a stretch to ask public transport to allow you to experience this. Basically, what you do is to put your car in neutral at the road marker that says "KM 34 SB13" and it will move backward on its own.
Kape Musang. Civets are known to eat coffee cherries, but since they are unable to digest the beans, they excrete this and the "processed beans" are collected and turned into coffee. It's a seasonal thing, but it's worth a try if it's available when you're in town.
Villa Ica Garden. Great place for weddings and other gatherings. The landscaping is great and it's where you can admire the beauty of nature.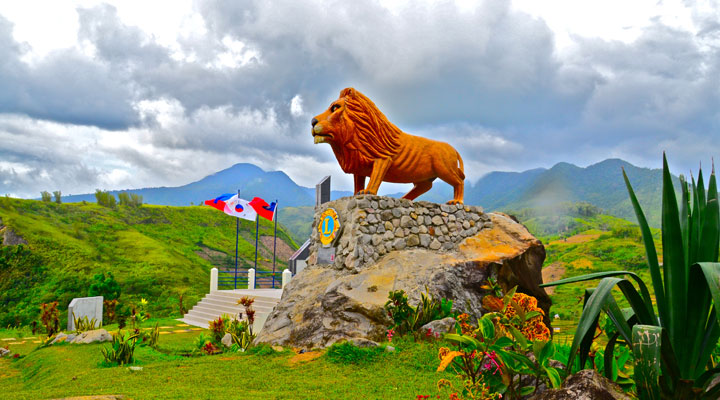 Signature Plant at DSB Municipal Hall. You can write down your name on the leaves of this plant.
Stone House of Don Salvador. Take a peek into the house of the man who founded Salvador Benedicto.
Lantawan or The Viewing Deck. Get a good look at Malatan-og Falls (Cigarette Falls). You can also see the seas of Negros Oriental and Occidental. For the more adventurous, a trail exists that leads to the falls and takes about 30 minutes to traverse.
Rice Terraces. Just like in Bucari in Iloilo, Negros Occidental has its own version of rice terraces in Salvador Benedicto.
EVENTS
The locals of DSB have adopted the art of "kali" for their cultural heritage. The art form is best known to others as arnis or escrima. Arnis has been the traditional martial arts of Filipinos since the 7th century and it's designed for physical training, mental development and spiritual uplifting while also bolstering moral values.
A tribute to this culture is celebrated each year in a festival called the Kali-Kalihan Harvest Festival. It's held on the second week of February and the festivities highlight the various cultural and traditional activities of the local population.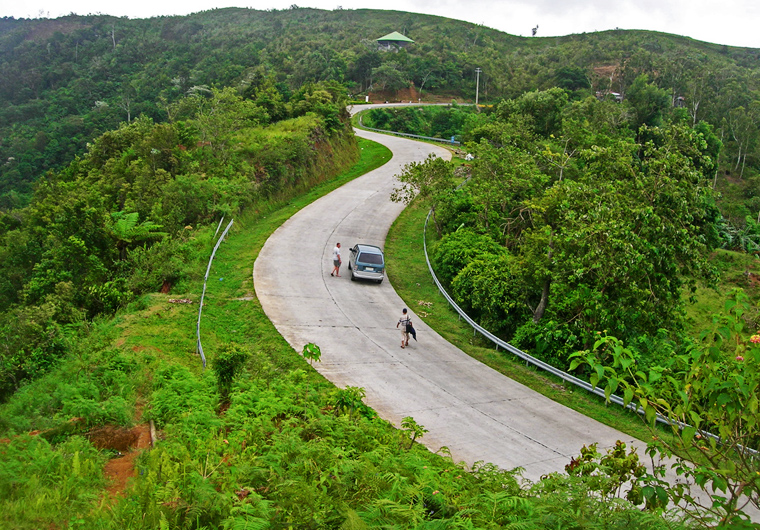 GETTING TO SALVADOR BENEDICTO
The best way to reach Salvador Benedicto is from Bacolod, the capital city of Negros Occidental. At the bus station, board a bus with the "San Carlos" sign. San Carlos is actually a town in Negros Oriental that serves as a link to the province of Cebu. Buses that ply that route pass through Don Salvador Benedicto. It takes an hour to get to DSB from Bacolod.