Located in the province of Bukidnon, Philippines is Malaybalay, officially known as the City of Malaybalay and dubbed as the South Summer Capital of the Philippines. And why not? With an elevation of 2,000 feet above sea level and surrounded by mountains on all sides, it should not come as a surprise that the city's temperature would stay wonderfully cool, while the rest of the Philippines becomes hot.
What to See
With a total land area of over 370 sq. miles, expect to see plenty of places of interest in the city. In fact, it is highly recommended that an itinerary is divided between natural and man-made places to visit.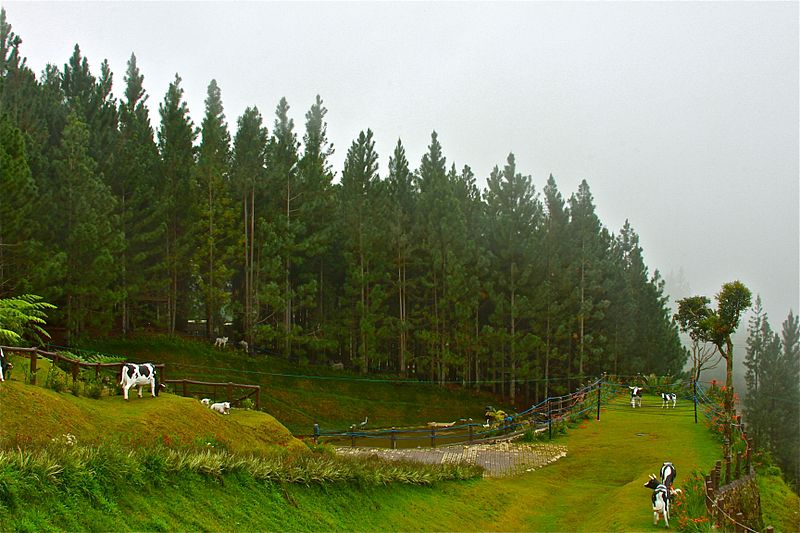 Natural
Wherever you turn, you are likely to see Mt Kitangalad, as it is a dominant feature in the city's scenery. It is also the second highest peak in the Philippines. It features a network of hiking trails that lets you explore the surrounding countryside. It is accessible enough to be explored on foot or on horseback. However, a guide is a must. An annual cycling event is held in the area, with a race that leads from Cagayan de Oro to Malaybalay.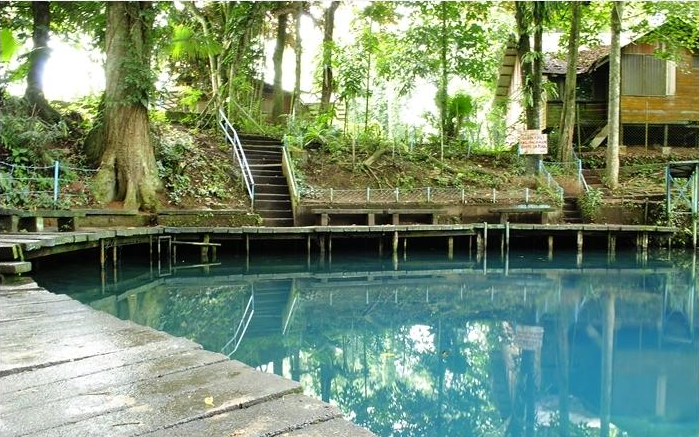 With its blue waters, Nasuli Spring is not just a spot for swimming or lounging about, but also for diving. It is certainly deep enough to accommodate such an activity. It is also a favorite picnic area for friends and family that need some quality bonding time. When in Malaybalay, make sure to visit Brgy. Bangcud where the spring is located.
What sets Mt Capistrano apart is its unique rock formation and caves that have provided nature trekkers and mountain climbers a valid excuse to face the challenging obstacle. At the top, you can see the rest of Bukidnon.
Man-Made
Monastery of Configuration
The 25-year old structure sits on top of San Jose hill and is made of heavy lime blocks. It features the design of Leandro Locsin, who is the National Artist for architecture. This explains why it is a must-see in Malaybalay. As of today, 10 monks manage the monastery and have grown rice, corn and the world-famous Monk's Blend Premium coffee on its 7-hectare land.
The historical park was named in honor of Manuel Roxas, the first president of the Philippines. Here, you will find his monument and a well-developed park. Located in Casisang, it is just a few minutes ride away from the city center.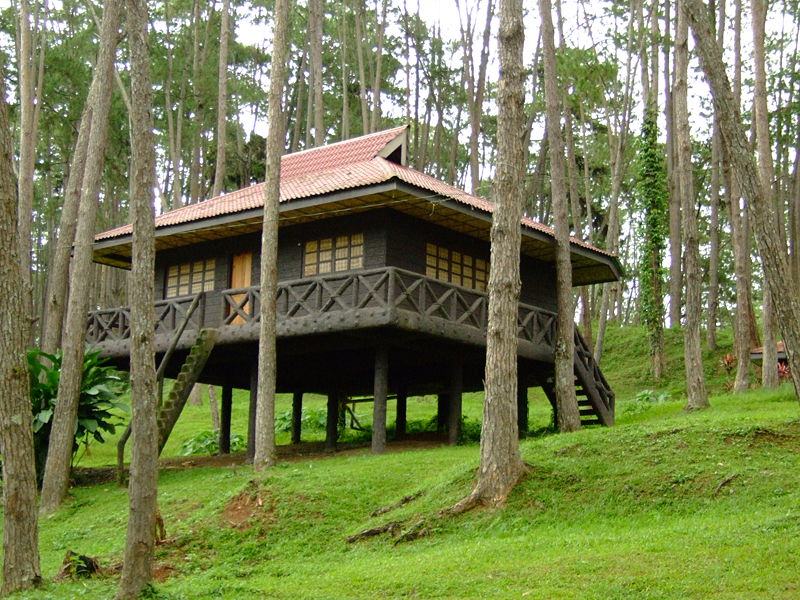 A principal feature of the Kaamulan Grounds is the Folk Arts Theater, where activities and events sponsored by the province are held. The rest of the grounds are open for use for various activities, from a picnic to a recollection.
What to Do
With plenty of mountains to explore, hiking, trekking and cycling are favorite activities by locals and visitors alike. Swimming can be done in Nasuli Spring, while taking a spiritual journey can be done in the city's monasteries.
Getting There
Although not directly accessible, there are ways to reach Malaybalay. The nearest airport is in Cagayan de Oro, which is another destination in the Philippines that is worth visiting. Daily flights are available from either Cebu or Manila, depending on your point of origin. From the airport, you can then take a bus that regularly plies the route between Malaybalay and Cagayan de Oro.
If you prefer to get to the City of Malaybalay with as much privacy that you can afford, car rentals are also available, but should be booked well in advance.