Kayaking and canoeing are two of the most popular water sports you can do in the Philippines. Whether it's in the open sea, in inlets, river systems, lagoons, and lakes, there are plenty of avenues in the country where you can have the best ride of your life aboard a kayak or canoe.
For your Pinoy paddling options, here are ten of the best kayaking and canoeing destinations in the Philippines.
1. El Nido, Palawan
El Nido offers excellent landscapes and seascapes, which you can explore however you like. The islets and lagoons are of course best surveyed with kayaks and canoes, if not with a motorized banca.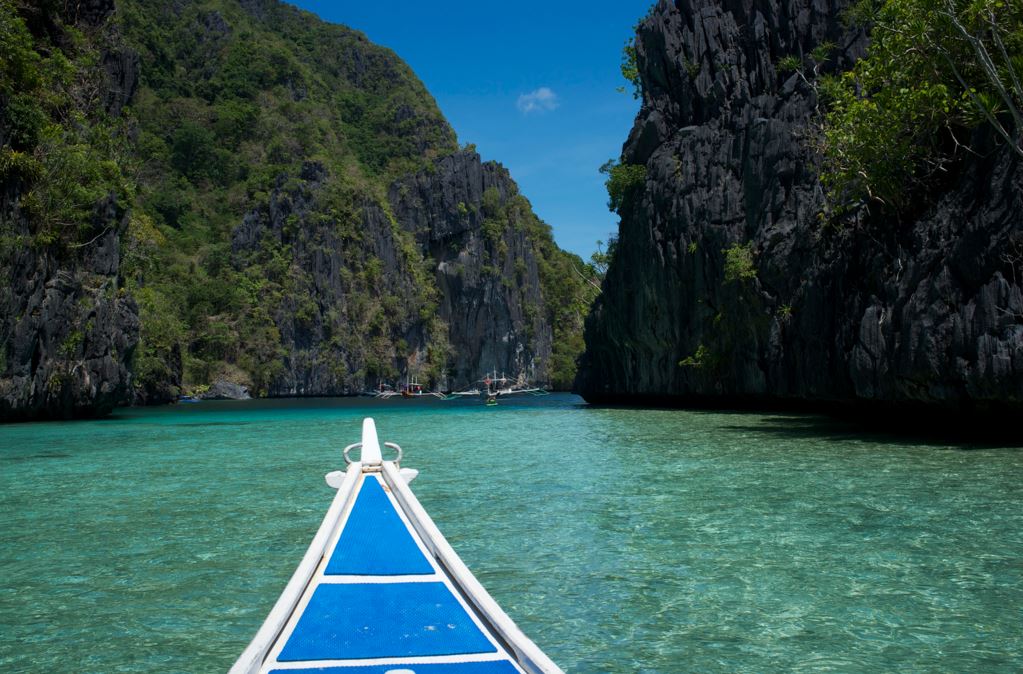 2. Olanggo Island, Cebu
This small island off the shores of Mactan is a great place to venture with a non-motorized water vessel so you don't disturb the fauna (read: migratory birds) that thrive there.
3. Kalanggaman Island, Leyte
This island is a venue of choice for the more athletic. Being the location of the first 15K Kayak Marathon, Kalanggaman Island is definitely a great kayaking and canoeing destination.
4. Panglao, Bohol
Panglao's pristine beaches are alluring, but off its coast, there are smaller islands and sanctuaries you can explore with a canoe or a kayak such as the Balicasag Island and Virgin Island.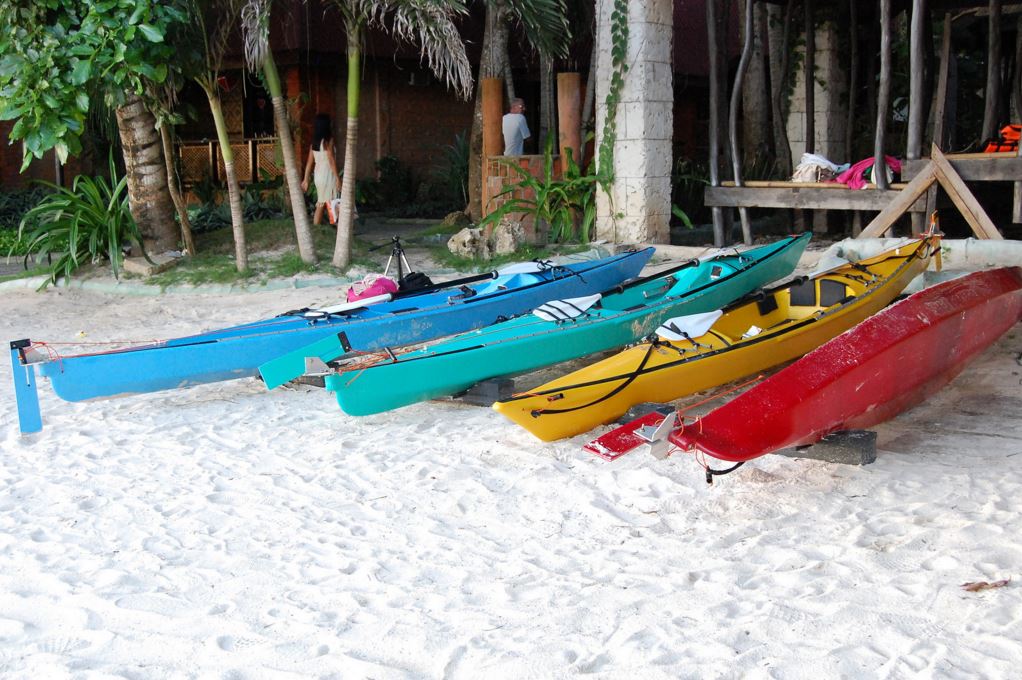 5. Camiguin Island
The beautiful and mysterious island of Camiguin offers a wide array of adventures for travelers. Its islets, beaches, and lagoons are definitely ripe for paddling.
6. Surigao del Norte
Apart from being the Surfing Capital of the country, Surigao boasts of its islands, lagoons, and coves where you can enjoy kayaking. The scenery is just awe-inspiring, making you want to keep on paddling to the next bank or shore.
7. Samal Island, Davao
Just a few minutes off mainland Davao, Samal Island brings immediate relief to city folks who want a diversion. The resorts here offer opportunities for kayaking and canoeing.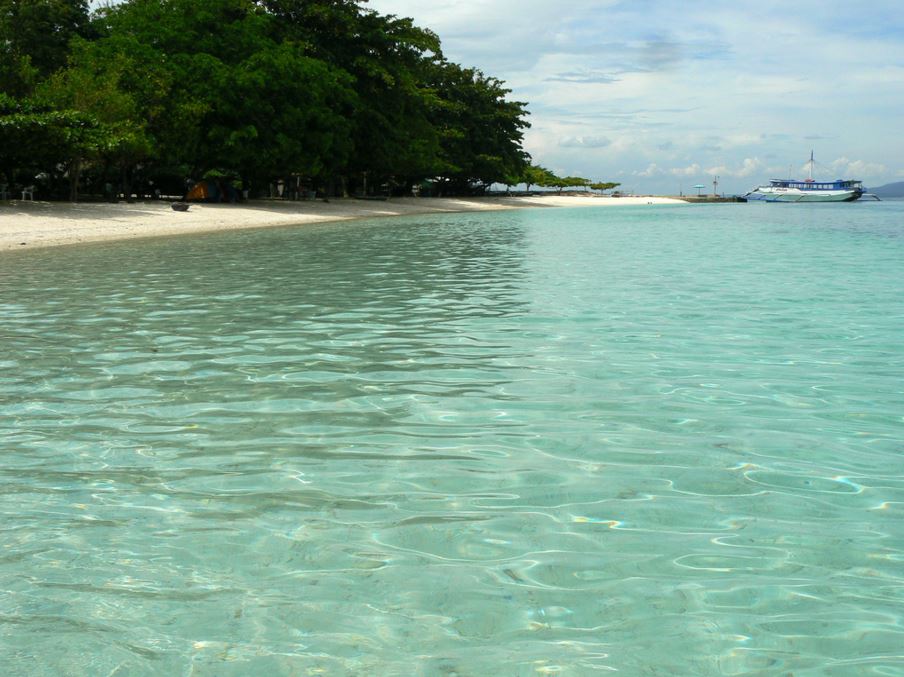 8. Hundred Islands, Lingayen
When you can't get enough of paddling from one island to another, go to Lingayen Gulf and try your luck at exploring the Hundred Islands with your paddling skills. It's going to be a great challenge.
9. Apo Island, Dauin
The reefs of Apo Island in Dauin make it a top-notch diving and snorkeling destination, but when you want to explore the place without submerging underwater, grab your canoe or kayak for some fun.
10. Caramoan, Camarines Sur
Caramoan consists of several surreal islands with stunning beaches. Deluxe resorts abound here and can be costly. But you can always go for the cheaper alternative like camping, and then have a memorable exploration of the nearby beaches with your kayak or canoe.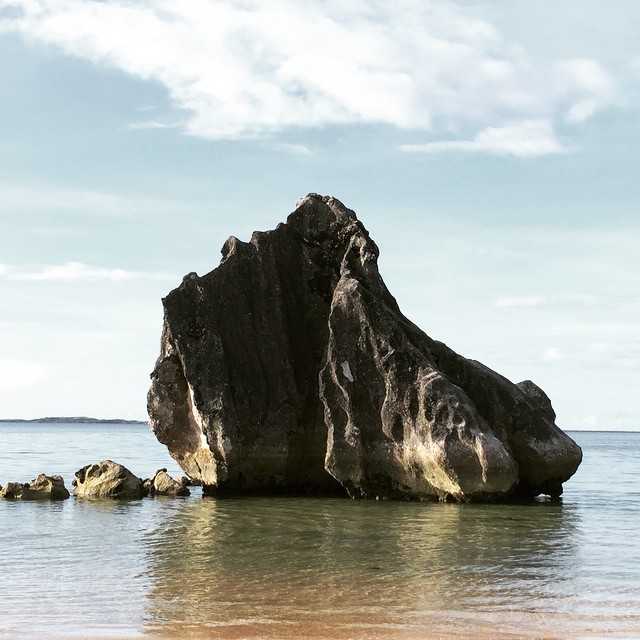 Bottom Line
The Philippines is of course made of more than 7,000 islands. Each one offers its own unique paddling adventure. If you want to have the best kayaking or canoeing adventure in the country, feel free to start with our list. You can also check out other paddling destinations not mentioned here.