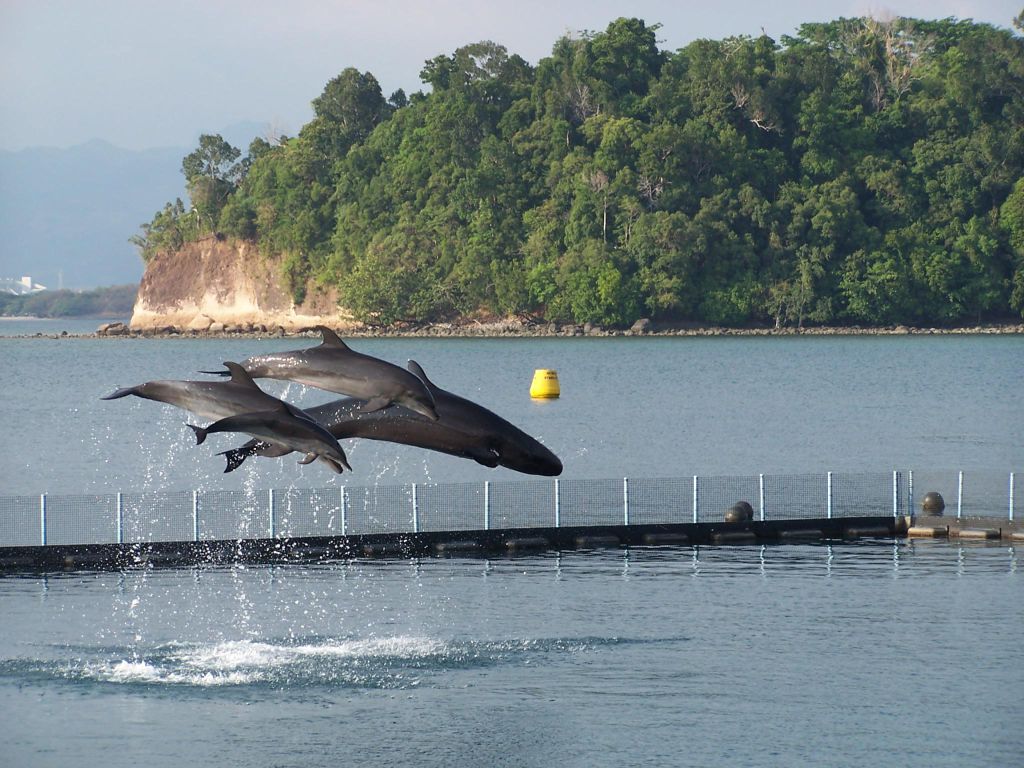 Subic is one of the most-visited tourist destinations in the Philippines. In fact, it's a favorite among locals and foreigners alike, because of the many things it has to offer. Whether it's great adventure you're looking for, or just a place to relax and commune with nature, you'll find it in Subic Bay.
Set just a couple of hours drive away from the capital city of Manila, getting there is easy, although not always quick. Then again, you can always get a flight that lands at the Clark International Airport and you'll be more than an hour closer. So, if you're planning a weekend getaway in the Philippines, make Subic your first stop.
To make the most of your vacation, remember to do the following:
Plan Your Weekend Getaway
Nothing beats stress like thorough planning does. This is especially helpful for international tourists who are flying in the Philippines for the first time. Getting to Subic is fairly easy, what with all the transportation available. Once you get off the plan, you can get to your destination by bus, car hire and other modes of transportation.
When it comes to accommodation, you should make reservations ahead of time. There are plenty of hotels available, some of which are found in or near Subic Bay, an amazing bay on the west coast of the island in Luzon that is one of the highlights in Subic.
As a convenient alternative, take advantage of travel packages provided by tour operators.
Create Your Itinerary
What you can see and do in Subic is so plenty, a weekend getaway won't be enough to view and enjoy them all. Considering the short amount of time you have, be sure to include the following in your itinerary:
No Subic trip is complete without going on an Ocean Adventure tour. This is where you get to visit a wildlife park and enjoy a series of shows. During your trip around the park, you'll see a variety of creatures, from monkeys to dolphins.
The name is a portmanteau word of Zoo and Subic, which is pretty much understandable enough as to what this adventure entails. At the Zoobic Safari Adventure Park, you will come face to face with mean-looking Siberian and Bengal tigers that are perfectly capable of taking a bite out of your finger. Not to worry, as you'll be safe during the tour. Other attractions you can check out are the Zoobic Park, a petting zoo, Savannah, which is a drive-through wildlife sanctuary, and Rodent World, which features, well, rodents.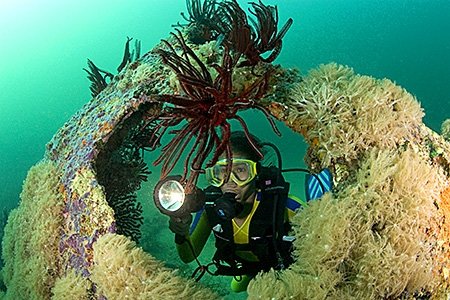 Are you more interested in exploring the waters? Subic Bay happens to be a great spot for snorkeling and diving, because of favorable water conditions for the most part of the day and the whole bay. Currents range from mild to none-existent, making it perfect for beginners and advanced drivers.
Under the clear, iridescent waters are wreck sites that have a visibility that ranges from 10 to 20 meters, especially during the mornings. Most resorts and dive centers in the area offer equipment hire and can provide a guide if you ever need one.
Make Time for Relaxation
After all the fun you've had all day, you should chill out and just unwind. You can also choose to spend one day for relaxation alone, if this is what you want your weekend getaway to be about. In Subic, you'll find plenty of spas and massage rooms, all offering excellent services. You can also take relaxation to a different level by going up the mountains and listening to the sound of waterfalls.
And, when the sun goes down, you can revel in the bustling nightlife in Subic. There are nightly bands, occasional concerts and local events that you can enjoy.
While a weekend getaway is quite short, you can make the most of it by following the tips listed above. Take advantage of the time you have and just live the good life in Subic.