When traveling, the most important thing is to find a place to stay that will make you feel comfortable and at home. It can be difficult to decide which hotel or apartment to select, especially if you are new to the area. That's why we've put together six pieces of advice on how to choose the perfect accommodation for your trip.
1. Let The Internet Help You
Many blogs have been posted online by people who love to travel. They write about their own experiences and share tips on where to stay, what to see and how to get around in the places they visit. Specialist travel websites cater to people looking for specific types of accommodation for beach holidays, city breaks or luxury escapes. These sites have search engines that allow you to filter your results according to your budget, preferred location or type of property.
It makes life easier for travelers when everything they need is on one website. The popularity of ThisHotel reflects peoples' desire to find the best hotels, hostels, and B&Bs in multiple destinations. Folks enjoy websites that also post related articles on finding the best boutique, luxury or cheap hotels, and places to stay in locations like New York City or Berlin.
2. Ask Around
It's worth asking your friends, family, or colleagues for suggestions if they have already been to your destination. They may have stayed in a hotel, hostel, or Airbnb that they loved and would recommend.
If you don't have any friends who have traveled recently, try looking for recommendations on Facebook groups or online forums. This can be a great way to get unbiased reviews from people who have actually stayed at the places you're considering.
3. List Your Personal Preferences
Think about what you want from a hotel or accommodation. Do you need easy access to public transport? Are you looking for a quiet retreat where you can relax, or do you want something in the middle of all the action? Consider what is important to you before starting your search.
Some people will be happy with a basic room where they can spend the night, whilst others will be looking for an experience of luxury and fine dining. It's wise to go online and check the amenities offered by different accommodation providers. Many hotels have swimming pools, gyms, and restaurants on-site. If these aspects are important for you, make sure to factor them into your ultimate decision.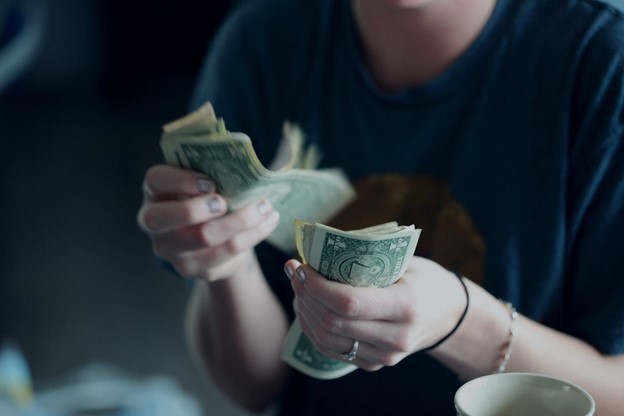 4. Consider Your Budget
Don't blow all your money on a place to sleep when there are so many other things you could be spending it on! Don't skimp on lodging either, especially if this is your only chance to visit the destination. Hostels are great options for people who are on a tight budget but if you're looking for something more luxurious, hotels can be quite expensive.
Price comparison websites allow you to enter your travel dates and budget, then show you a list of available hotels/hostels with prices for each. This is a great way to get an overview of your options and quickly weed out places that are outside of your price range.
5. Narrow It Down By Location
You'll want to consider things like how close the accommodation is too popular tourist destinations or airports, as well as what kind of neighborhood it's in. If you're after an amazing beach holiday, look for a place near the coast. If you want to explore a new city, find accommodation in the city center.
If you're looking for a more authentic experience, choose a location that's further away from the city center. However, if you don't have time to explore the area and just need a place to rest your head at night, stay closer to the action.
6. Read The Reviews
You can usually find lots of reviews for hotels and other places to stay on websites like TripAdvisor, Airbnb, Travelsupermarket, Trivago, and Booking.com. Reading through reviews can help you identify any potential problems with a property before making a decision. Plus, if you know that others have had good experiences at a certain hotel or B&B, it can give you peace of mind knowing that you're likely to enjoy your stay as well.
Thanks to these 6 helpful tips you'll hopefully be able to find what you're looking for. The time you spend researching before you book will pay off once you arrive at your accommodation. You'll have everything you need and be able to enjoy your travels to the max.