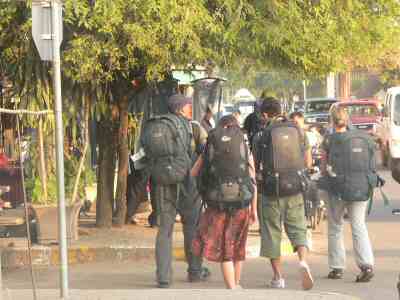 If you are a starting traveler and would like to make sure that everything comes easy the first time around, it is always good to have a some sort of guide before you embark on a journey.
These coming weeks, I would try to share some travel tips that might work for you:

Tip 1. Book your accommodation specially the first and last nights before you leave.  Make sure that your accommodation knows your flight arrival time so they would be expecting you.   It is quite terrifying to arrive somewhere between 2-4am and you don't know where you are headed specially during certain situations that local flights (if traveling by plane) are delayed.  Informing your accommodation specially if traveling in remote places on your arrival time would ensure that you would be fetched if ever there were changes in the flight schedules.   Traveler Inn's, Motels are a great over night choice in sub-rural areas – they're easy affordable neat and tidy.
Tip 2. Know the customs of the places your visiting. It is always good to know in advance the customs of the people in the places that you are traveling to.   Google is always a potent source of information.  It will make it easier for a traveler to blend with the locals if one knows how to effectively deal with them.
Tip 3. Get appropriate travel insurance.  This is recommended  to cover hospital treatment, medical evacuation and any activities, including adventure sports, in which you plan to participate.
Tip 4. Download the destinations travel guide onto your iPhone, Android Phone or Laptops before you leave. There are Free informational guides with maps available for download.  Travel guides and maps are important sources of information.  Having one handy is a must.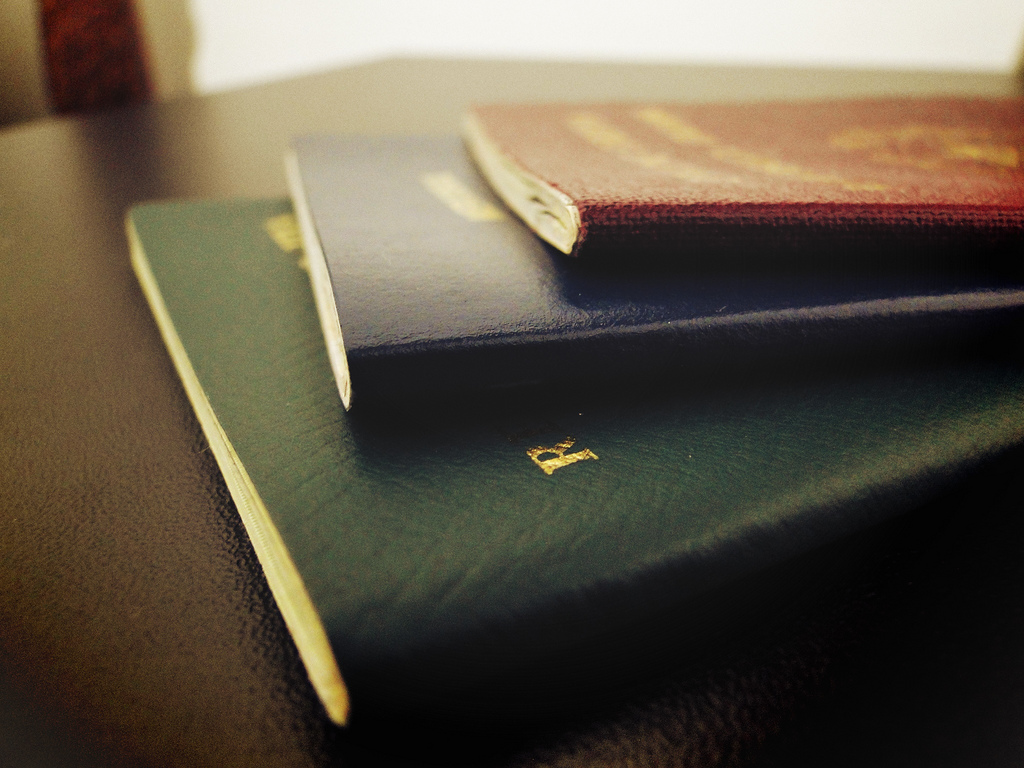 Tip 5. Scan/Print copies of all your important documents.  Make copies of your passport details, insurance policy, travelers cheques, visas and credit card numbers. Carry one copy in a separate place to the originals and leave a copy with someone at home.
Tip 6. Bring a First Aid kit and get the latest medical information about the place you are traveling to.  Check with health professionals for information on recommended vaccinations or other precautions and find out about laws on traveling with medicines.
Tip 7. Create copies of your travel itinerary.  Leave a copy of your travel itinerary with someone at home and keep in regular contact with friends and relatives while traveling and update them on changes on your itinerary.  Facebook is always a great way of letting them know about where you are.
Tip 8. Don't stand out in a crowd. Blend in with the locals. Avoid wearing attires that would really make you stand out in a crowd. Don't wear an obvious 'tourist' outfit like a loud shirt with a camera slung around your neck. Be aware of the people around you and be safe.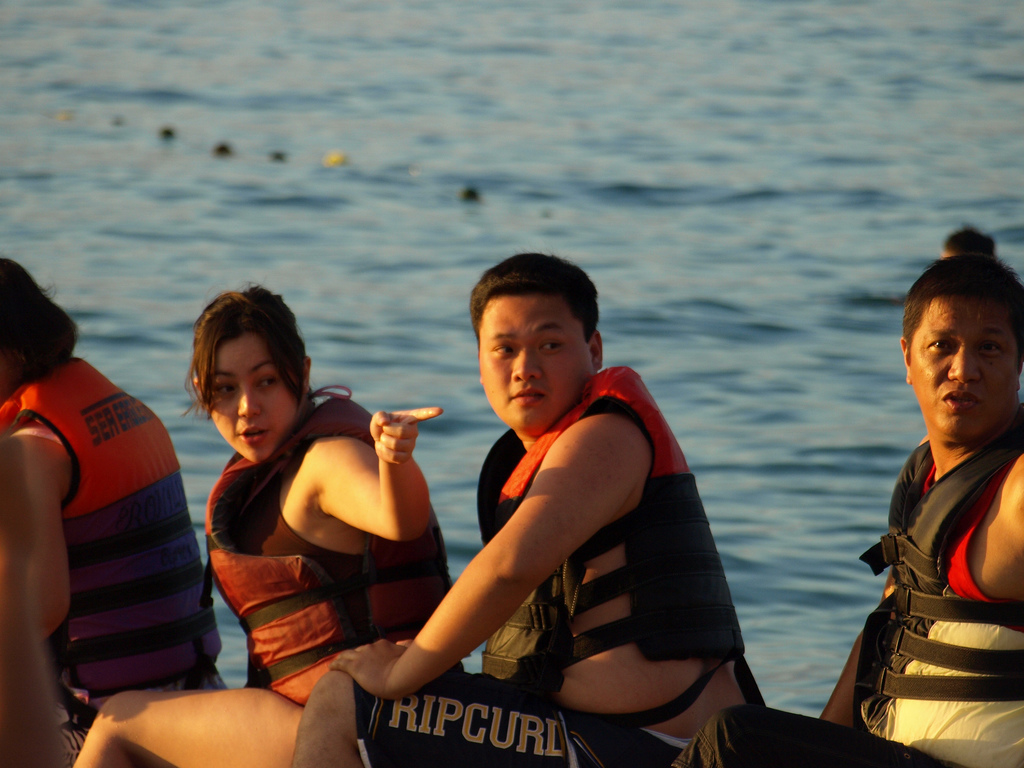 Tip 9. Don't wear expensive jewelries on obvious display. Leave your jewelries at the safety vault inside your hotel/accommodation room or leave it at the common safety vault in the front desk (if they have).  Don't bring them with you as you travel around.  Important valuables such as credit cards, traveler's cheques, money bills should be on a belt worn under the clothes and next to the skin. It is always best to wear your money belt somewhere other than around your waist. Thieves know all about money belts too. Consider carrying a 'dummy' wallet holding a small amount of cash. If you are directly confronted by a mugger, you can hand over the dummy wallet and avoid further distress.

Tip 10. Submit your travel experience in Trip the Islands.  Don't you want to share your own travel tales, exploits and adventures on your own words with photos/videos?  Let people know about your travel experience so that they could pick up some good/bad points.  Sharing your experiences is always good so that people would know about your exploits and what to expect in a certain destination.
Goodluck on your Trip to the Islands!