Lovers of good food these days have adapted well as the trend seems to favor more on exciting locations rather than just delectable cuisine. So, when it comes to places to dine, more and more people are beginning to appreciate the ambiance simply because they can enjoy it more with family and friends as they feel at home with it.
Hence, it is not uncommon to see people looking for fun or unique themed restaurants particularly in Manila. Good thing there are various locations to be when it comes to savory dishes combined with a not-so-common atmosphere. Thus, here are several spots that should be counted as extraordinary locations for people with very unique taste for dining.
The Plane Bistro Located in Espana Blvd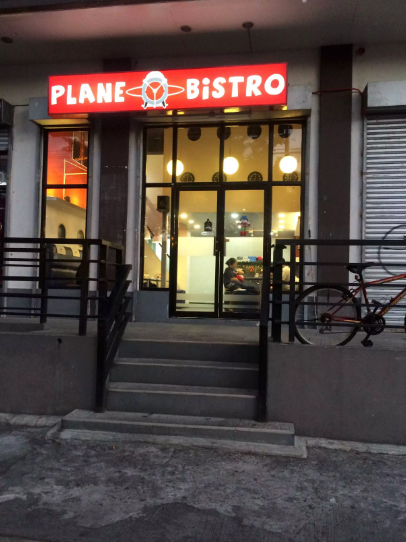 The Plane Bistro is a restaurant that mainly focuses on a theme aboard an actual airplane. This will provide customers the unique experience of being inside the plane for dining. What makes it more exciting is that the restaurant guests will be served by flight crews or attendants. It is located along Espana Blvd corner Kundiman St., Sampaloc in Metro Manila.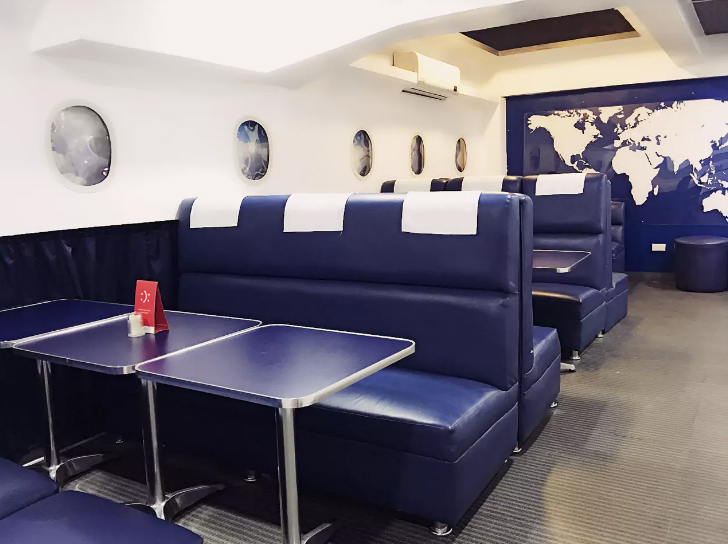 The UKE Box Caffe in White Plains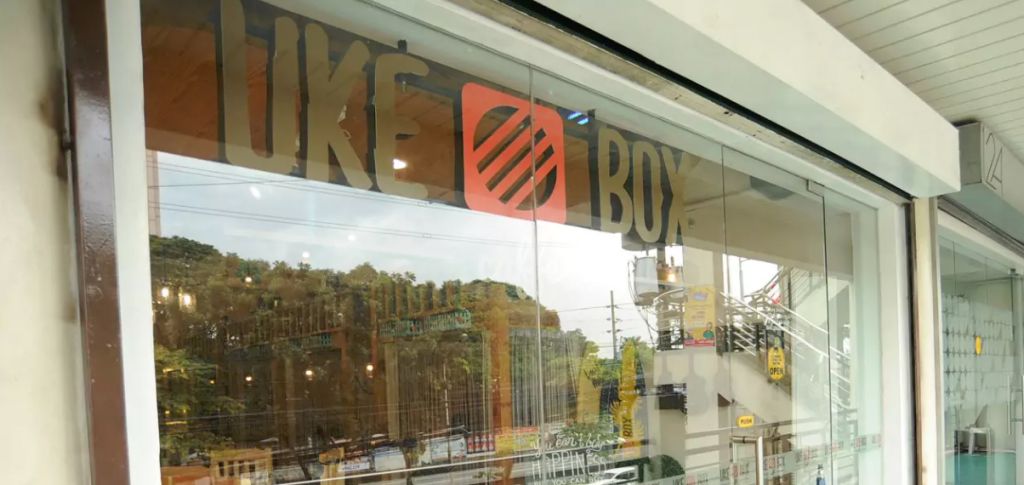 If you are craving for a place over the beach but without the scorching heat, then the UKE Box Caffee should be a great location to visit. In fact, this is a kind of place that brings about a theme displaying ukulele and the beach. It is basically a café that brought people together via coffee and music. The management wanted to cultivate a community and to build relationships. Thus, the location is perfect for meeting friends, recording booth, and ukulele sessions. Moreover, it will be more exciting to see your own picture being printed over the foam of the coffee.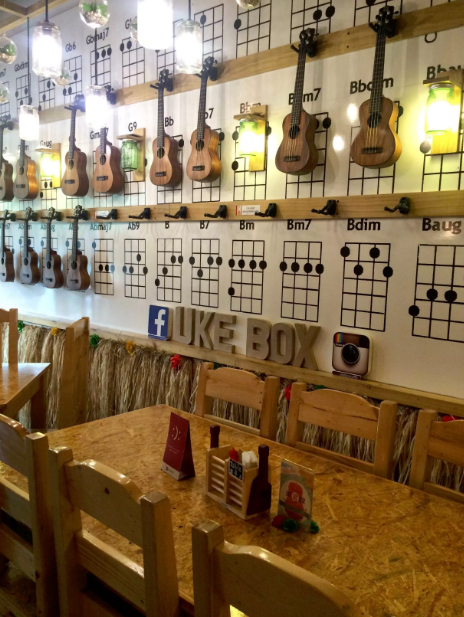 The NBA Café in Manila, Philippines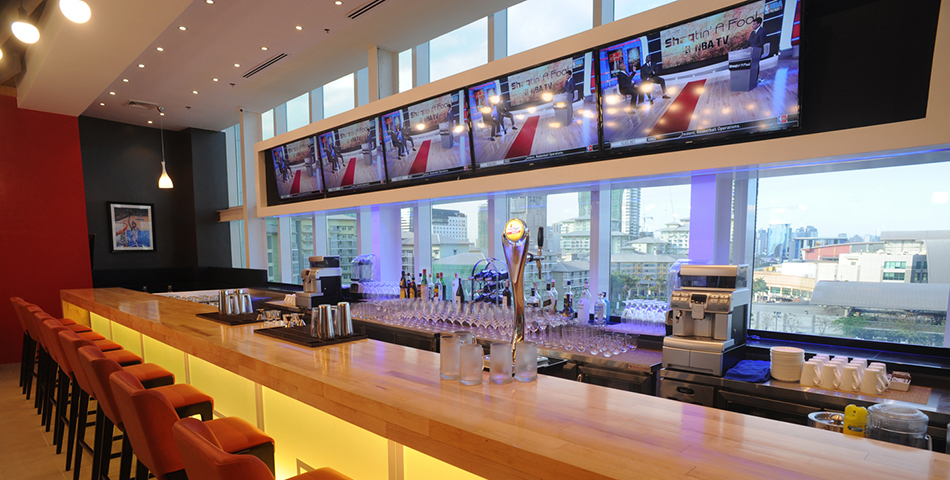 For those basketball aficionados out there, nobody knows NBA like they do. That is why it is important to give them a place to celebrate when they need to. This haven should the NBA Café Manila located at SM Aura. This is intended to give enthusiasts the tangible connection that they want to the NBA through this immersive dining experience. They will be graced with various collectibles and memorabilia that have been plastered over this location.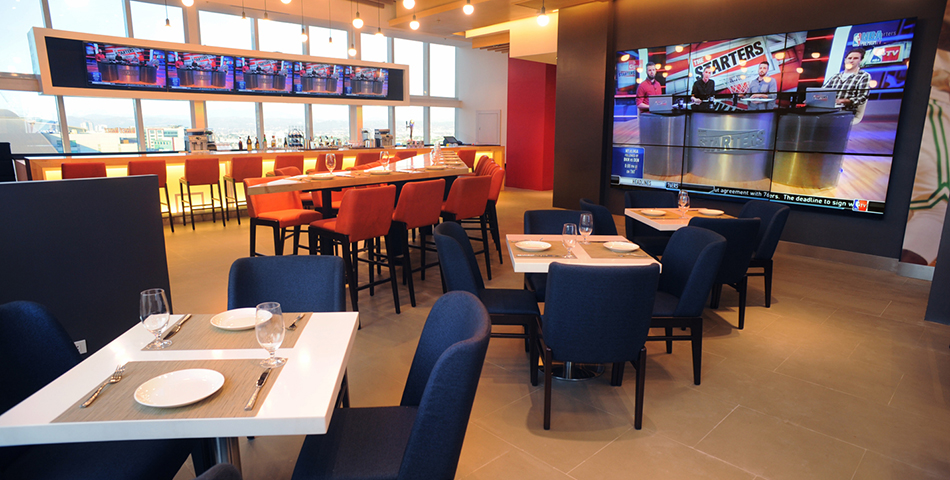 The Barkin' Blends Dog Café in Katipunan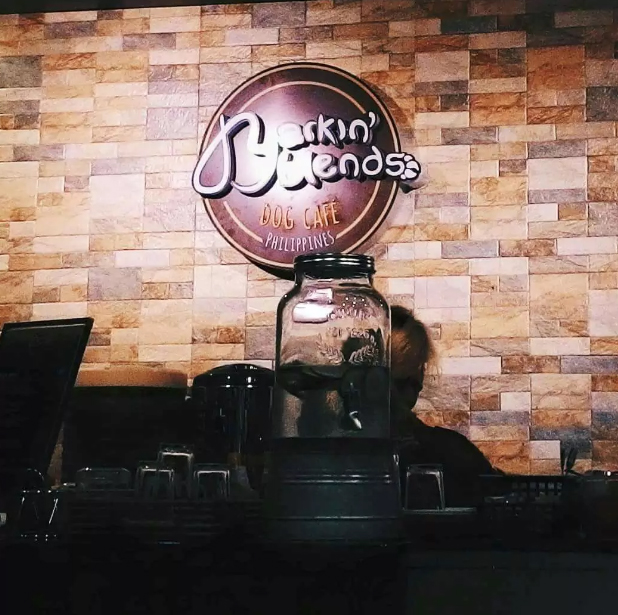 If you are a lover of pets such as dogs, then this is the time when you can play around this pet-friendly café. It offers coffee, rice meals, tea, pasta, sandwiches, and most of all guests can get a full load of cuteness from the very cute canine unit that they have in store for you. People come here to lighten up from the daily hustle and bustle in the workplace. However, you are not allowed to bring your own pet to this fun-filled location for those who seek the luxury of time to enjoy being in a pet-loving place such as this. Those who are within the vicinity of Katipunan should be able to find Barkin' Blends Dog Café with ease. In fact, this is among the most go-to locations when in Katipunan.