Of the 37 barangays that comprise the municipality of Masbate, 18 of them are coastal, including five island barangays. Given that almost half of the town is close to water, it's not a surprise to know then that part of its economy is driven by fishing. With plain and flat land characteristics, agriculture is also one of the main sources of income of the town.
Masbate is pretty much known as cowboy country – the place you go to when you want to see a rodeo. After all, the province does have an annual rodeo competition, the Masbate Rodeo Festival. While that aspect drives tourists into town, what makes the province great is its diverse culture.
Masbate is basically a melting pot of various cultures, and in Cawayan you'll find a place much influenced by Visayan migrants who were among the town's early settlers. In fact, Cebuano has been adopted as the dialect in town. Trading operations were established between the town and other parts of the Visayas. And you can get to Cawayan by way of Cebu.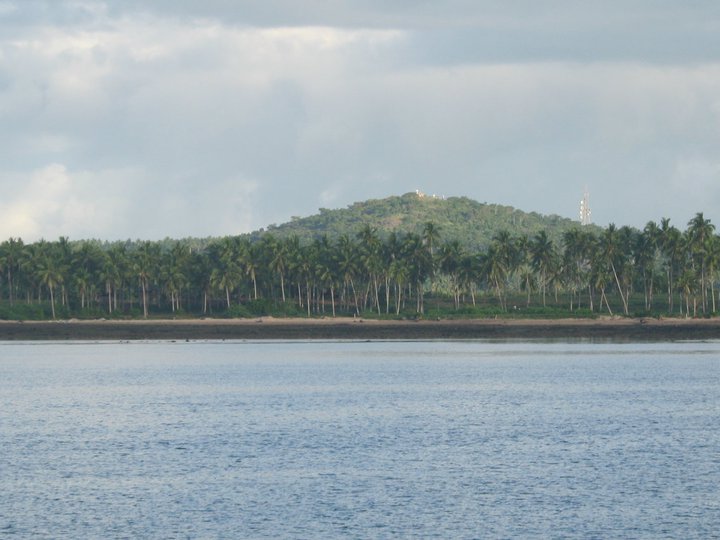 Cawayan for the Weekend 
Proper planning and execution is needed if you are to spend a weekend in Masbate. Why is that the case? For one, unless you can book a flight to Masbate City – of which there is only one (through PAL) as of this writing – then most of your time will be spent on the road or at sea.
So if you don't have a lot of time to spare and truly want a two-day getaway then the best thing to do would be to book a flight from Manila to Masbate City as the trip takes less than two hours compared to the ten plus hours (combined) of land and sea travel.
The same can be said if traveling from Cebu. The port you will be departing from (Pulambato Port) is located in Bogo City, Cebu – a good three hours away from the city. That, and the boat leaves at 12 midnight and takes about six hours.
But the good thing about traveling from Cebu is that you do dock in Cawayan. When you fly, you land in Masbate City where you need to take public transport to get to Cawayan. Traveling via bus means stopping at Sorsogon where you'll take a three-hour ferry to get to Masbate City then travel again to get to Cawayan.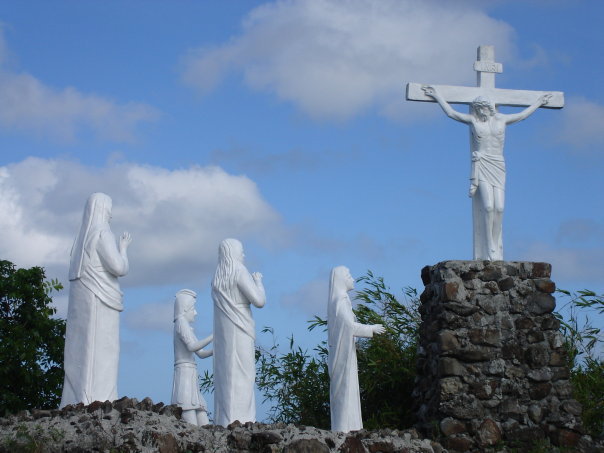 Cawayan Attractions 
Considering that Cawayan faces the Asid Gulf, Visayan Sea and Cawayan Bay, you'd think that tourism centered solely on water-based activities. While majority of it is, there are other non-water based sites to see in town. That said, here's a look at what Cawayan has to offer:
Station of the Cross – a religious site located on top of Mount Begia
Naro and Peña – two tropical islets
Marine Sanctuary – located across Recodo Bay
Beaches – there's long stretches of beach found in town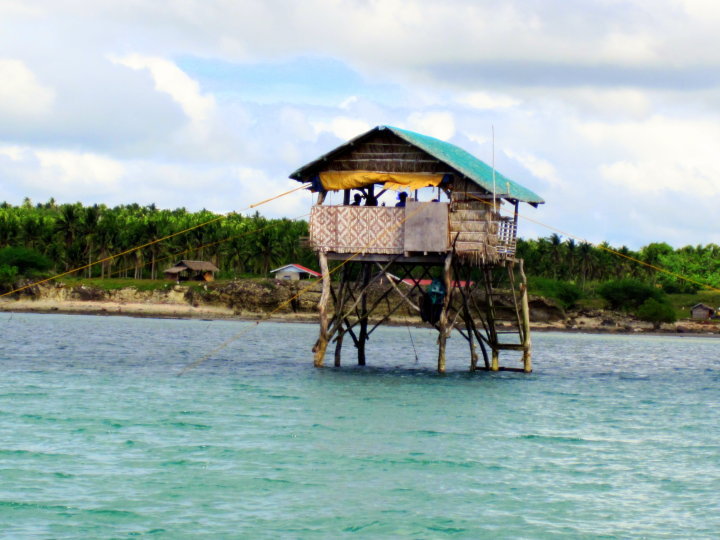 Cawayan is a simple but pleasant town in Masbate. If you've got time on your hands, traveling the traditional way – by bus and sea – can be quite the experience. But for those in a bit of a hurry, booking a flight from Manila is the best option.