SUBIC BAY FREEPORT, Zambales, Philippines – The Lighthouse Marina Resort celebrates Earth Day on April 22, 2013 with an eco-friendly workshop entitled, "Doodle Earth Activity" for children, in cooperation with the Red Root Artists Cooperative."The workshop aims to teach kids the benefits of solar cooking and how to assemble their own system without using fire.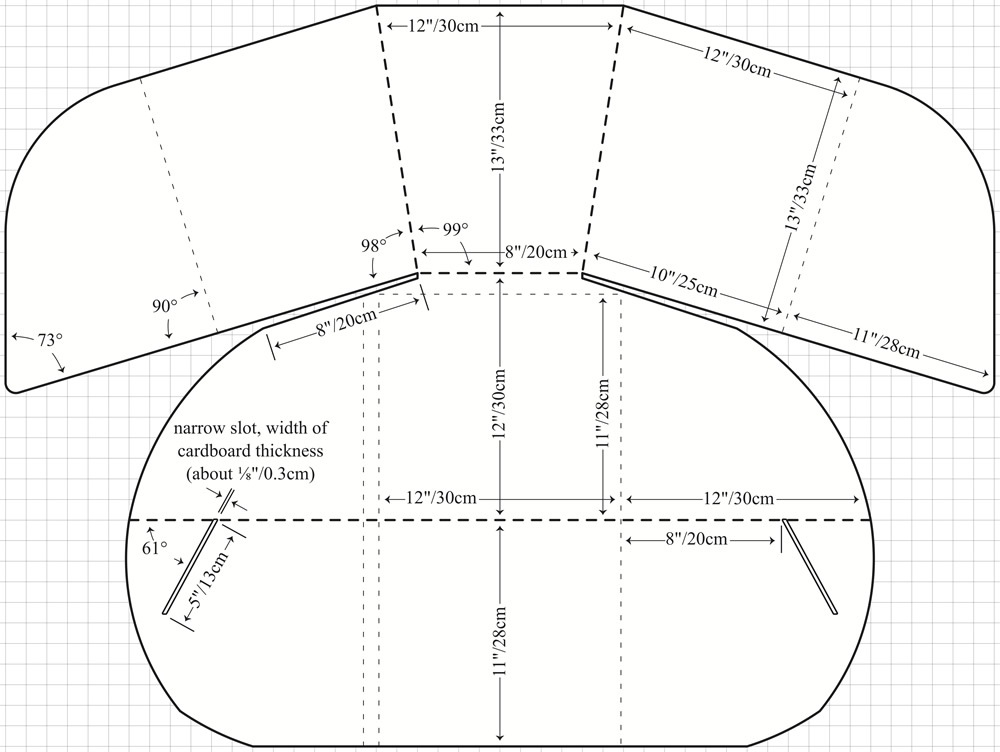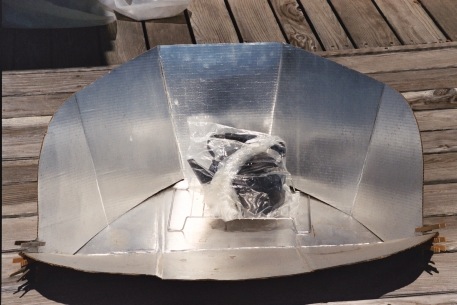 It also includes a Noah's Ark themed face painting session so that they explore contours of the human face as they interpret wildlife through art application. With safe, non-toxic and hypoallergenic paints used, it surely is an exciting and entertaining affair!" explained Mark Villarin, Chairman of Red Root Artists Cooperative.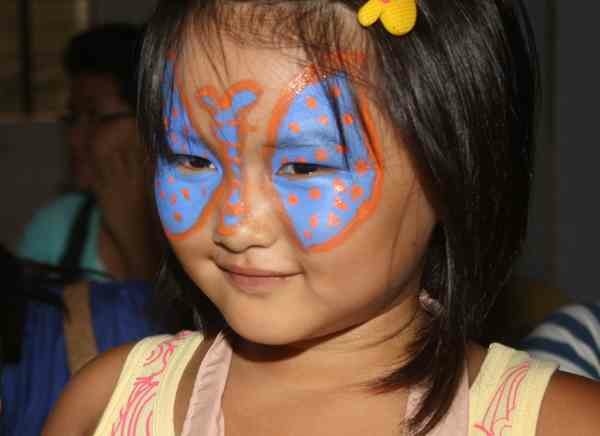 The Lighthouse being a frontrunner in educating the people about climate change, has an affinity towards innovation. Bandasolar's E-Vechicle will be available on April 22 to shuttle guests to local establishments within the Freeport to further promote the use of solar panels as an alternative source of energy.
Show your support for Mother Earth! Donate to the Greenpeace Coin Banks found at The Lighthouse and sign your kids up for the Eco Friendly Workshop*. Ask about the art exhibit from ARTIZ'K Group that will be featured in the hotel starting April 23, 2013.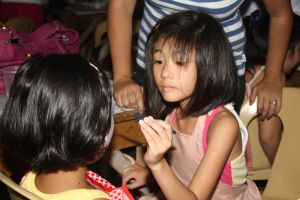 *Limited slots available for Doodle Earth Activity.
This event is supported by:
Earth Day Network, Zero Carbon Resorts, Red Root Artists Cooperative, Pactec, Bandasolar, K-Lite, ARTIZ'K Art Exhibit, Mister Donut, Subic Times, Subic Bay Updater and Subic.com