Christmas is NOT about shopping … it's about celebrating and rejoicing the birth of our Lord. For many Filipinos around the world, Christmas has a really special place in their hearts. There is something about the air …. in the coldness … that when it touches your skin …. it makes you seek the "warmness" of memories of times gone by …. when you were younger … celebrating the season with friends and family in your home town in the Philippines.
For the lucky few balikbayans who are able to save (it is really costly!) for the trip to come home for Christmas. Enjoy our little guide below for a more meaningful stay in the Philippines. Have fun!
1. Have a Christmas party (gathering) with friends and family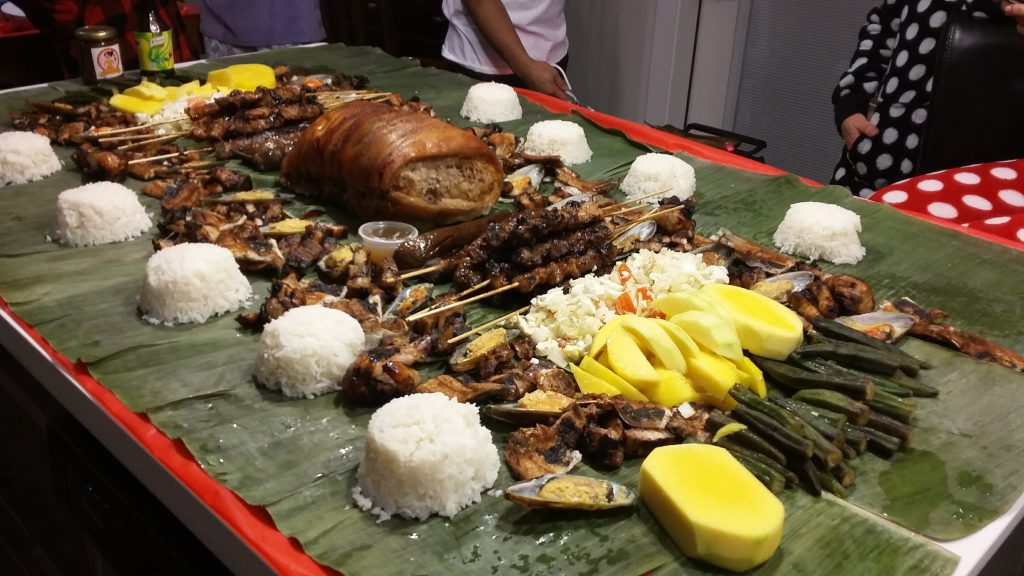 Invite everyone you'd like to see. Touch base with your old friends, classmates, extended relatives, neighbors etc. Even in these times where Facebook and emails allow you to keep in touch with almost anyone afar, there is still no substitute to being able to see and talk to people face-to-face.
The best thing about having a Christmas party is that it will save you a lot of time. Your vacation time is limited. Having everyone in one place and time will free you up. You won't need to go house to house to visit everyone you want to see. Having said that, one caution is to not go over and beyond your means. Make sure you stay within budget.
There's a lot of low cost catering services and rental places out there. You can also ask your favorite Tito or Tita to cook and prepare the food. Heck, you can even arrange it as a potluck. Be creative. If you have relatives with a big place, consider asking them if you can hold the party in their place.
2. Visit (as many) places you grew up in
Christmas is the best time of the year to reminisce. Re-energize yourself by visiting places you grew up in that are really special to you. For those who have kids (or grand kids) born outside of the Philippines, share with them these places and let them know why it's important so they would know where you came from and your story. I'm very sure they will appreciate knowing the stories about this part of your life.
Visit your old high school, the places you and your childhood buddies would frequent … eateries, carinderias etc. Reflect and observe how much things have changed (or not changed).
3. Visit churches
Christmas is about the birth of Christ. Don't skip on attending your Sunday service. Attend Simbang Gabi (as many as you can) and eat puto-bumbong. If you're coming with your non-Filipino friends or foreign born kids (grand kids), have them experience the Simbang Gabi tradition. This is truly unique to us and I'm sure they will cherish the experience a lot!
4. Pass by the place of rest of your dearly departed
It's always important to pay respect to the special people in our lives that has passed on. Squeeze in some time to visit and pay homage to those that have gone before us. You owe a lot of what you have become to these folks and it is always worthwhile to visit their grave and pay your respects. Trust me, it will make you feel good about yourself.
5. Listen to Children's Caroling
Christmas caroling is probably one of the best traditions that every Filipino had done when they were younger. So, if you're with your kids, have them go with some of their cousins to do this. For sure, they'll have some great time doing this and bonding with kids their age.
If you're staying at a hotel, try to visit a friend/family's house in a neighborhood where the tradition is quite strong and lots of neighborhood kids are doing caroling.
6. Participate in Charity Events
We should always be thankful for everything we received in life. Let's be thankful to the comfortable life that living abroad offers. Sometimes, we should pay it forward. Start with your local church and see if they have charity events during Christmas and volunteer.
If you live in Manila, participate in many of the rebuilding and cleaning efforts that the new and dynamic leadership of Isko Moreno has initiated. He's an awesome leader and every Filipino should support the many great things he is trying to accomplish.
Volunteering will give you joy. You will not just be able to help those that are less fortunate but it also helps you appreciate all the blessings in life you have received. Bring along your kids. This experience will enrich their perspective in life. It will let see things from the eyes of the less fortunate.
7. Enjoy a Quick Getaway
Cross out 1 or 2 items from your travel bucket list. Plan for a quick getaway to one or more of the most awesome places that the Philippines offer. Go to Palawan, Bohol or Siargao. Working abroad is hard work! You deserve a break! Tuck in some spa services (which are really cheap in the Philippines) and take good care of yourself.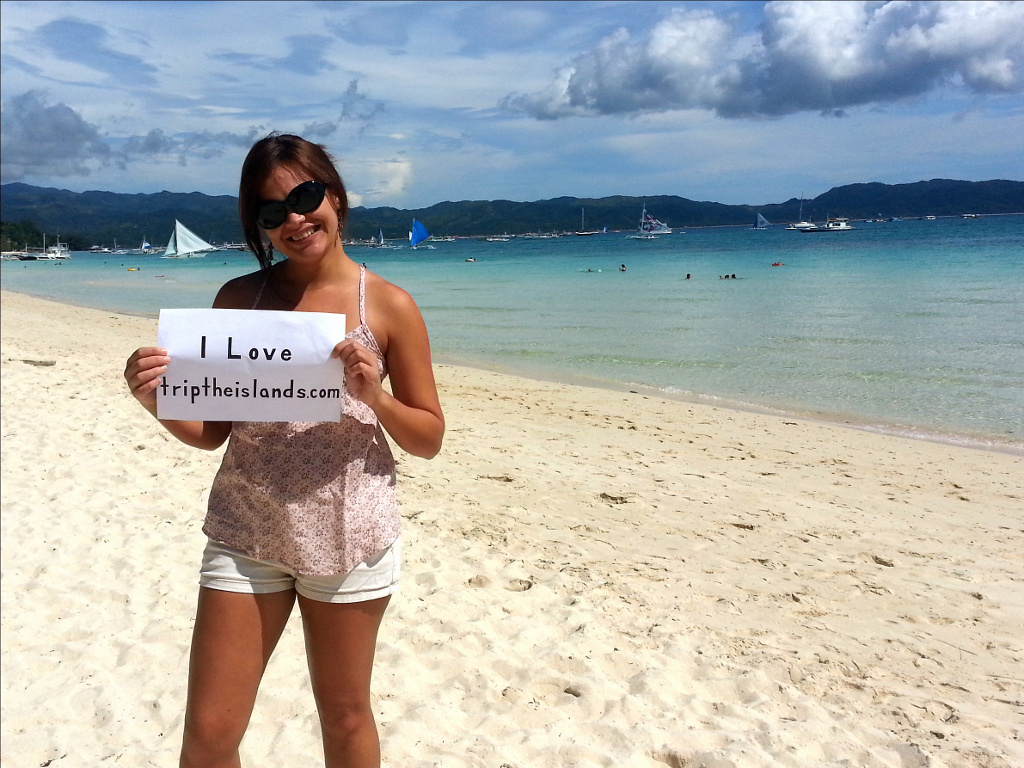 In summary,
Shun the shopping malls and the traffic congestion surrounding them! Christmas is about Christ, you and your loved ones. Spending the season with friends and family makes the trip all worthwhile. Reflect on all your blessings and be always thankful for what you have right now in life. Be glad! Rejoice and enjoy the season!
Maligayang Pasko!