You may have heard your friends talk about the greatness of Bohol. It is, indeed. This island province proves to be an awesome destination for both locals and foreigners alike. Now, if you are about to visit the place, you should prepare your itinerary, as Bohol has a lot to offer, especially for first-timers like you.
Chocolate Hills in Carmen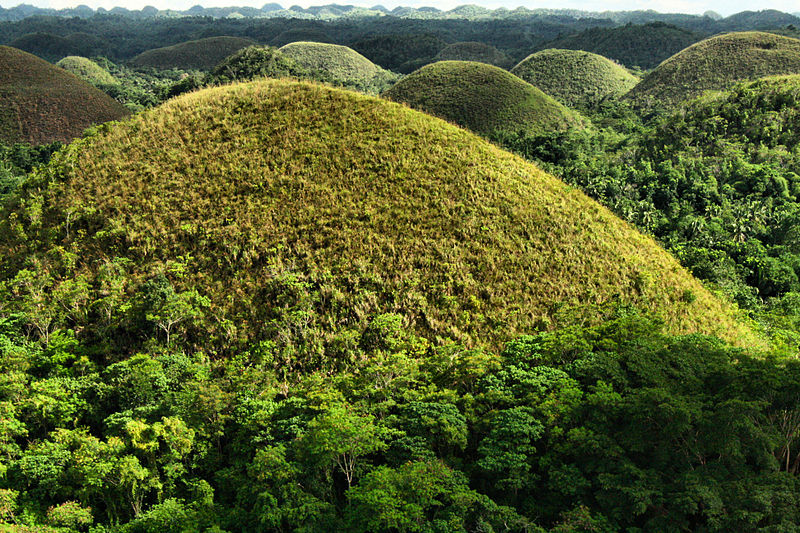 Who would've never heard of the famous Chocolate Hills? This famous destination is considered the main attraction in Bohol. In here, you can find 1,268 grass-covered limestone hills that are almost symmetrical in height and shape. The domes turn brown during the summer or dry season, resembling chocolates, thus, the name. To fully enjoy your visit, hire an ATV from companies offering this leisure vehicle.
Loboc River in Loboc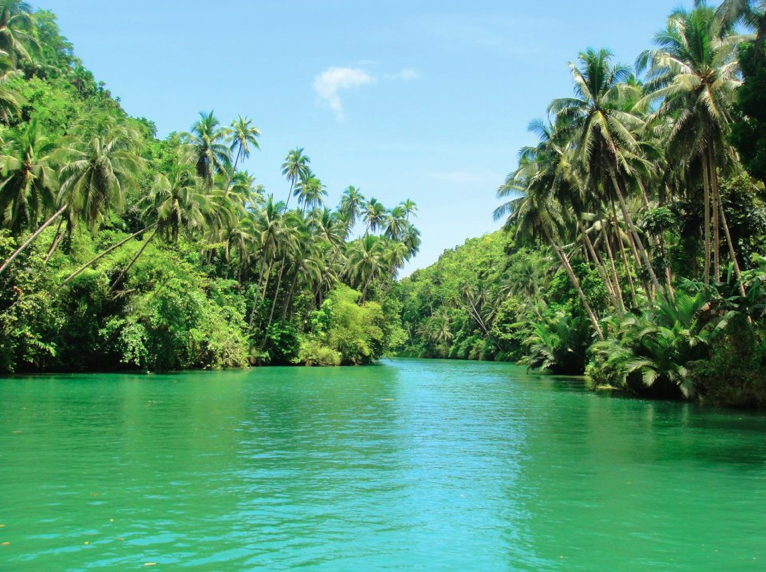 What better way to cruise the river than a floating restaurant? You can enjoy the scenery while eating delicious Filipino treats aboard a small boat that can hold a lot. For just a small amount of money, you will get to enjoy the river as well as its surrounding trees and hills. The best part is the serenade that comes from a local community. They stay in stalls and sheds, awaiting tourists who want to listen to traditional beautiful melodies. 
Baclayon Church in Baclayon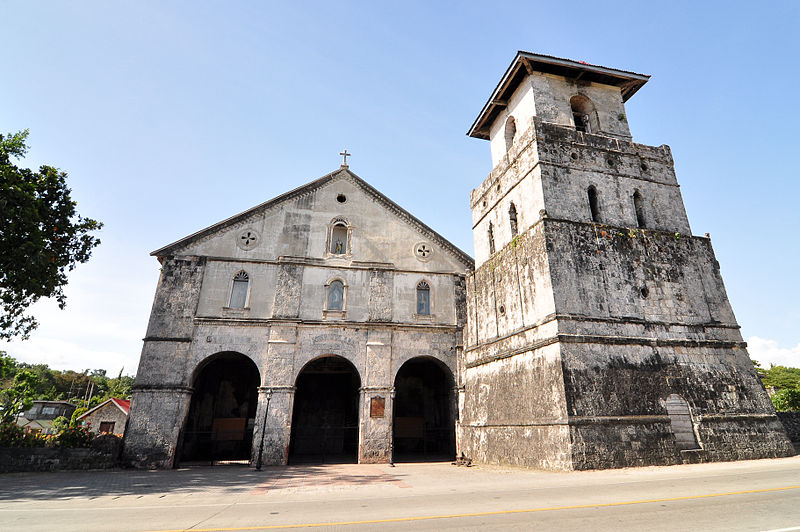 For those who enjoy historical architecture and religious wonders, Baclayon Church is the place to visit. The edifice is well preserved, and was declared a national historical treasure in the year 1995. What makes the church unique is its antique decors and historical relics displayed in a museum that dates back to the 16th century. The main road in Baclayon boasts of Spanish-Filipino ancestral homes that can be traced back to 1853.
Philippine Tarsier and Wildlife Sanctuary in Corella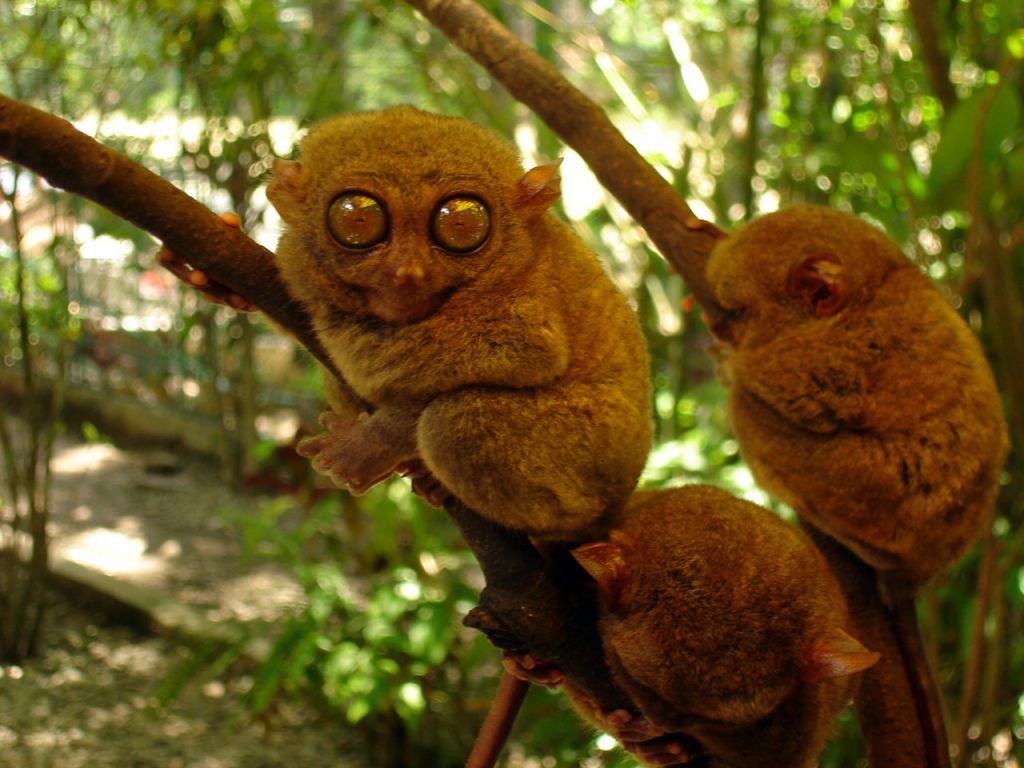 Who would've thought that the Philippines is a home to one of the smallest primates in the world – the Tarsiers? If you have been intrigued by tarsiers, you can drop by at the Philippine Tarsier and Wildlife Sanctuary to see them up close. The sanctuary now serves as their natural habitat for fear of extinction.
E.A.T. in Danao and Ecotourism Adventure Park in Loboc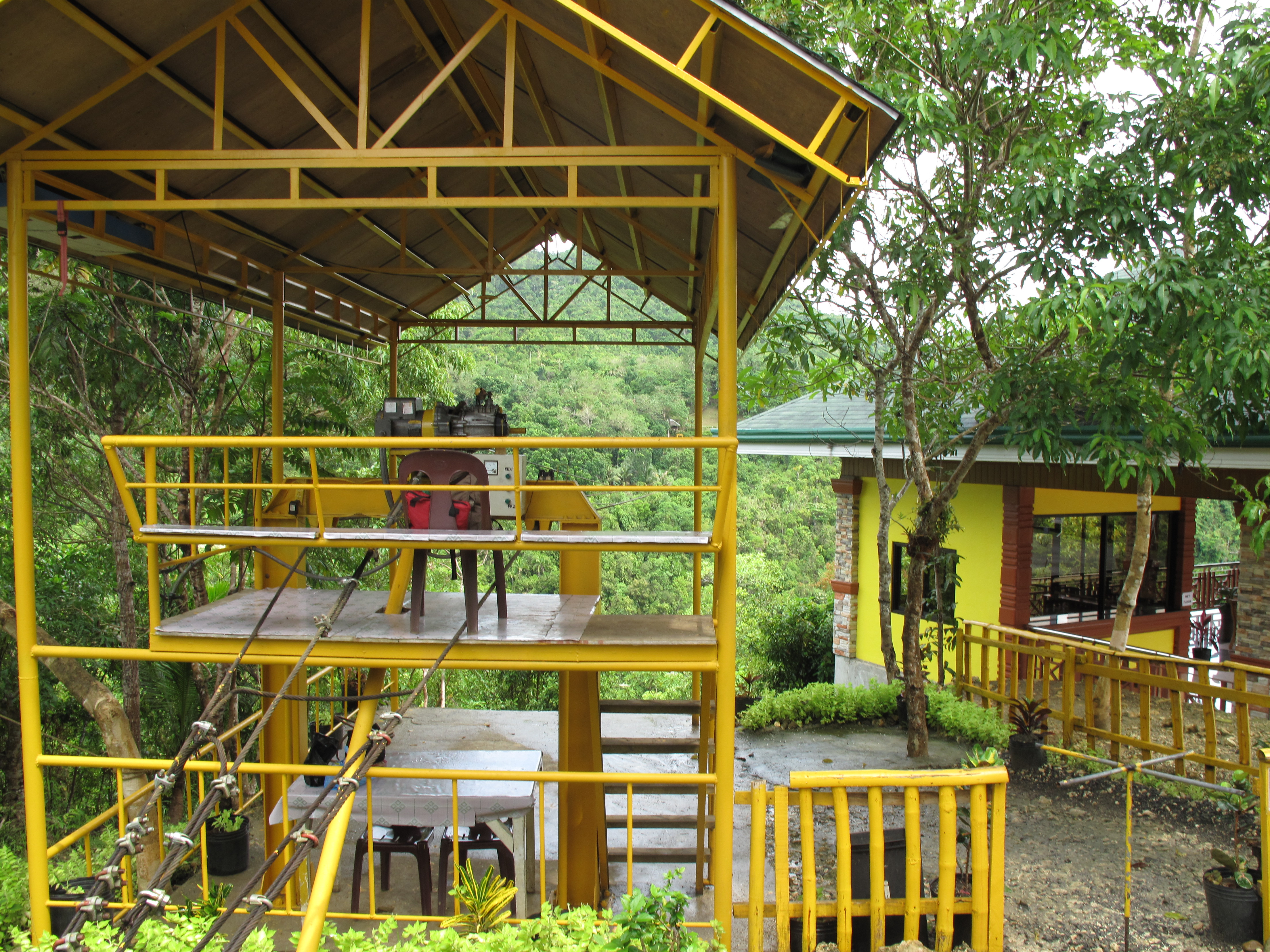 Are you into adrenaline-pumping activities and extreme adventures? Then E.A.T Danao and Ecotourism Adventure Park should be in your itinerary. These places may be situated in different areas, but they both offer the same adventure-filled activities. In here, you can experience the zipline and open-air cable car that provides you a great view of the Loboc river. The popular "plunge" is another must-try activity, but is not suitable for the fainthearted.
Panglao Island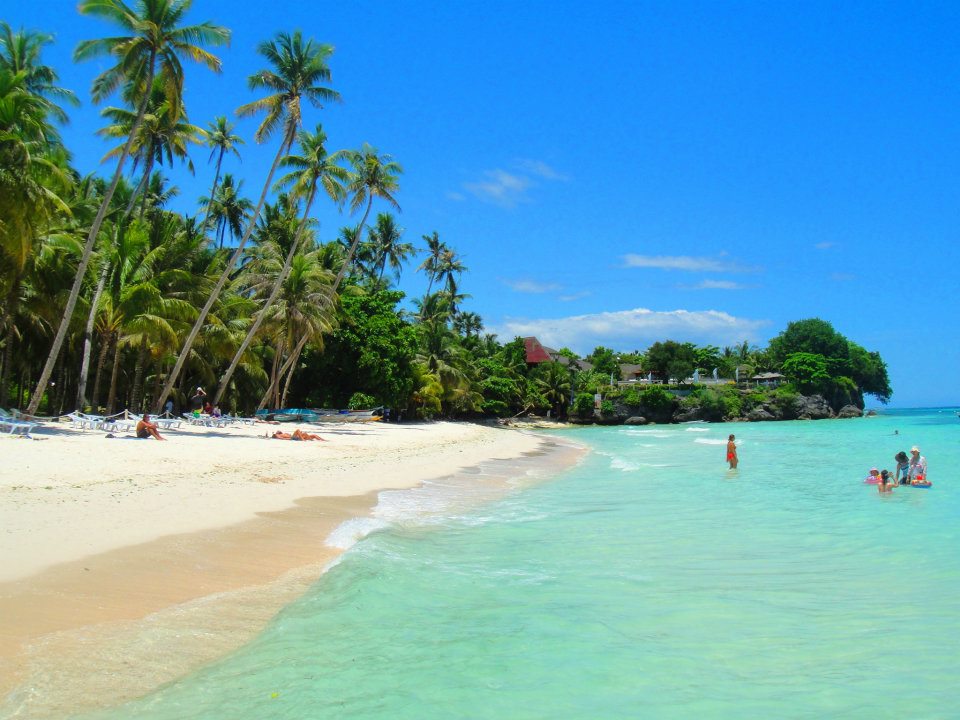 There is no occasion that Panglao is not visited by tourists from all over the world. The island, which is the home of the famous Alona Beach, is swarmed with tourists all-year round. That is why the island is now thriving, which is evident in the numerous businesses that are seen just outside the beach. Panglao is also the base for tourists who want to visit nearby islands, such as Pamilacan, Balicasag, and Virgin Island. Aside from swimming, these places are also perfect for diving and snorkelling. The island of Panglao is also bountiful in restaurants serving an amazing array of local and international dishes at fair prices. At night, bars cater to guests who want to be serenaded by classical and modern songs by talented local singers.
Bohol is not hard to reach as well. Regular flights and boat schedules are available on the Internet. You can also arrange a van-for-hire to take you to these places. For accommodation, there is nothing to worry about as there are pension houses available in the city of Tagbilaran and other destinations as well as resorts on Panglao Island.