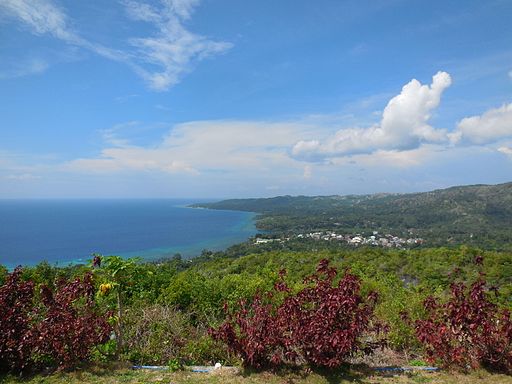 Larena is a fifth-class municipality located in the island province of Siquijor, Philippines, once serving as the provincial capital before it is transferred to the municipality with the same name as the province. Its port—which is serviced by 5 shipping companies—is the largest on the island and serves as its gateway, accommodating ships up to 1000 tons and providing cargo and passenger services to major cities of its neighboring provinces, such as Cebu, Tagbilaran, Dumaguete and Plaridel.
Now, if you are looking for a peaceful destination for to relax and enjoy the sun away from the large tourist crowds, then Larena is a great choice.
Attractions
This municipality has several landmarks, and one of the most famous here is the Larena Sub-Provincial High School, which has been converted to the Siquijor State College, becoming a very big help to the town and even the province by continuously driving people from neighboring provinces towards the town. Of course, like many other towns in Siquijor, it also has great beaches that you can spend your time at. Moreover, its seaport represents the city as a major commercial gateway for companies and entrepreneurs doing business there.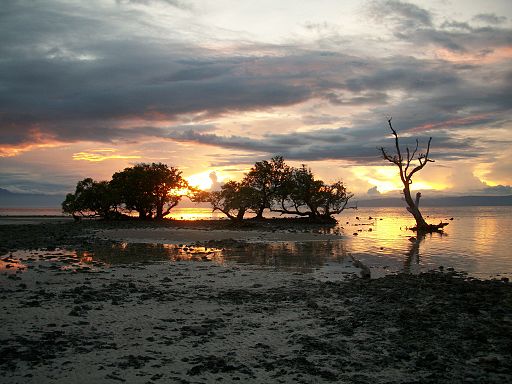 Festivals and Food
Larena is flocked by visitors for its Canoan Festival, which is held on the last week of April every year to celebrate the humble beginnings of such a progressive municipality. The event is cheerfully expressed with great food and drinks that depict the town, which was once called "kan-anan" or a place to eat in by traders from other places, as well as dances to honor its patron saint, St. Vincent Ferrer, who is its archangel patriarch to progress and has served as the bastion of its people. During the festivities, the streets—specifically the Universal and Magsaysay Streets—are lined with a schedule of live performances and other forms of entertainment.
As for the food, the town is known for having fresh and high-quality seafood. One of the most popular here is the street food called pastel, which is a tightly wrapped packet of rice and certain dish that are cooked in one go. Another food item that you should try here is the "bukayo", which is the province's signature bread filled with sweet coconut jam. These light brown buns are made using eggs and milk.
Things to Do
The beach resorts in Larena offer a lot of water activities, such as scuba diving, snorkeling, sailing and kayaking. Aside from these, you can just relax, swim and picnic by the clear waters.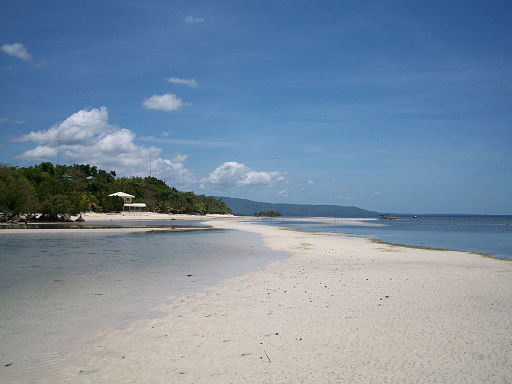 How to Get There
You can reach the island of Siquijor by taking a motorized boat or a ferry from Cebu, Dumaguete or City and docking at the port of Larena. But if the one you take docks at the other ports, you can take different modes of transportations for hire to get you to your destination. This can be a motorcycle, tricycle and jeepney. Make sure you ask for locals for the standard fare to get the best rates on your journey.