Cebu wouldn't be called the "Queen City of the South" for nothing. This beautiful region is not only known for the sumptuous lechon and its friendly people. It is also a place where tourists and locals can have the best of both worlds, so to speak, when it comes to travel destinations. Whether you want to experience urban life or be one with nature, this is simply the place to be. With the numerous beaches and wonders of nature in the country side as well as exciting places to hang out in the metro, creating an itinerary for your vacation can be daunting. This is why it is important to plan beforehand. If you are backpacking to the southern part of the province, here is another route to take, Cebu to Samboan. Are you ready to explore this part of the South? Here are 3 more destinations to try:
Balamban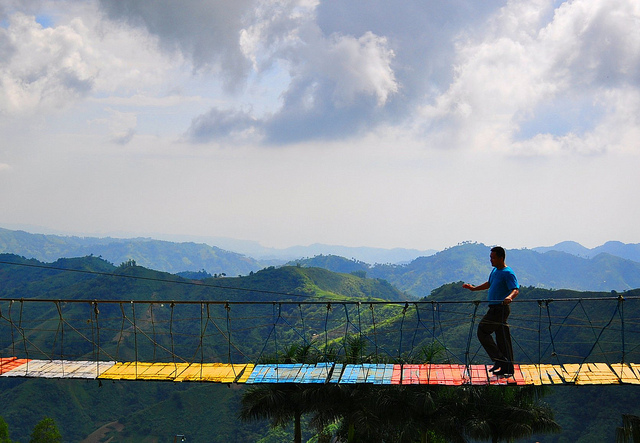 Bounded on the south by Toledo City and 4 kilometers from Cebu City, Balamban is also known for its succulent lechon. There is more to experience in this 1st class municipality than satisfy your gastronomical cravings. This is also where the crash site of former Philippine President Ramon Magsaysay is. In 1957, the plane he boarded from Lahug airport crashed on Mt. Manunggal. Or perhaps let your adrenaline pumping at the Canso X Mountain Adventure Park. Hike, ride and camp out in this haven for adventurers. Get ready to sweat, get wet and have an adventure of a lifetime with the green mountains of Sugbu or Cebu as a backdrop.
Moalboal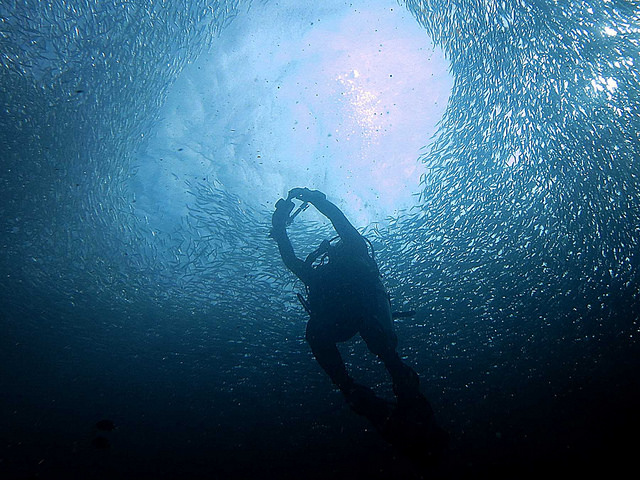 Are you into diving and white beaches? This is known for being one of the best diving sites in the world. Go snorkeling and experience the diversity of marine life in Pescador Island. For beach bumming, head to either Panagsama Beach or Basdaku Beach. Just a two-hour drive from the city, you can take a bus from the Cebu City South Terminal and get off at Moalboal Municipal Hall via Barili or Badian.
Badian
After your adventure at Canso X, your next destination is located in the southern tip of Cebu. Badian is the home of three waterfalls, known collectively as Kawasan Falls. This place of interest is just an hour away from Moalboal. Here, you can enjoy canyoning, hiking and sightseeing. Located at the foot of Mantalungon Mountain Range, Kawasan Falls can be reached after a 15 t o20 minute walk from the highway. The clear waters from the falls come from Kabukalan Spring and ends in a cold water catch basin perfect to soothe your body from the heat of the sun. Cottages are available for rent where you can bring your own food. If you are coming from Cebu City, you can take the bus from the South Terminal bus station and head off to Badian.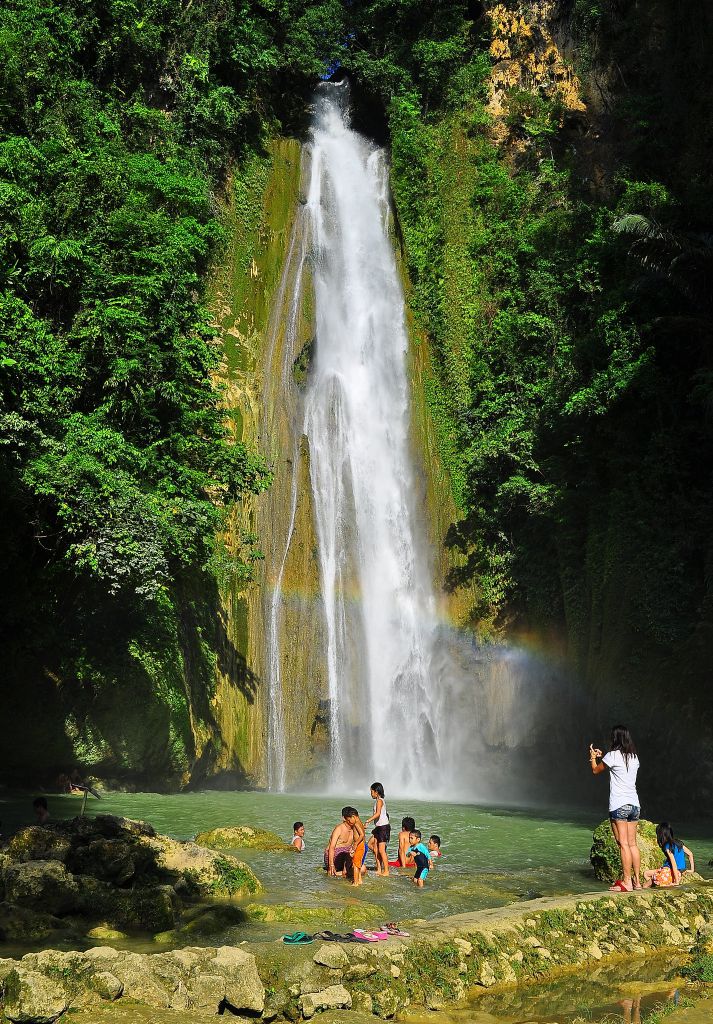 Other destinations in the South include Mantayupan Falls in Barili, considered as the highest falls in Cebu and the Bojo River, perfect for an eco-tour that can take about an hour or two. Finding top destinations in South Cebu is easy. Knowing where to start first can be a challenge , though, for there are just too many to choose from!