Well-preserved heritage sites? Check. Preserved natural wonders? Check. Options to just chill out or get an adrenaline rush? Check. These are some reasons why the town of Samboan in Southern Cebu is making a name for itself among travelers. This municipality is a destination where you have so many options to satisfy your need for adventure or discovery. There is much to see and do in Samboan.
Sightseeing and Activities
Waterfalls 
These are one of the major reasons tourists flock to this destination. There are a handful of beautiful waterfalls, each varying in accessibility, height, and pool depth. One of the most famous is Agunid Falls, just 200 meters from the highway. It has 5 tiers along the Tangbo River, and each level provides a different cascade. You will definitely get wet if you want to reach the other falls because the only way is through the lime paths of the flowing water. The tallest waterfall is Da-o Falls. With a vertical drop of 90 feet and surrounded by lush vegetation, it truly is a sight to behold. To get to most waterfalls in Samboan you will usually have to take a habal-habal (passenger motorcycle) and trek towards the falls.  Make sure to bring plenty of water and food to keep you energized.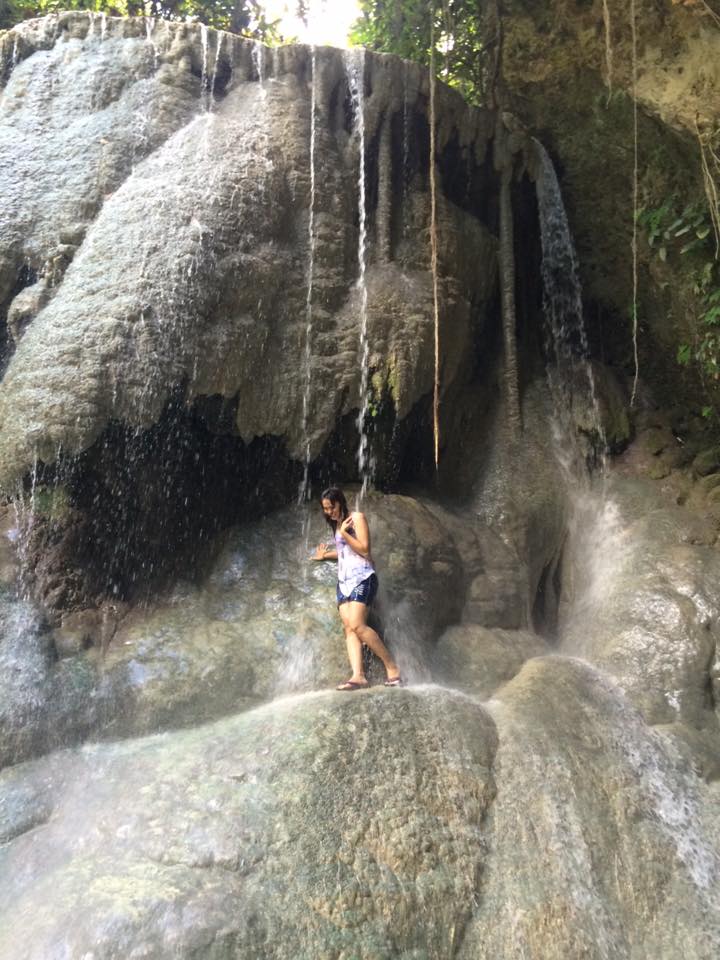 Mountains and Caves
If you want a climactic adventure, then try to scale the tallest peak in Southern Cebu! Mt. Bartolina is definitely not for the fainthearted, with steep and narrow paths (sometimes measuring just a foot wide), your heart will really be pumping when you reach the top and enjoy the view. You can also try spelunking in one of the unspoiled caves, like Kang Porning and Calatagan.
Heritage Sites
There are plenty of Spanish-era historical structures that remain in Samboan. There's the St. Micheal Archangel Church, made of coral stones and hardwood, and built in 1842. The Campanario de Antigua is an ancient watchtower that is three storeys high. It was used to watch out for pirate raiders, but now it serves as a favorite point for enjoying the best views of the surrounding islands, the ocean, and the town plaza.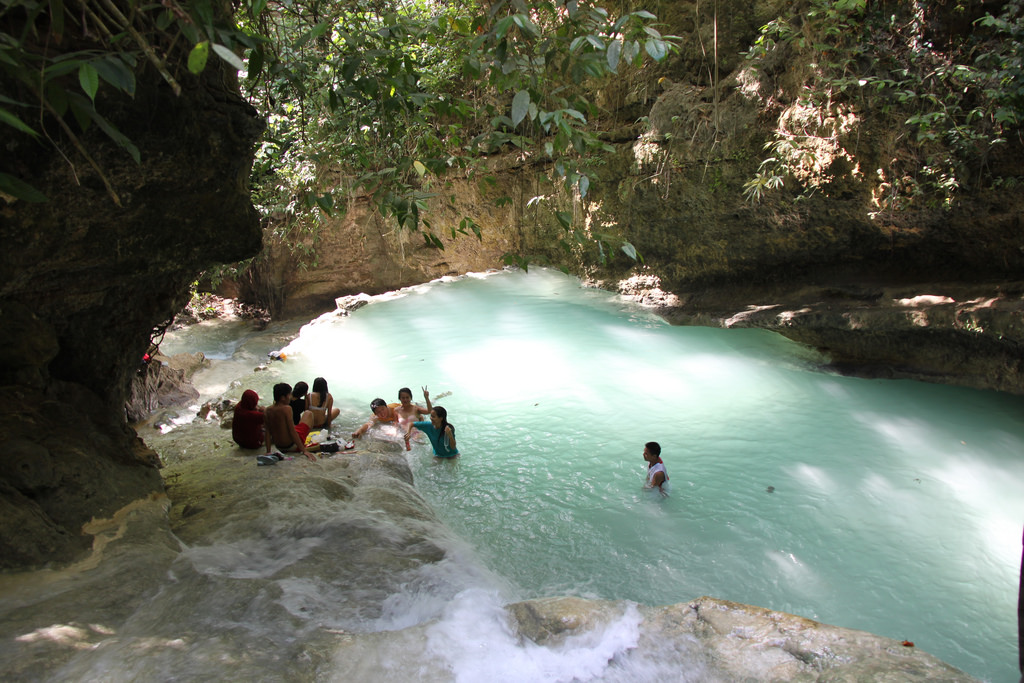 Other Options 
For those who feel like getting close to nature at a more relaxed pace, you can visit the Colase Marine Sanctuary, where you can snorkel or dive to meet the marine life. You might even be lucky enough to spot sharks, dolphins, or whales. When you visit on a hot day, take a habal-habal to Kang Yup-ot Spring, a cold water spring that is just perfect for a cool dip.
How to Get There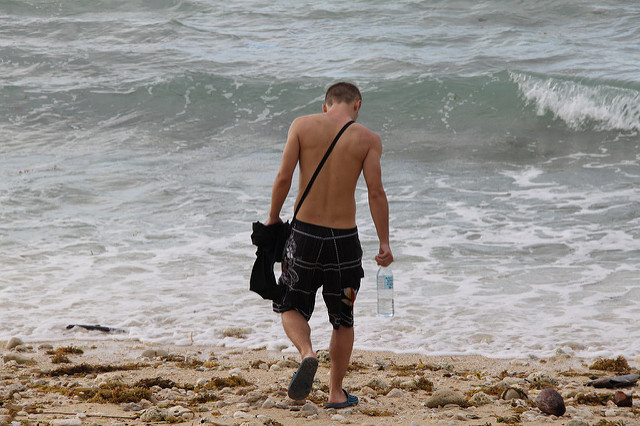 If you are coming from Cebu, take a bus from the South Bus Terminal. Choose one with the Bato-Barili route, and ask the driver or conductor to drop you off at Samboan. The trip takes about 3 hours and buses leave every hour, starting at 2 AM.
For those who are coming from Dumaguete, go to Sibulan Wharf and take a 20-minute fast craft to Liloan Warf in Santander. When you get there, take a bus going to Bato and let the conductor or driver know you are headed for Samboan.