As simple and unspoiled as the rainforest, Tubungan town in the province of Iloilo is situated 100 feet above sea-level. This means that it may nestle a number of waterfalls and caves that are yet to be discovered. If you are fond of trekking or mountain climbing, this is the best place for you to be.
Brief History
This municipality might have been rarely mentioned in promotional materials for tourism in the country. However, this town has an abundance of memories dating back to the Spanish regime. The town's name came from the Ilonggo dialect "tubong" which means the contribution made by its neighbors. Also, this term also means to contribute or add some bets in gambling.
There were many improvements made to the town during the Spanish rule which lasted around 130 years. These social renovation includes the establishment of a first school in the 1880s. Even before the Spaniards came, there were already some important events that occurred in Tubungan. Such would include the performance of ritual offerings made by the Babaylanes.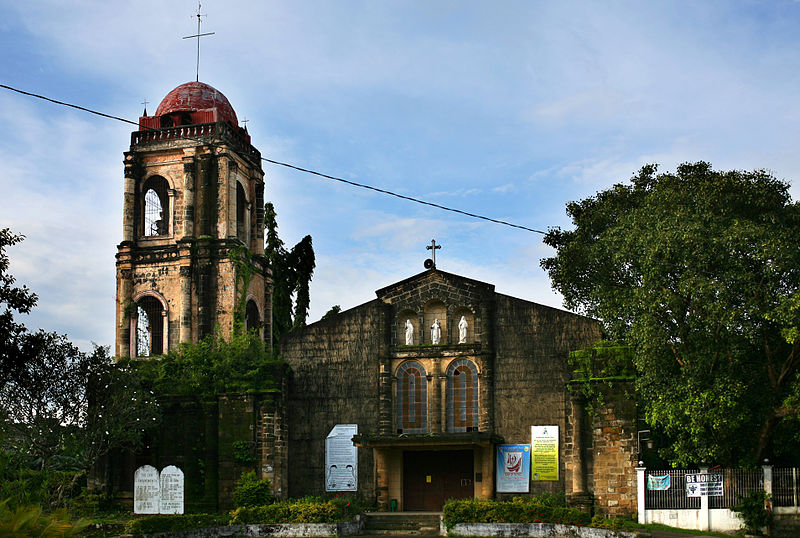 Tubungan also fought for its independence amid its ongoing development. The town endured some challenging moments, including several bandit attacks from 1800s to 1900s that threatened and looted the town of its resources. Moreover, some were caused by bitter rivalries from the general elections that rooted from 1929 to 1937.
It was only in 1938 that the municipality gained its independence from the proclamation made by then President Quezon. Tubungan began to reap the fruits of its labor and tasted the sweetness of independence by pursuing development and progress.
Potential Tourist Destinations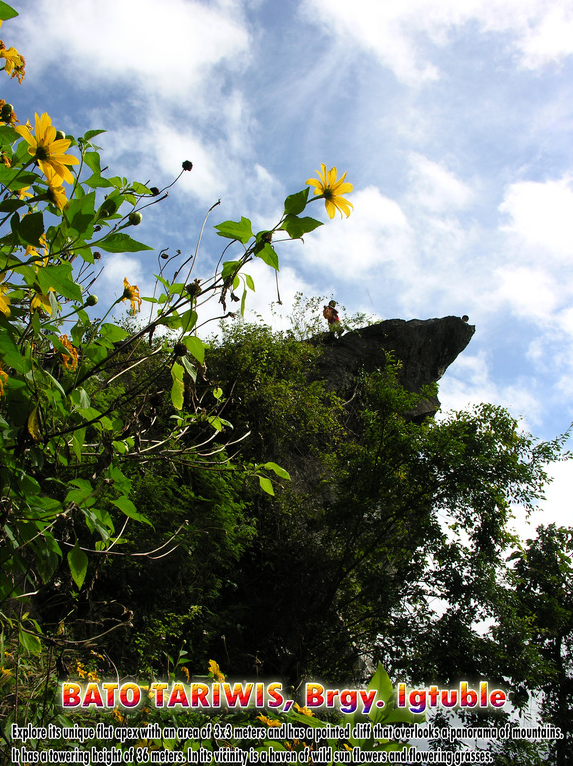 Although it is not so far away from Iloilo City, the municipality of Tubungan can be considered independent as it boasts some major scenic locations for tourists visiting the province of Iloilo. Here are some of the notable spots to visit.
Tubig Sumpit – In the Ilonggo dialect, this means rushing water that is ideal for nature lovers and tourists looking forward to some change in adventure.
Bato Tariwis – Mountaineers should love traversing the steep trail going to the next travel destination. This spot can be seen towering atop the panorama that actually nestles the lush wildflowers and green forest.
Labay Cave – When it comes to trekking, this cave is the place to go. It has a length of about 100 meters boasting a gem-like display of stalagmites and stalactites. Moreover, it has some cave dwellers and monkeys to make the experience a lot more fun.
Cruz sa Balabago – Visiting Tubungan town is never complete without getting a glimpse of this mysterious cross standing in this spot. It is said that this structure was built to commemorate the gallantry of a Catholic priest Fr. Badrena who died spreading and defending his belief at the mercy of the Babaylans.
 Binugsukan Falls   – Located in Bgy.Igpaho, this is a popular go-to destination for tourists and locals alike especially during the summer.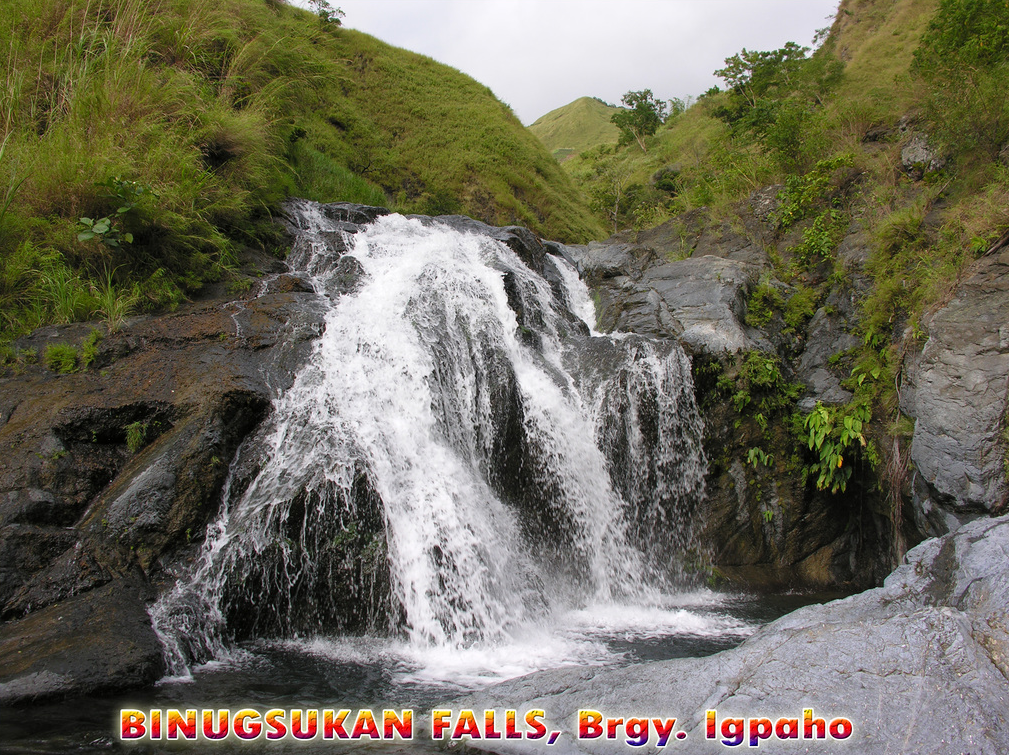 Route to Tubungan
The municipality of Tubungan is not so far away, with just around 40 km, from the provincial capital Iloilo City. Upon reaching the city, it is so much easier to point to any nearby town or municipality as it can be done by bus, minivan, or taxi, among other means of transportation. Moreover, it is so much fun to visit Iloilo as the province now promotes better peace and order for guests and locals to fully enjoy the native wonders of the Philippines.