Iloilo City is capital of the province of Iloilo on Panay Island in the Philippines. During its heyday, it was dubbed as the Queen City of the South, a label that is now afforded to Cebu City. Heyday or not, however, the City of Iloilo remains a wonderful place to visit when you are in this part of the Visayas.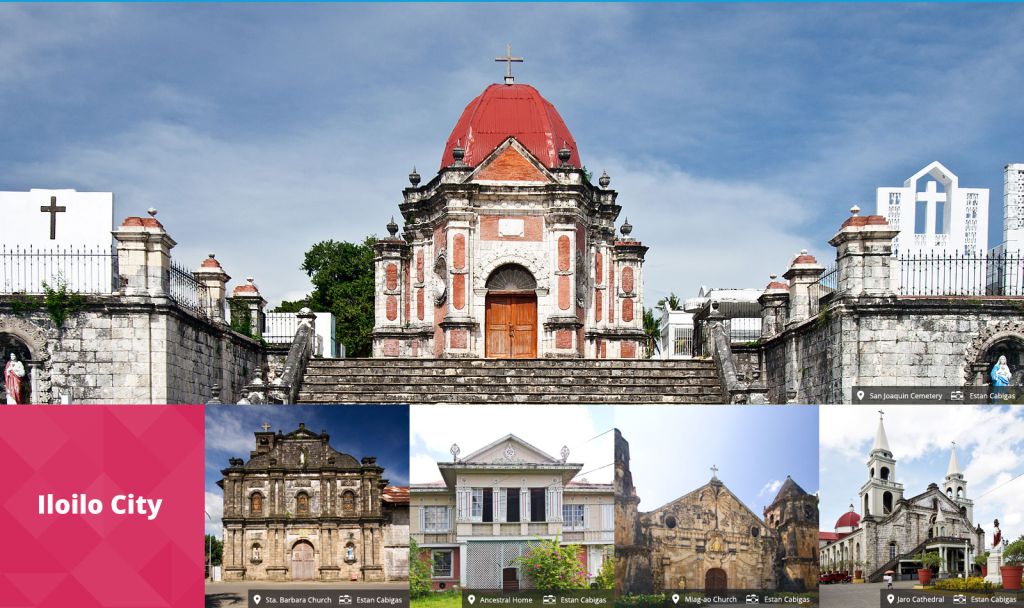 Getting There
Iloilo City is fairly accessible, whether your jump off point is in Manila, Cebu or other parts of the Philippines. There are direct flights to the city coming from either Manila or Cebu. The new Iloilo Airport in Cabatuan is just a few kilometers from the city itself and can be reached through bus, jeepney or taxi.
As the Iloilo province's port of entry for sea vessels, you can also get to Iloilo City by sea. There are several ferry schedules available within the week, from Manila, Cebu and other parts of the country. There are also fast ferries that will connect you from Bacolod City to Iloilo City in more or less one hour.
But if you fancy a road trip, you can only do so when you are already in Panay Island. From any part of the island, you can travel by land using your own vehicle, a rental or a bus service through the roll-on roll-off system.
Going Sightseeing
Although Iloilo City is highly urbanized, its planning and architecture are reflective of the administration of the Spanish and American colonies. Some historical building may be in disrepair, but new landmarks are just as interesting to see. If you have always been a sucker for history, Iloilo City will not disappoint. Some of the attractions you must check include: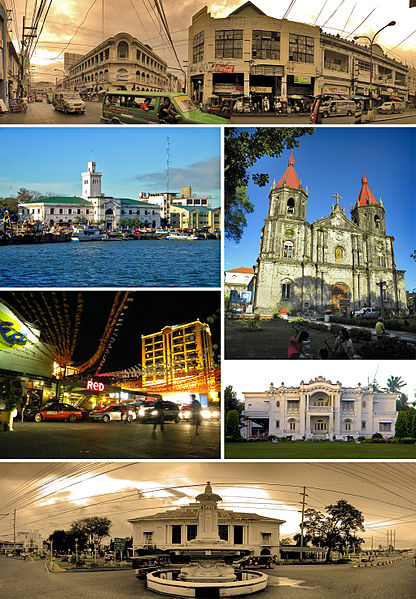 Plaza de la Villa Rica de Arevalo
You have to admit that the name is a mouthful, but it does roll easily on the tongue. Apart from a very sophisticated-sounding name, the plaza, in what is the first pueblo established by Spanish conquerors in the 16th century, is also known as the flower garden of Iloilo.
The Crown Monument of Queen Isabela
Just 6km east of the Plaza de la Villa Rica de Arevalo stands a replica of the Queen's Crown that was given as a gift by the then Queen Regent to the people of Iloilo. The crown replica is made of metal placed on top of a stone column.
St. Anne's Cathedral (Molo Church)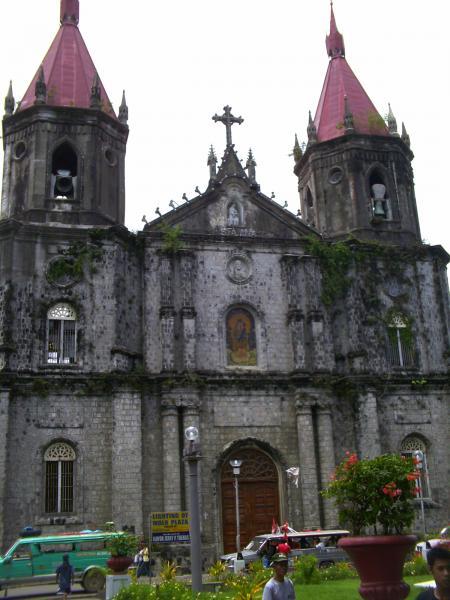 St. Anne's Cathedral is also referred to as the "Church of Women" due to the number of statues of female saints that decorate the church's pillars. It is a Gothic renaissance church made of coral rock.
There are plenty of other tourist attractions that are spread throughout Iloilo City. Given the opportunity to visit, you should see all of them.
Having Fun
Visit old and new churches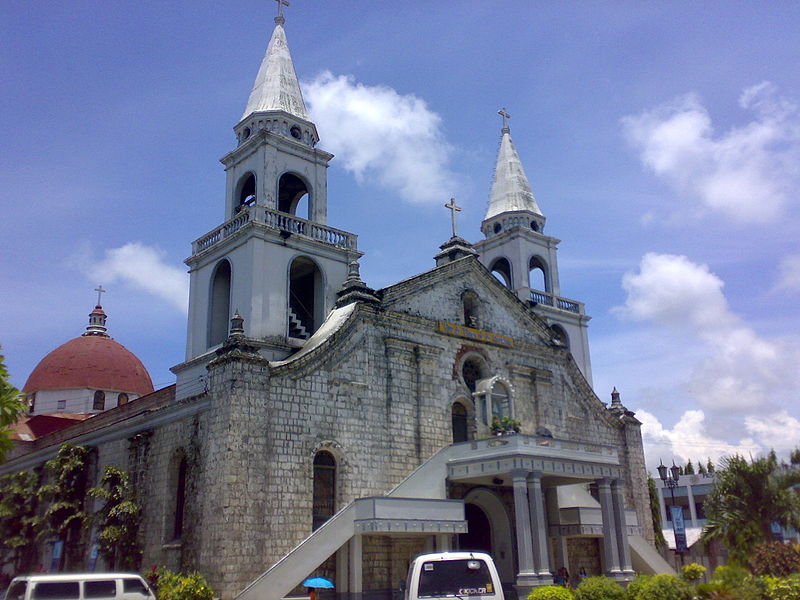 Like most places in the Philippines, there are also plenty of churches in Iloilo City, some of which are really, really old. They make for a good sightseeing expedition, especially if you have a thing for historic architecture.
Spend some quiet time at the Villa Beach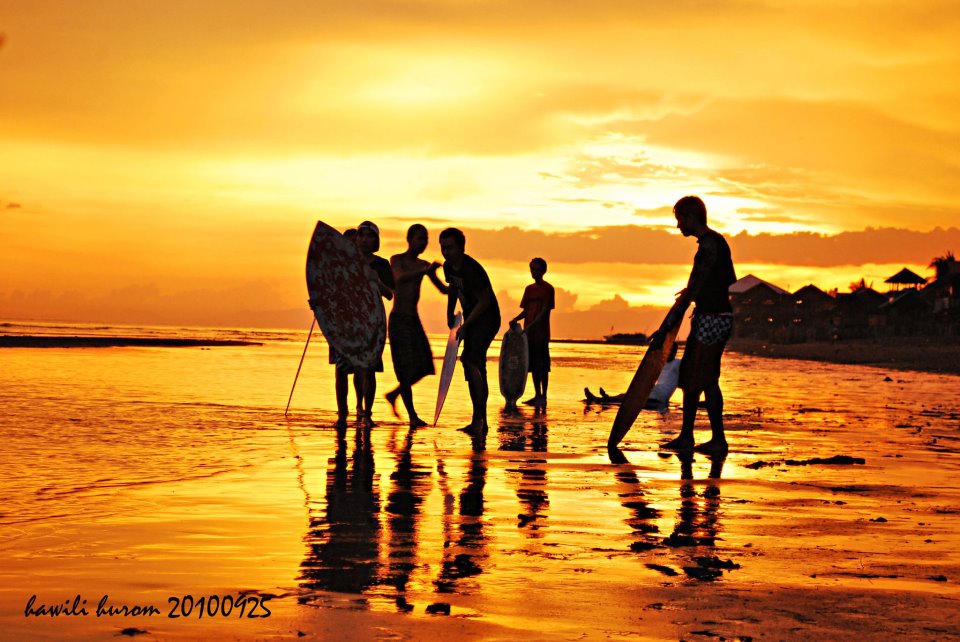 A beach with gray sand is often a rarity, which makes the Villa Beach in Arevalo a popular weekend getaway for the locals. It could be yours too. After all, it is a great venue for swimming, skimboarding and eating fresh seafoods.
Iloilo City may not be as popular as major tourist destinations, but it is one of the Philippines' hidden gems.